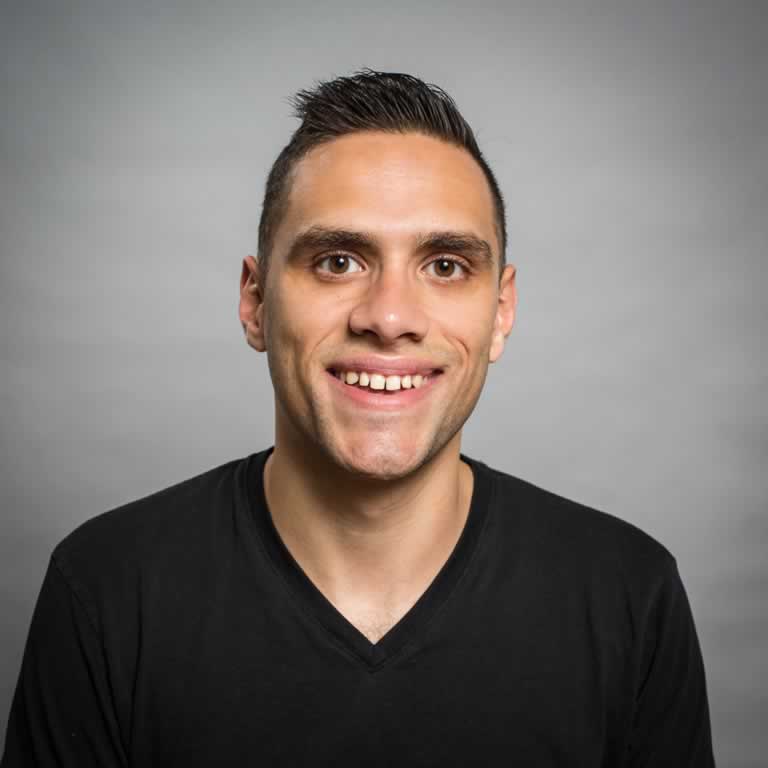 Associates Board Member Since 2016
Account Executive
Leo Burnett
Chris Vainisi is an Account Executive at Leo Burnett where he's been working since 2014. Working on the Altria team, Chris has had the opportunity to work on the iconic Marlboro Red brand while also dipping his toes into the innovative tobacco world, as well as other national brands such as Nat Sherman. Whether it be working with the historic Marlboro Cowboys or helping launch the newest Philip Morris product, Chris has been at the forefront of some of the brand's biggest advertising and promotional endeavors.
Prior to joining Leo Burnett, Chris studied Advertising and Marketing at the University of Illinois at Urbana-Champaign until his graduation in 2014. While on campus, Chris was the President of Delta Tau Delta fraternity and a Vice President of Illinois's American Advertising Federation chapter.
In addition to being a self-proclaimed brand geek, Chris is a Chicago native who lives and breathes Chicago sports. If you can't find him at Wrigley Field on a summer afternoon or cheering on his Bulls at the United Center in the winter, he's most likely wearing orange and blue to cheer on his alma mater.
Chris's passion for the arts and his love of creativity brought him to the Lookingglass in 2014. After quickly falling in love with the theatre, he joined the Associates Board in 2016.
Outside of Lookingglass, Chris is also involved in Big Brothers Big Sister of Metropolitan Chicago.