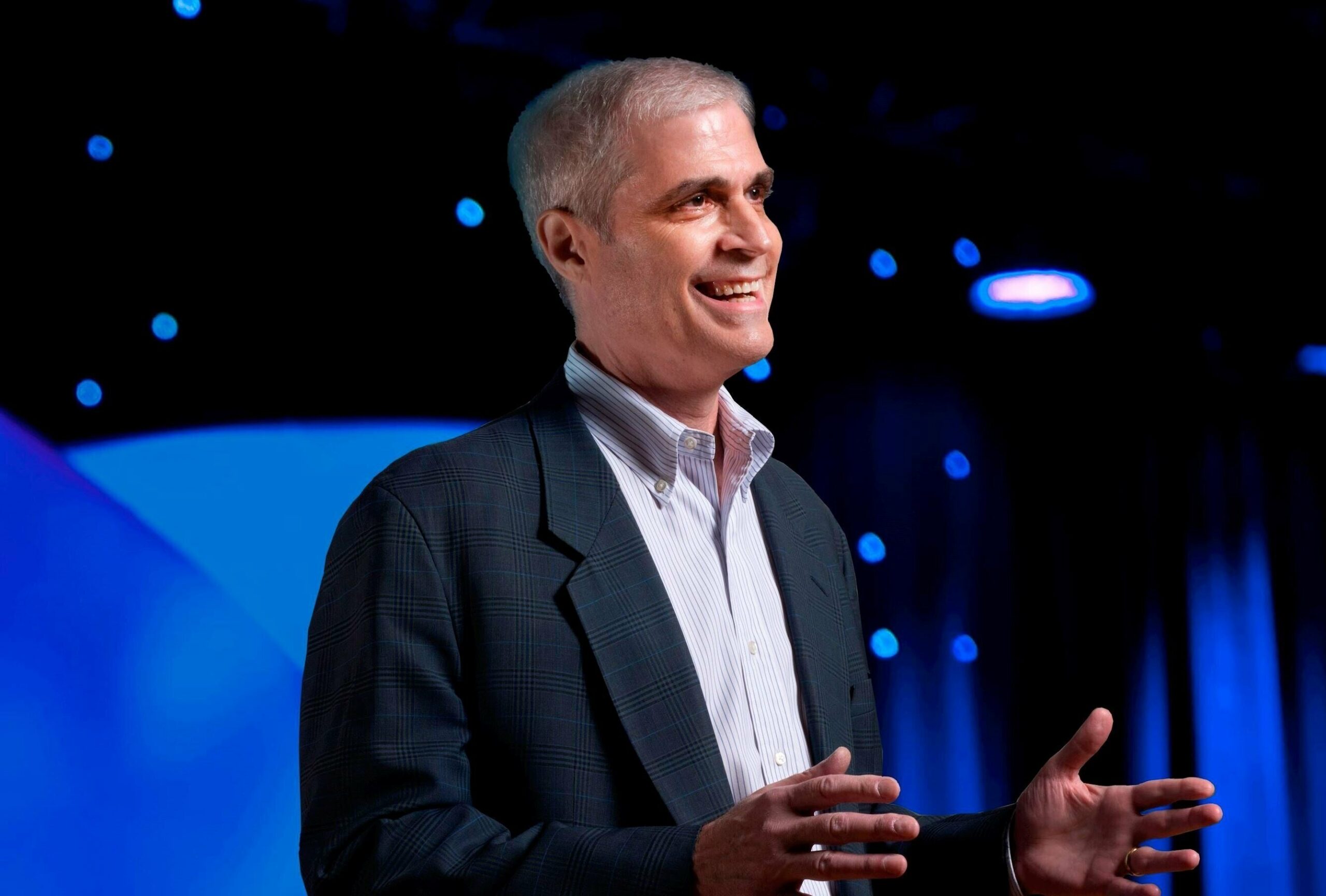 President & Founder
Easy-Ware Software Solutions
Charles Frankel has over 20 years of business software experience, encompassing systems engineering, product design and leading large-scale development efforts as well as broad sales and marketing experience.
He is the President and Founder of Easy Ware Software Solutions, and the Integrated Software Advisor for Lookingglass.
Charles holds a B.S. in Mechanical Engineering from Massachusetts Institute of Technology (1983) and a Masters in Management degree from Northwestern University's Kellogg Graduate School of Management (1990).