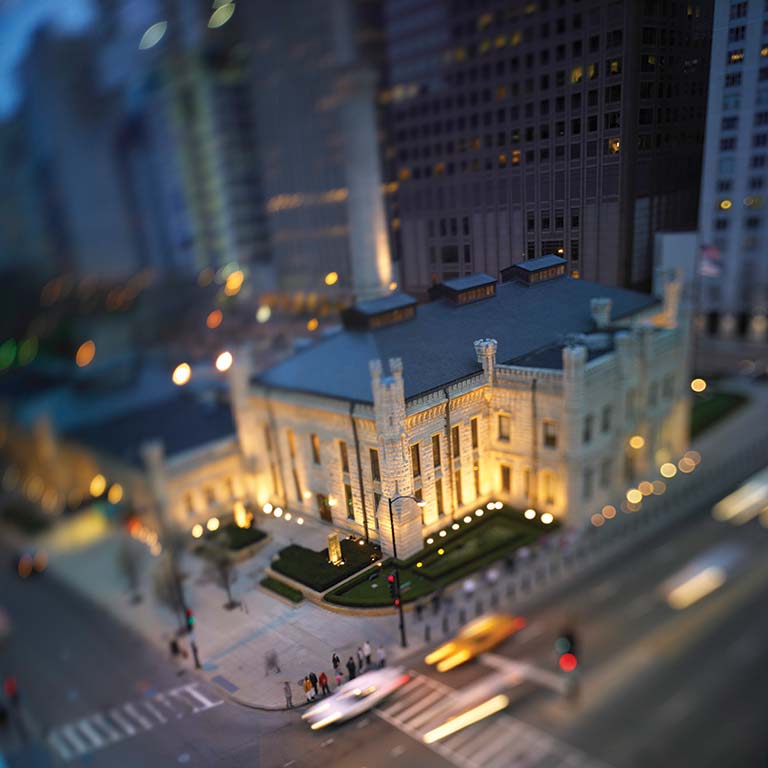 Past: Facilities Committee Co-Chair
Board Member Since 2010
Managing Principal/Market Lead
Equity Commercial Real Estate Solutions
Bob Palffy has over 30 years in the commercial real estate industry and is a Principal  and original investor in TenantBase Inc, the first technology enabled commercial real estate services firm.   He  has practiced tenant representation for major corporations through a spectrum of services that includes leasing, subleasing, purchasing and build to suit. His additional experiences as partner, manager, and developer provide his clients focused insight in creating real estate solutions.
Prior to TenantBase, Bob served as Managing Principal at Cresa LLC as well as President of Steinco and Advocate Commercial Real Estate Advisors, serving such diverse clients as Old Republic Insurance, Clark Hill PLC, Lookingglass Theatre and Southern Wine and Spirits. Bob has represented companies in the acquisition or disposition of several million square feet, including Ernst & Young, Facebook, and Liberty Mutual among others.
Bob graduated from the University of Michigan with a Bachelor's Degree in Economics and Political Science and an MBA in Accounting and Finance. He is a member of the University of Michigan's Order of Angell Honor Society, Past President of the Michigan Alumni Club of Greater Chicago, and a recipient of numerous awards and honors from the University, including the President's leadership award.
Bob Lives in Chicago. He has three children: Madison, who is earning her MFA in dance at Colorado University in Boulder, Co.; Kara, office administrator in chiropractor services in Boulder, CO; and Dylan, a freshman and President's scholar at Denison University in Granville, Ohio.