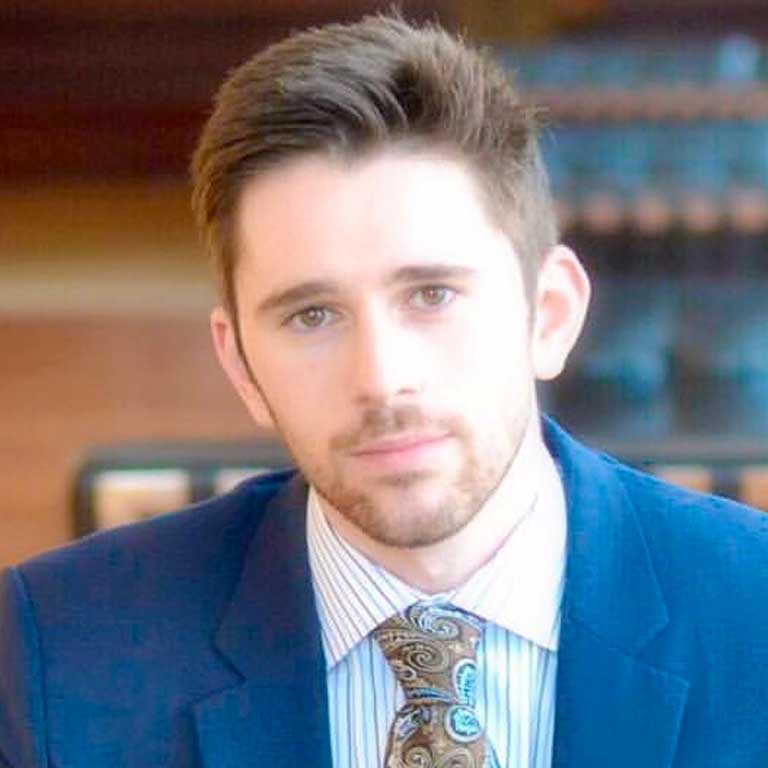 Associates Board VP Madhatter's Club
Associates Board Member Since 2018
Benjamin Ginsburg (he/him/his) is a CPA at EY's Chicago Financial Services Office (FSO). As an Assurance Professional, he serves clients in the Wealth and Asset Management sector. Following a passion for Entrepreneurship, he is actively involved with the firm's Entrepreneur of the Year Program.
Benjamin received his Master of Accounting and B.S. Degrees in Finance and Management from Tulane University. He is also a member of the Chicago Visions Board of the Israel Cancer Research Fund (ICRF).
When he isn't working, you can usually find Benjamin on the hunt for Artwork at local Estate Sales and Thrift Stores, enjoying a good novel, or contemplating entrepreneurial and investment opportunities.