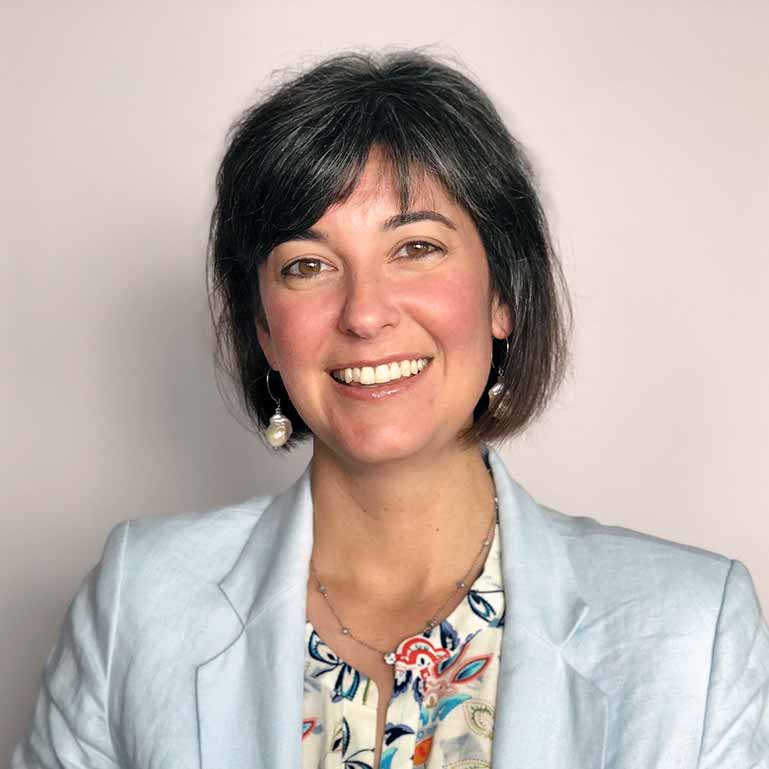 Director of Development
Since 2021
Director of Development
Aurélia Fisher Cohen (she/her/hers) has more than 20 years of experience raising crucial funding for both nonprofit theatre companies and commercial productions as a theatrical producer, fundraiser and consultant for nonprofit administrators. Since her move to Chicago, she has worked with About Face Theatre, Chicago Dramatists, The Music Theater Company, OnStage in America, American Theatre Company, Lifeline Theatre, Hubbard Street Dance Theatre Company and Marin Theatre Company.
She was the co-founder and producer of Chicago Commercial Collective, where the Collective partnered directly with nonprofit theatres to capitalize and enhance original productions to transfer to the for-profit landscape, including TimeLine Theatre's To Master the Art at the Broadway Playhouse.
Prior to moving to Chicago, Ms. Cohen was the managing director for the Yale Cabaret, producing 20 shows in 28 weeks, and worked for the Yale Repertory Theatre, Segerstrom Center for the Arts, and The Metropolitan Opera. Ms. Cohen received her BA in Theatre Arts and French from Hamilton College and her MFA in Theater Management from the Yale School of Drama.