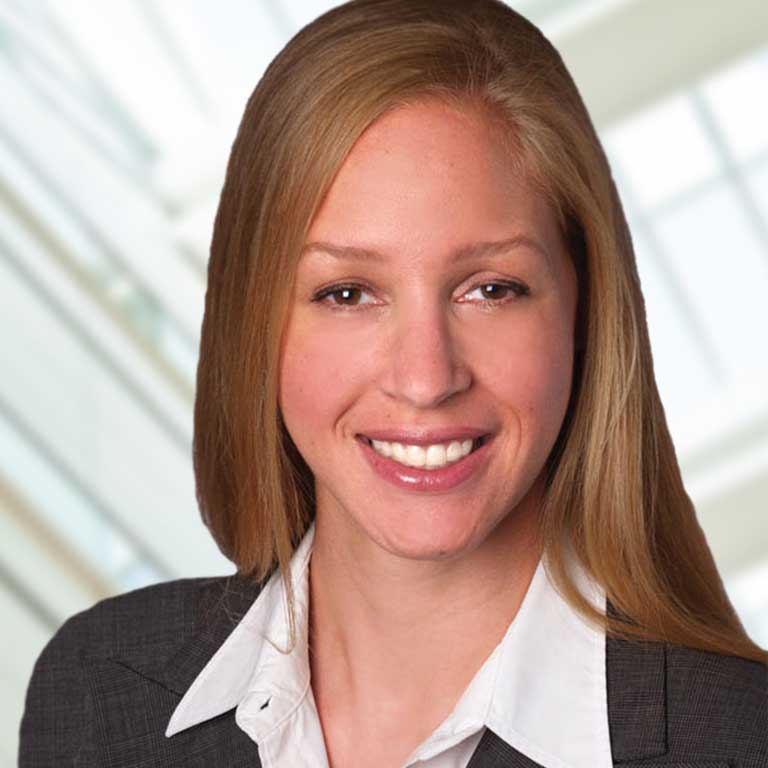 Chief Operating Officer and Chief Compliance Officer
Patrick Mauro Investment Advisor, Inc
Anita Mauro serves as the Chief Operating Officer and Chief Compliance Officer at Patrick Mauro Investment Advisor, Inc., and serves as the company's general counsel.  She also has a Uniform Investment Advisor Law (Series 65) license.   
Anita was previously a partner at Thompson Coburn LLP, concentrating on banking and commercial finance and real estate tax assessment, including appeals, incentives and exemptions. She has substantial experience in court and administrative adjudication of tax-exempt status for charitable and religious organizations before local Boards of Review and the Illinois Department of Revenue. 
Prior to becoming an attorney, Anita served as Assistant Vice President and Director of Marketing for First Bank of Highland Park. Anita is a graduate from the University of Wisconsin – Madison, received a graduate degree in retail banking from the BAI Graduate School of Retail Banking also at the University of Wisconsin-Madison, and obtained her law degree from Loyola University Chicago School of Law. Anita was named a 2018 Notable Minority Lawyer by Crain's Chicago Business, received a 2018 Animal Welfare Leadership Award from PAWS Chicago, and has been included in "Illinois Super Lawyers" Rising Starts list for Banking and Commercial Finance in 2009, 2011-2013, 2015.