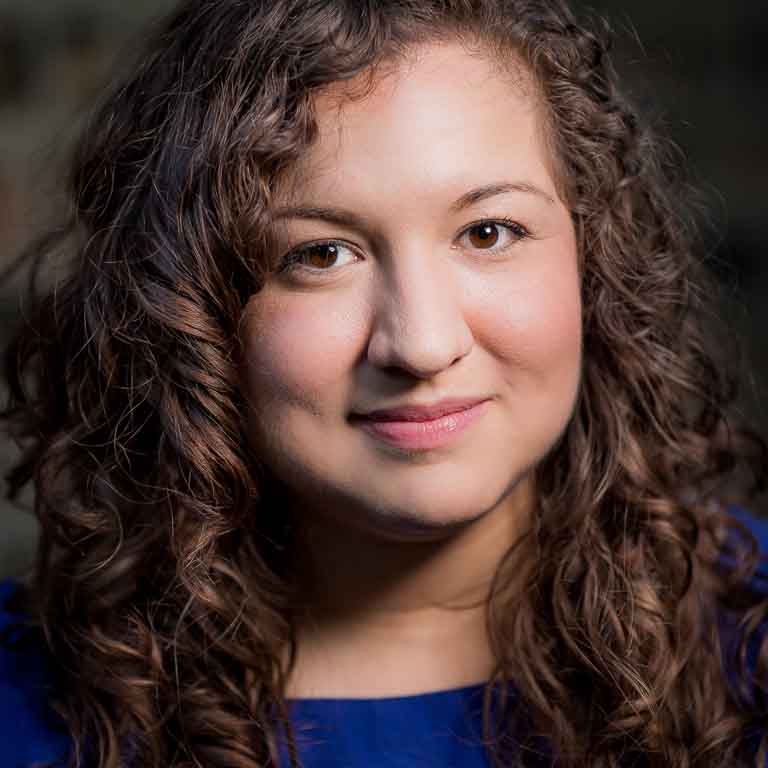 Hannah Gomez is making her Lookingglass debut. Chicago
credits include: Ortle in Goodman Theatre's A Christmas Carol,
Colleen/FBI Agent/Lisa in the Chicago premiere of Mr. Burns, A
Post-Electric Play at Theater Wit, Maribel in Rivendell Theatre
Ensemble's Crooked (Equity Jeff Award Nomination for Best Actress in a
Supporting Role), Cha-Cha in American Theater Company's The Original
Grease (Equity Jeff Award for Outstanding Musical), and Gaby in 16th
Street Theater's Pinkolandia, in collaboration with the Lark Play Development Center. She is an acting alumnus of Illinois State University and has her master's degree in Behavior Analysis.