September 25 – November 10, 2013
Adapted and Directed by Ensemble Member Heidi Stillman
From the Novel by Marguerite Duras
Translated by Leigh Hafrey
"She remembers. She still hears the sound of the sea in the room. And she remembers having written that. As she remembers the Chinese street.

The lovers are finished. Maybe they sleep. Through the shutters, light falls in patterns on the bed."
– M
You never forget your first lover. The affair plays like a moving picture over and over in your mind: passionate, consuming, secret, taboo.
Fade in: the seamy French Quarter of Southern Indochina in the 1930s where an impoverished schoolgirl who will someday be French novelist Marguerite Duras is about to meet and captivate a wealthy 27-year-old Chinese aristocrat.
With the older Duras as our guide, The North China Lover transports us on a provocative and haunting journey of awakening and sacrifice, revealing the delicate and indelible effect of life on art.
ARTISTS
HEIDI STILLMAN, Adapter and Director
DANIEL OSTLING, Scenic/Lighting Designer
ANA KUZMANIC, Costume Designer
RICK SIMS, Sound Designer
MARIA DEFABO, Properties Designer
TRACY WALSH, Choreographer
SHEILA SCHMIDT, Production Stage Manager
FEATURING
WALTER OWEN BRIGGS, Pierre
AMY J. CARLE, The Mother
TIM CHIOU, The Lover
DEANNA DUNAGAN, Marguerite Duras
RAE GRAY, The Child
JJ PHILLIPS, Paulo
ALLISON TOREM, Helene
TRACY WALSH, Woman in Red
BETTI XIANG, Musician
LOOKINGGLASS ARTISTS
Lookingglass is an ensemble based company, with a dedicated group of artists composing its roster of Ensemble Members, Artistic Associates, and Teaching Artists.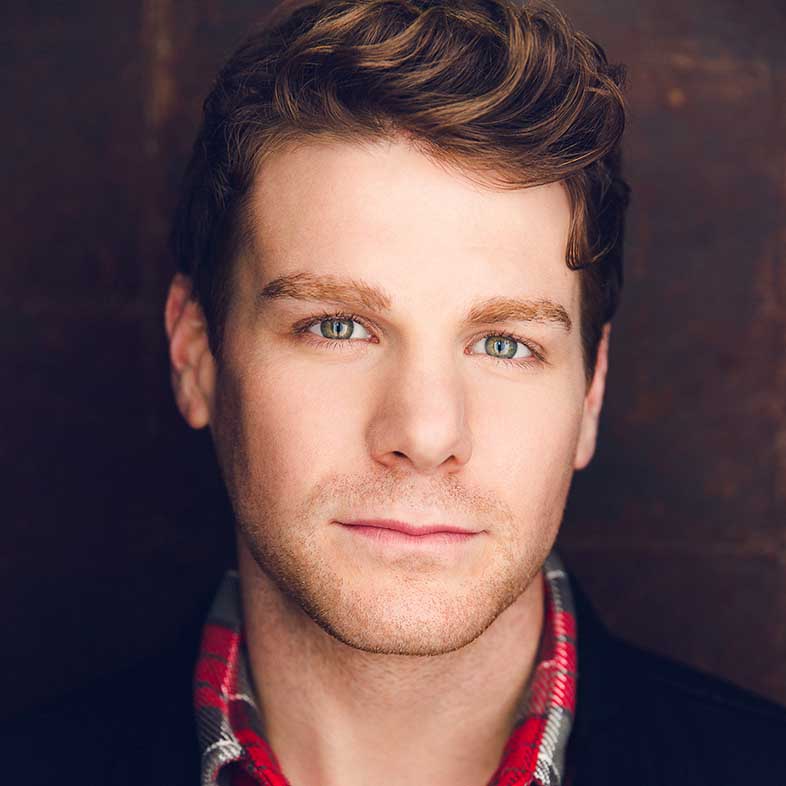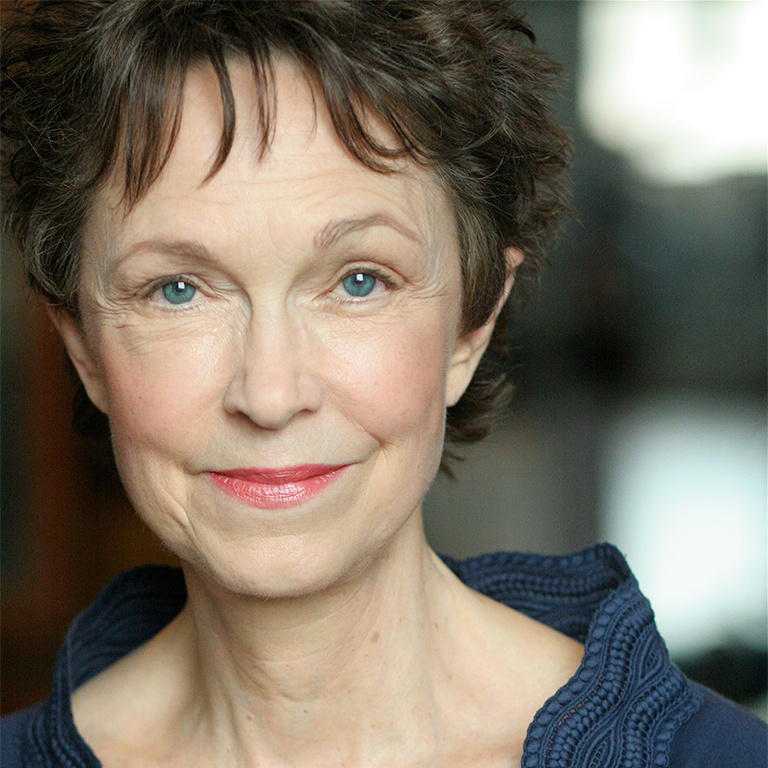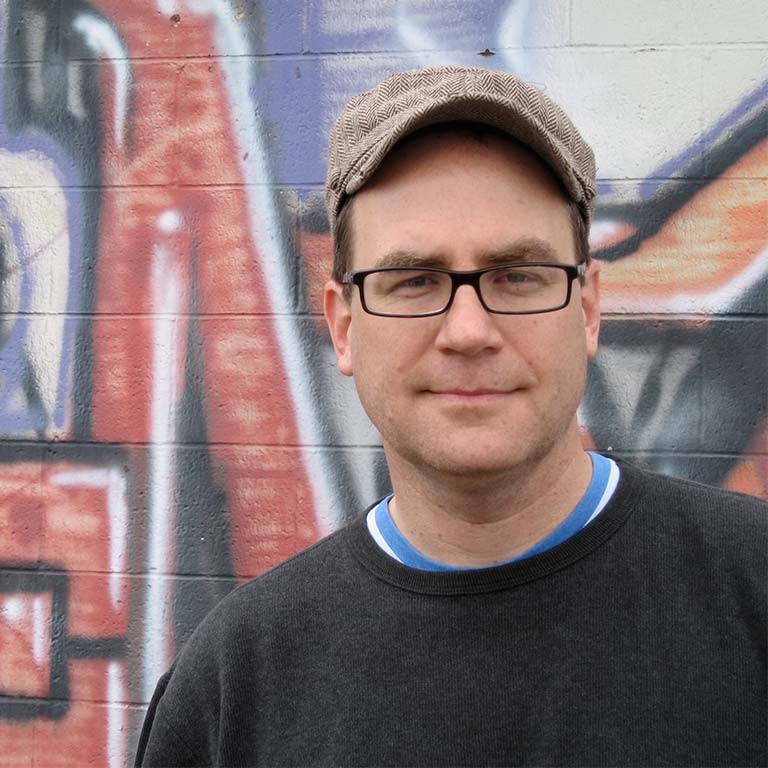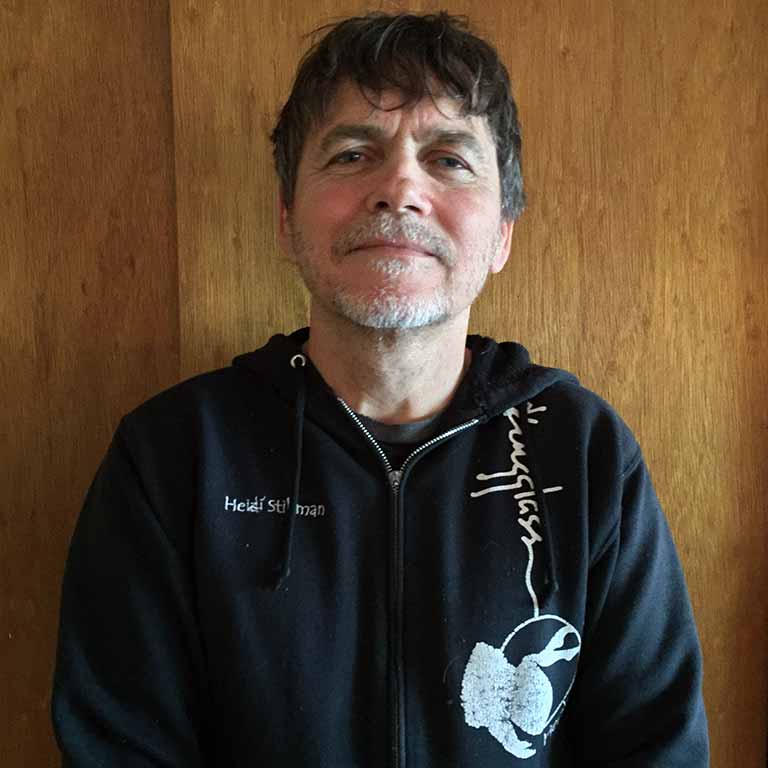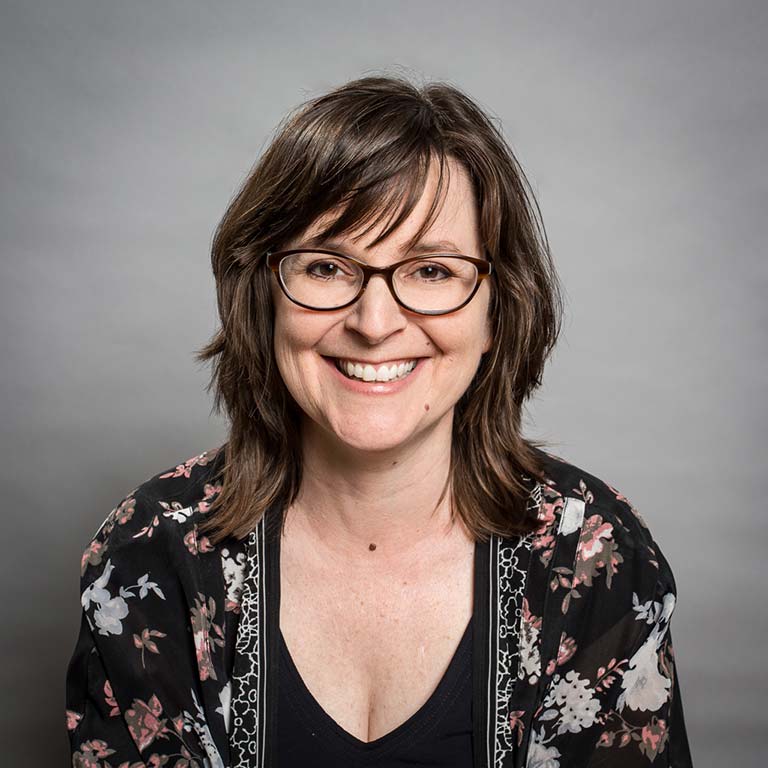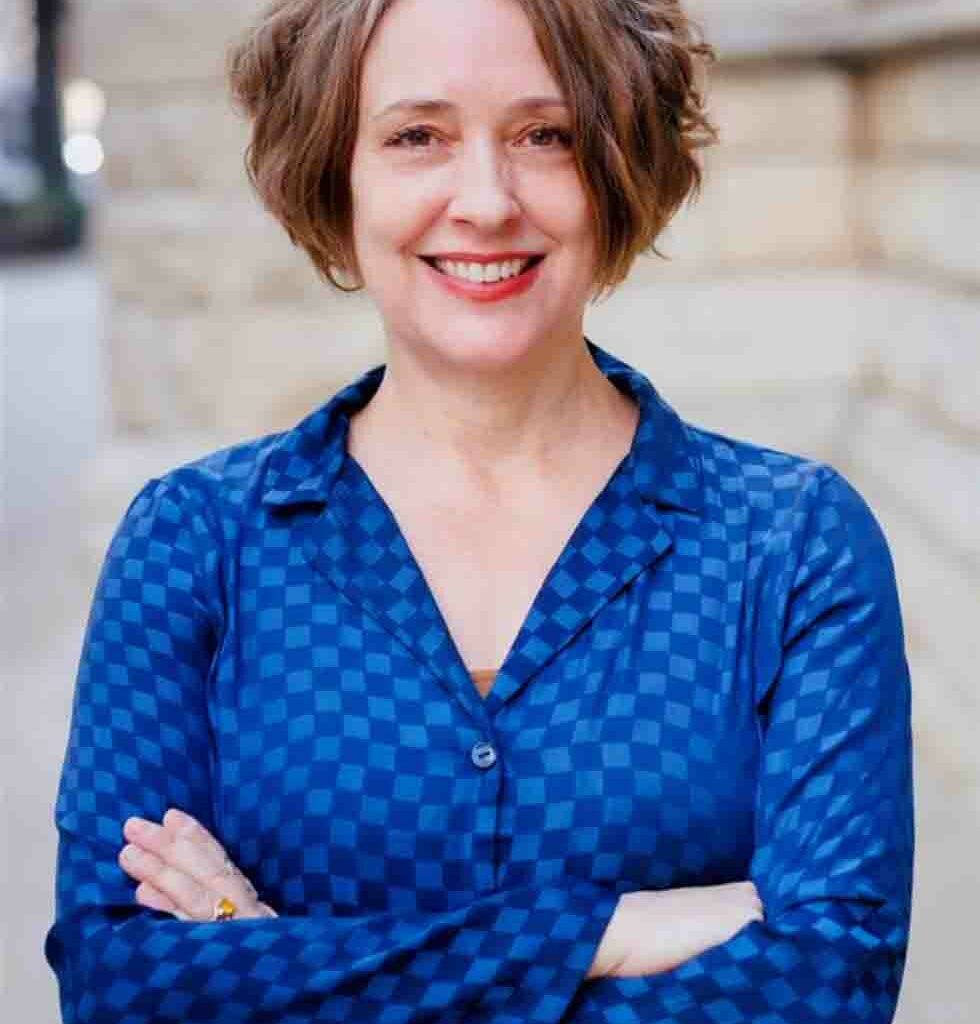 VENUE
Water Tower Water Works
821 N Michigan Ave
AGE RECOMMENDATION
This production contains nudity and is intended for mature audiences.
Production Sponsor
Richard A. Ditton
Opening Night Sponsor
Rosebud Steakhouse