THADDEUS AND SLOCUM: A VAUDEVILLE ADVENTURE
June 1 – August 14, 2016
Written by Ensemble Member Kevin Douglas
Co-Directed by Ensemble Member J. Nicole Brooks and Krissy Vanderwarker
It's 1908 and Chicago's Majestic Theatre is the jewel of the vaudeville circuit. The only thing stopping Thaddeus and Slocum from becoming the next great stage act is as simple – and complicated – as black and white. Will laughter triumph and friendship endure as racial boundaries threaten to destroy their dreams of making the "big time?"
Lookingglass dives deep into the divided heart of American culture and show biz for a daring cavalcade of slapstick, song and dance, and burlesque as two best friends risk everything to make it to the top together.
ARTISTS
KEVIN DOUGLAS, Writer
J. NICOLE BROOKS, Co-Director
KRISSY VANDERWARKER, Co-Director
COLLETTE POLLARD, Scenic Designer
SAMANTHA JONES, Costume Designer
CHRISTINE A. BINDER, Lighting Designer
JOSH HORVATH, Sound Designer
RICK SIMS, Composer
KATIE SPELMAN, Choreographer
SYLVIA HERNANDEZ-DISTASI, Circus Choreographer
RYAN BOURQUE, Fight Choreographer
SARAH BURNHAM, Properties Designer
FEATURING
MOLLY BRENNAN, Abby/Sarah
ADAM WESLEY BROWN, Rufus/Johnny
LAWRENCE E. DISTASI, Frank
RAYMOND FOX, Gerry
SHARRIESE HAMILTON, Nellie
TOSIN MOROHUNFOLA, Zeke
CHRISTINA NIEVES, Isabella beginning 7/20
MONICA RAYMUND, Isabella through 7/17
SAMUEL TAYLOR, Slocum
TRAVIS TURNER, Thaddeus
LOOKINGGLASS ARTISTS
Lookingglass is an ensemble based company, with a dedicated group of artists composing its roster of Ensemble Members, Artistic Associates, and Teaching Artists.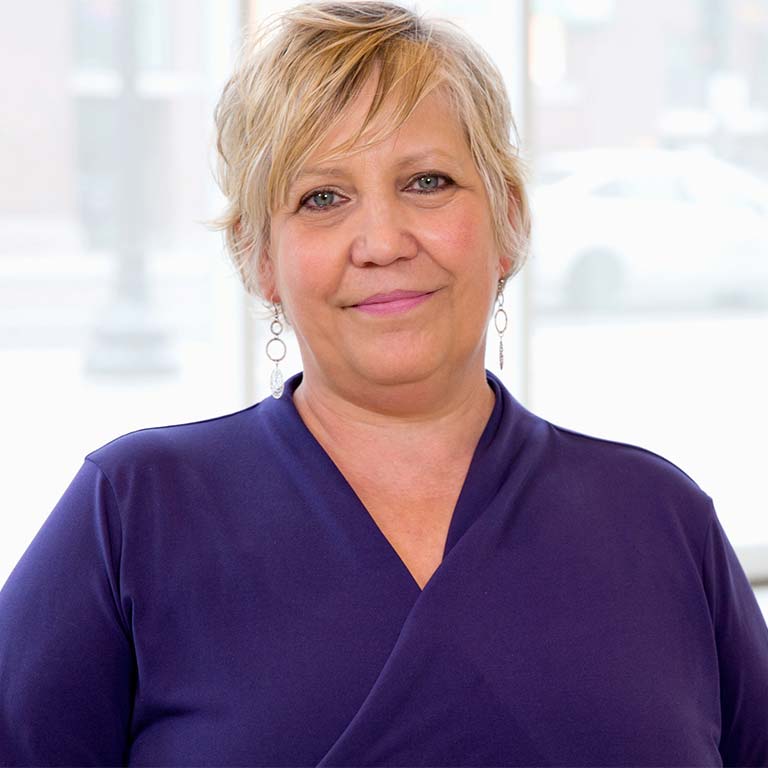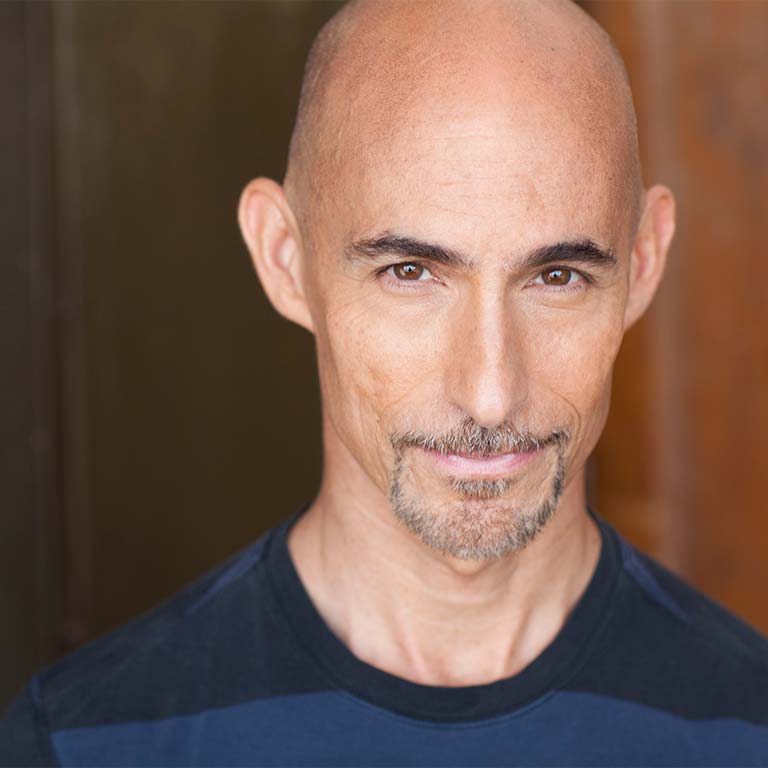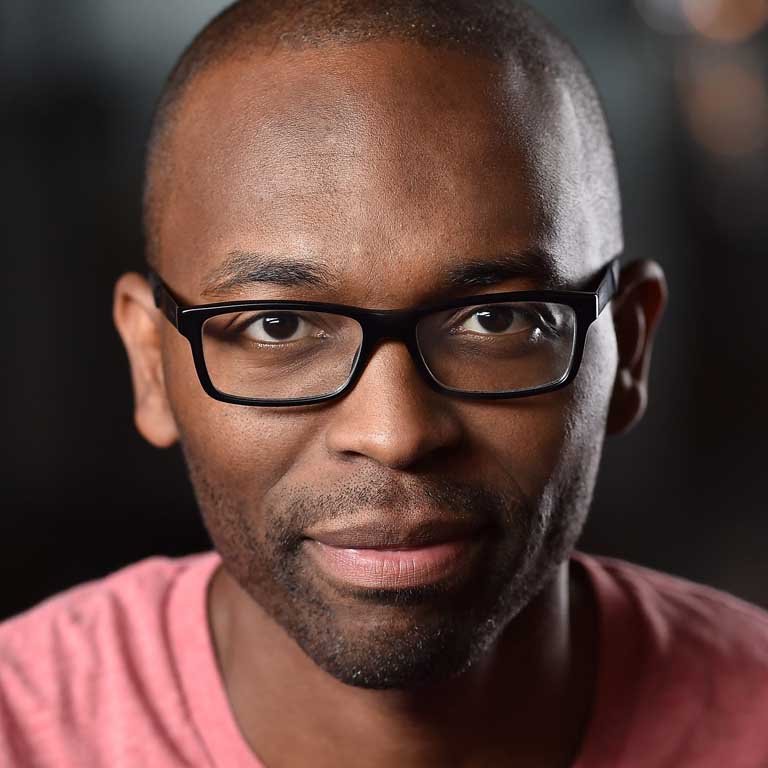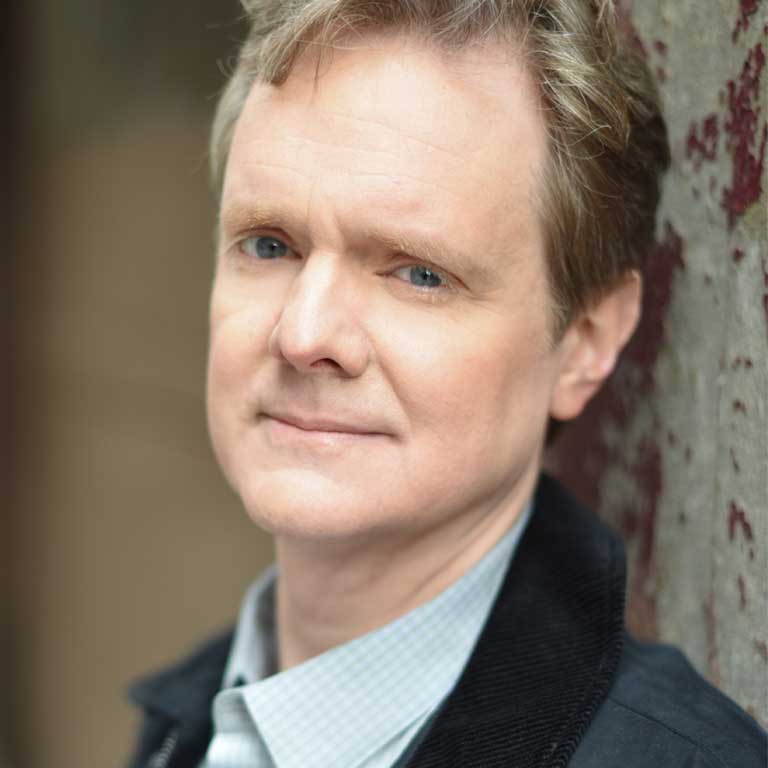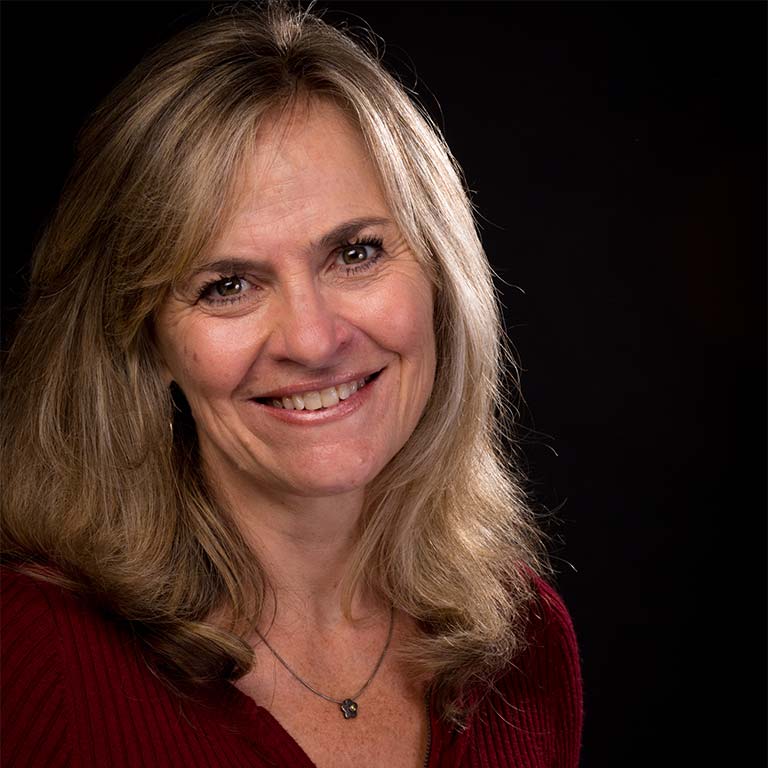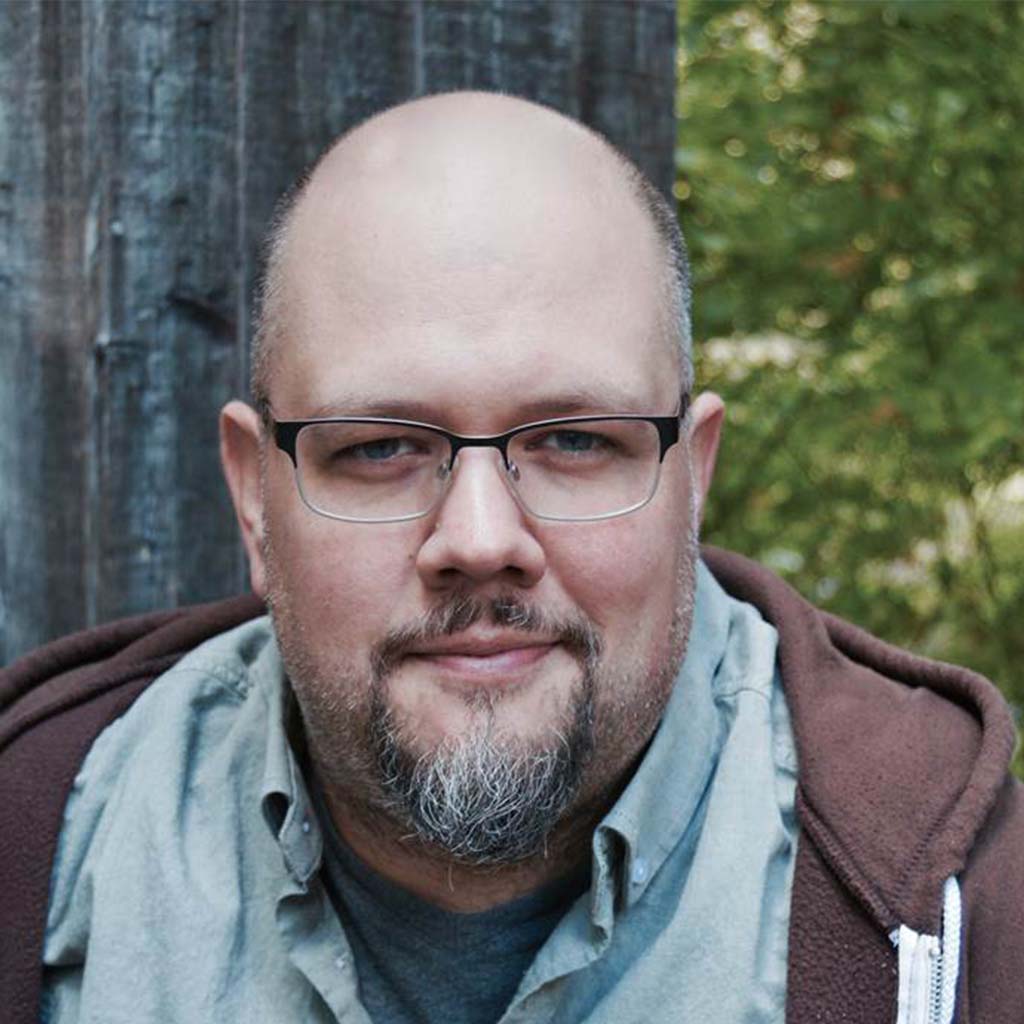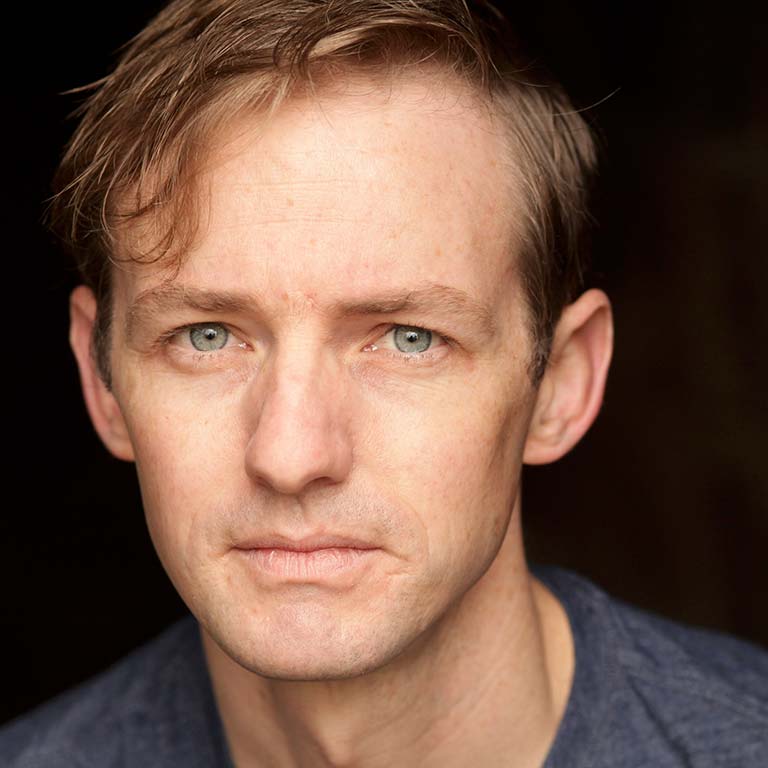 VENUE
Water Tower Water Works
821 N Michigan Ave
RUN TIME
2 hours and 15 minutes, including one 15-minute intermission
AGE RECOMMENDATION
Thaddeus and Slocum contains adult language and mature themes relating to the racial inequalities in 1908 Chicago. Recommended for ages 13 and up with parental discretion.
Leading Producers Circle Members
Melinda McMullen and Duncan Kime
Producer's Circle
Paul and De Gray
Abbie Roth and Sandra Gladstone Roth