Wednesday, July 27 at 7PM
Curated & Coordinated by:
Culturalist and Strategy Designer
Ensemble Member and Mellon Playwright in Residence
By establishing an artistic ritual featuring music, movement, art and word, Lookingglass Theatre commemorates the start of the 1919 Chicago race riots, incited by the tragic murder of Eugene Williams, a Black teenager stoned to death after drifting into a "whites only" section of Lake Michigan. Sunset 1919 is meant to peacefully honor the lives of Black humans impacted by the deadly racial attacks that swept the nation that summer, the roots of which stretch back across centuries, and the fruits of which we continue to pluck – a moment in an unbroken line.
Free to attend.
Getting There and Parking
The site is accessible by foot, chair, bike, motor vehicle, and public transportation. It is located roughly .3mi north (along the Lakefront Trail) of the 31st Street Beach main entrance. If driving, paid parking is available at the site location in the lot between Fort Dearborn Drive and the Lakefront trail (accessible by turning north from 31st Street). Paid garage parking is also available at 31st Street Beach (from which attendees would walk/wheel approximately .5mi northward on the Lakefront Trail to reach the site). Cyclists can access the site by biking the Lakefront Trail to roughly 2900 S, however there are no bike racks in the immediate vicinity. If arriving by CTA, disembark at Rhodes & 31st on the #31 bus and walk/wheel (.7mi) east to 31st Street Beach and north along the Lakefront Trail to the site, or disembark at King & 31st on #3 bus and walk/wheel (.9mi) east to 31st Street Beach and north along the Lakefront Trail.
Health and Safety
The health and safety of our audiences, artists, and staff are a top priority. As guidelines are constantly evolving, we encourage you to check our current masking and vaccination protocols prior to your attendance.
About the Artists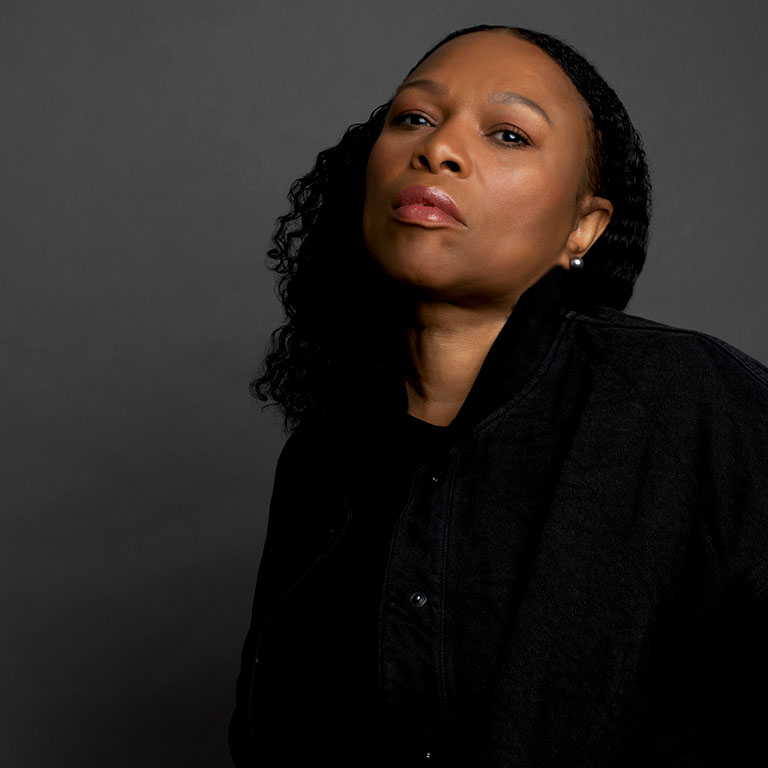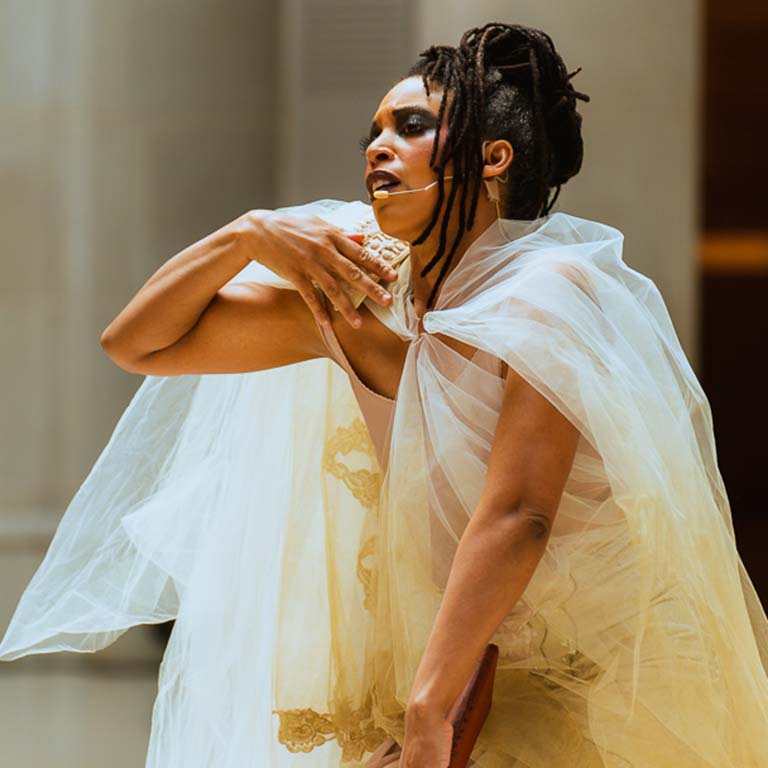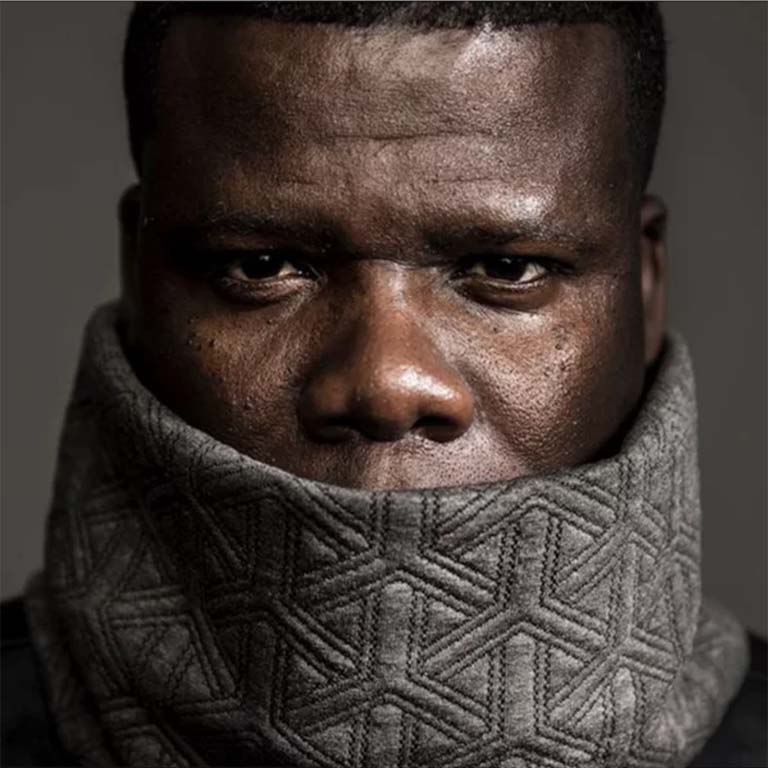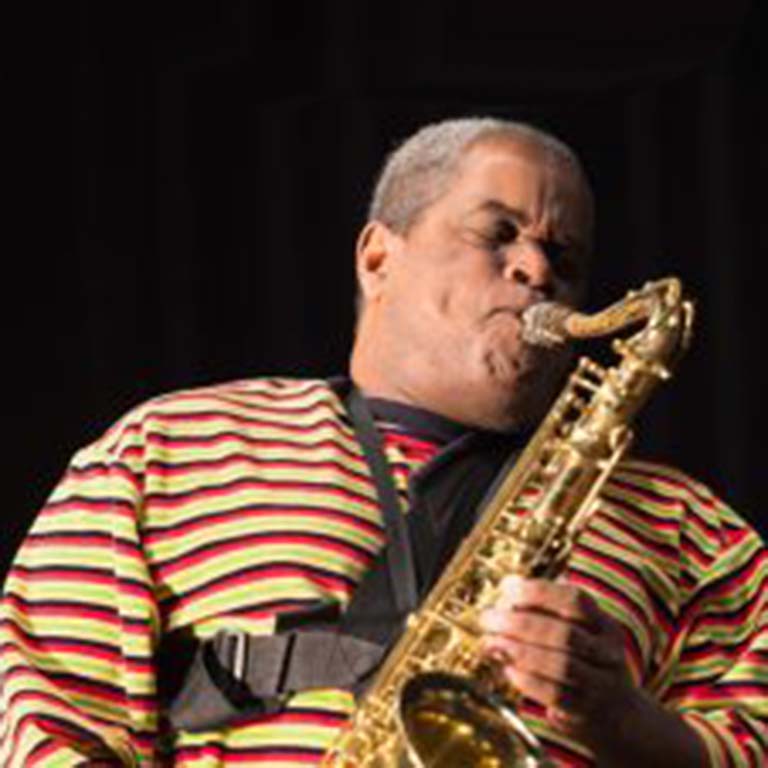 VENUE
Eugene Williams Memorial Marker, 125 Fort Dearborn Drive, Chicago (¼ mile north of 31st Street Beach)
RUN TIME
The ritual will last approximately 40 minutes.