April 10 – May 19, 2013
Adapted and Directed by Ensemble Member Christine Mary Dunford
Based on the Novel by Lisa Genova
Based on The New York Times Bestselling Novel:
Professor Alice Howland is at the peak of her career studying the human brain when her own mind begins to falter. Fiercely independent, she battles to preserve her way of life, even as confusion clouds her thinking and her memory begins to fail. This world premiere adaptation of the award-winning novel is at the same time heartbreaking and hopeful.
ARTISTS
CHRISTINE MARY DUNFORD, Adapter/Director
JOHN MUSIAL, Scenic Designer
ALISON SIPLE, Costume Designer
MIKE DURST, Lighting Designer
MARIA DEFABO, Properties Designer
MIKE TUTAJ, Projection Designer
RICK SIMS, Sound Designer/Composer
FEATURING
EVA BARR, Alice
CLIFF CHAMBERLAIN, Thomas
CHRISTOPHER DONAHUE, John
JOANNE DUBACH, Lydia
DAVID KERSNAR, Doctor Davis
MARIANN MAYBERRY, Herself
TRACY WALSH, Doctor Tamara
LOOKINGGLASS ARTISTS
Lookingglass is an ensemble based company, with a dedicated group of artists composing its roster of Ensemble Members, Artistic Associates, and Teaching Artists.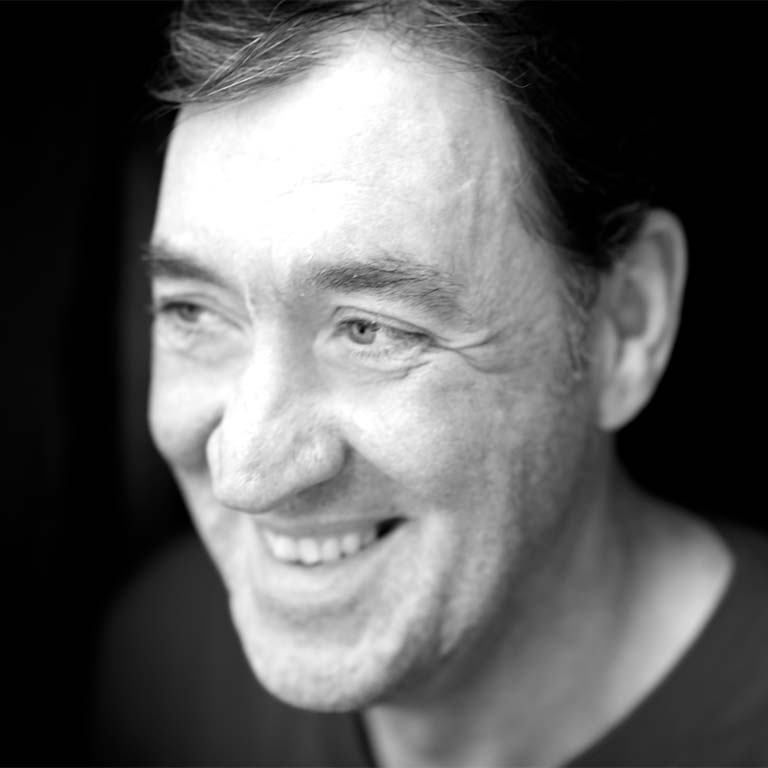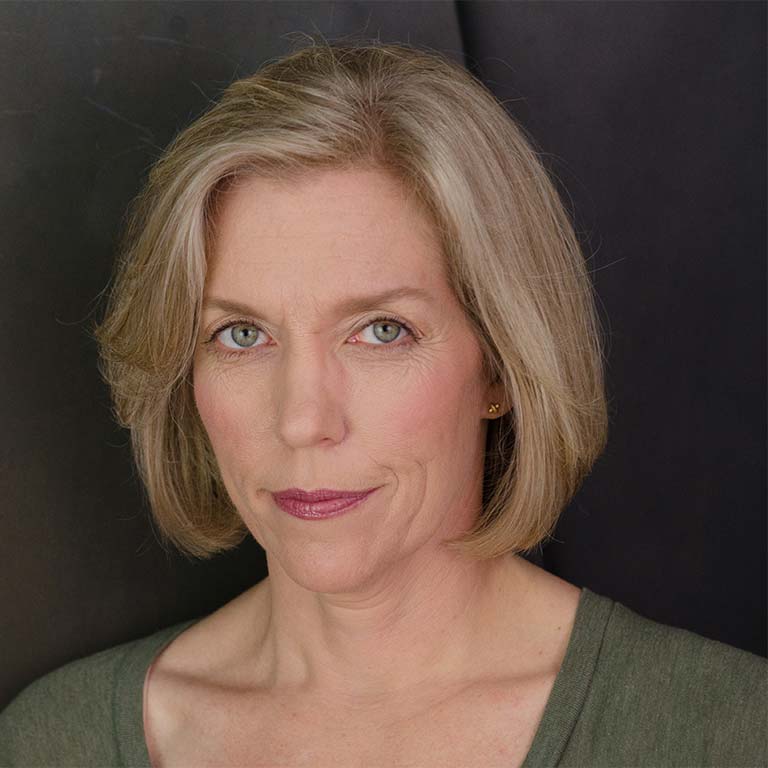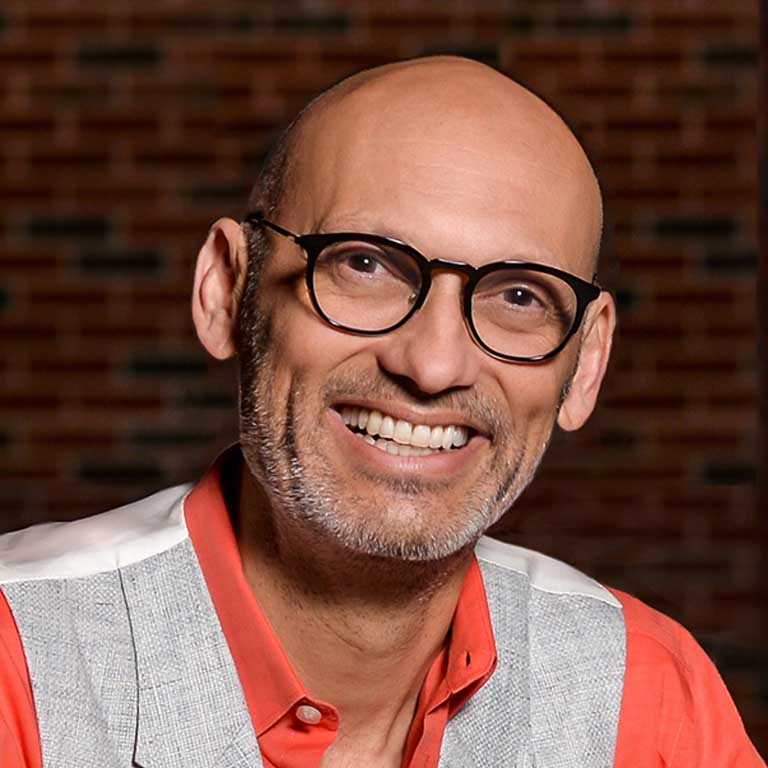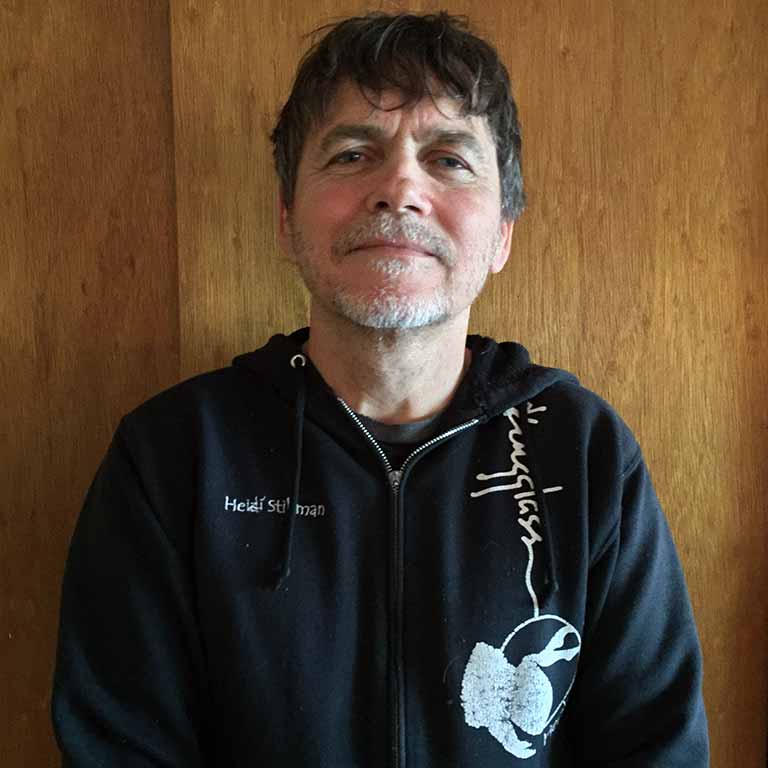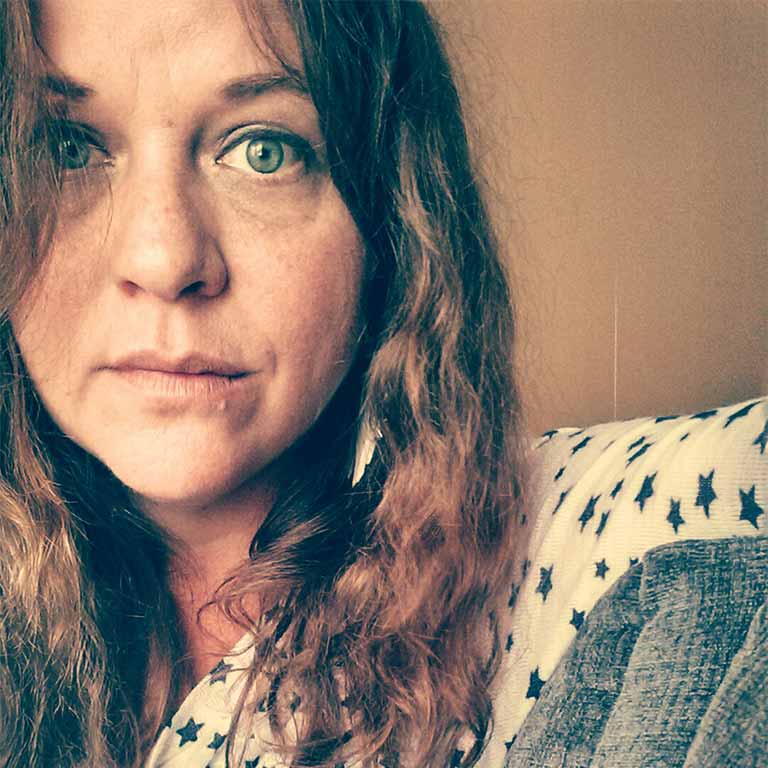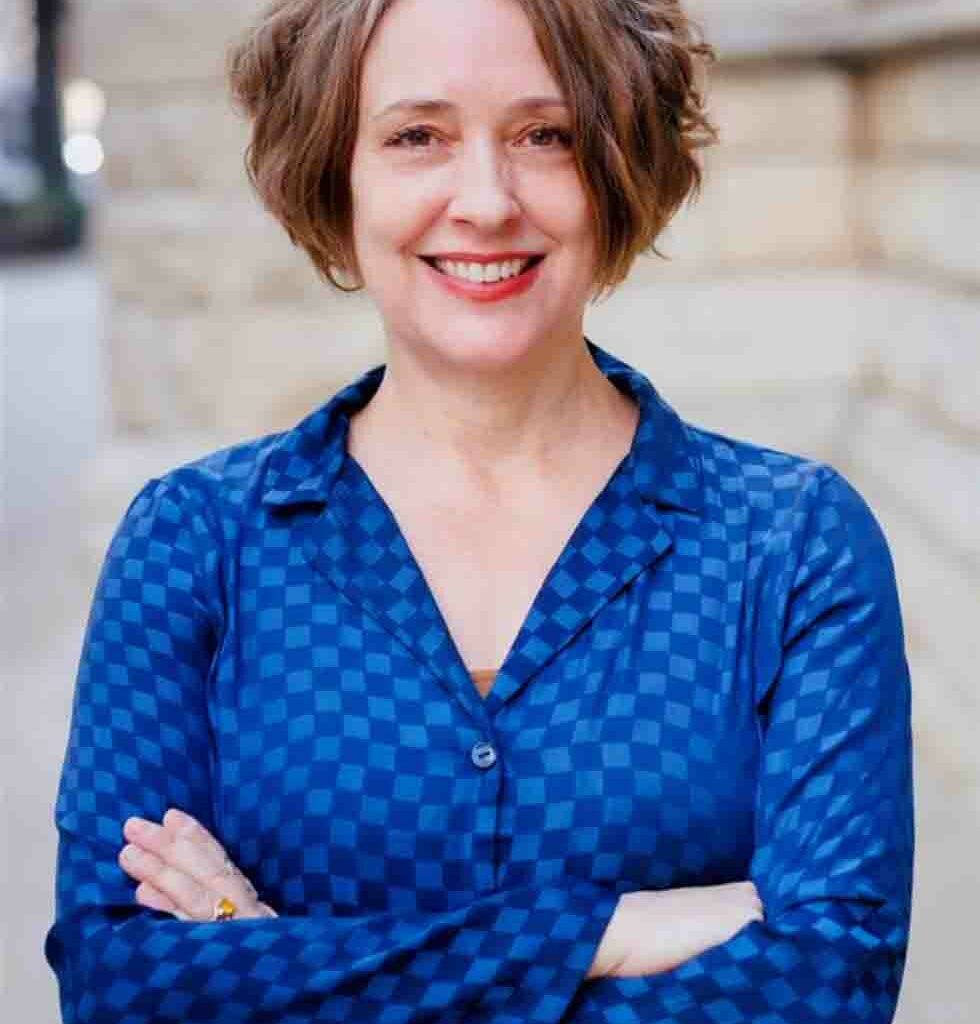 VENUE
Water Tower Water Works
821 N Michigan Ave
Production Sponsor
Allstate
Opening Night Sponsor
Spiaggia