June 10 - August 28, 2015
Adapted and Directed by Ensemble Member David Catlin
From the book by Herman Melville
Produced in association with The Actors Gymnasium
Set sail on this summer's biggest adventure! Madness rages like the angry sea when man pits himself against leviathan in Melville's epic and poetic tale furiously reimagined on the Lookingglass stage by director David Catlin (Lookingglass Alice). Set sail with Captain Ahab and the crew of the Pequod in this harrowing and intoxicating exploration of fate vs. free will.
ARTISTS
DAVID CATLIN, Adapter/Director
COURTNEY O'NEILL, Scenic Designer
SULLY RATKE, Costume Designer
WILLIAM C. KIRKHAM, Lighting Designer
RICK SIMS, Sound Designer/Composer
SYLVIA HERNANDEZ-DISTASI, Circus Choreographer
ISAAC SHOEPP, Rigging Designer
AMANDA HERRMANN, Properties Designer
DEB STYER, Production Stage Manager
MARY HUNGERFORD, Assistant Stage Manager
FEATURING
JAMIE ABELSON, Ishmael
KAREEM BANDEALY, Starbuck
EMMA CADD, Fate, Crone & Others
CHRISTOPHER DONAHUE, Ahab
MICAH FIGUEROA, Cabaco
ANTHONY FLEMING III, Queequeg
KASEY FOSTER, Fate, Widos & others
RAYMOND FOX, Stubb
JAVEN ULAMBAYAR, Mungun
MONICA WEST, Fate, Innkeeper & Others
LOOKINGGLASS ARTISTS
Lookingglass is an ensemble based company, with a dedicated group of artists composing its roster of Ensemble Members, Artistic Associates, and Teaching Artists.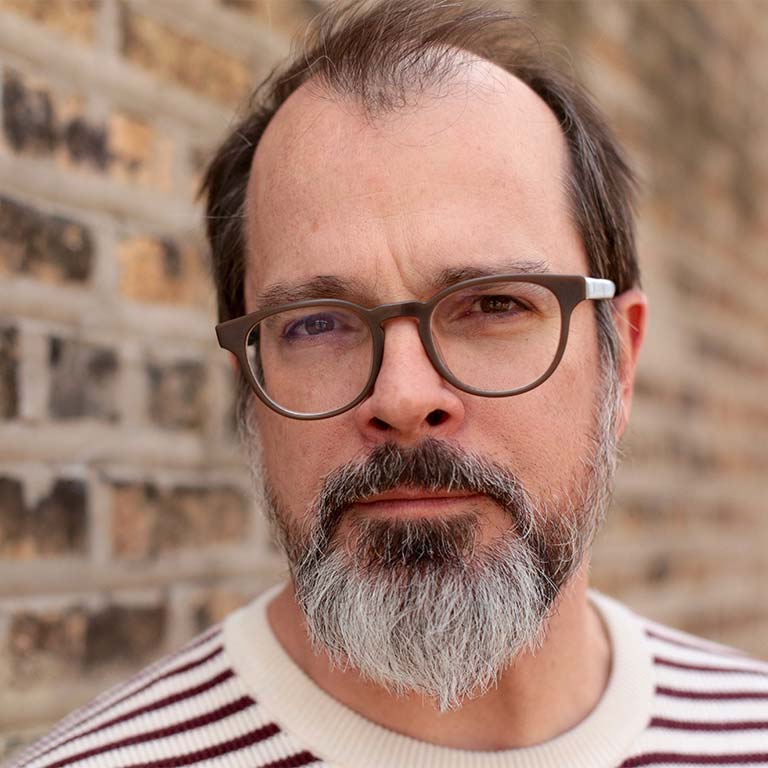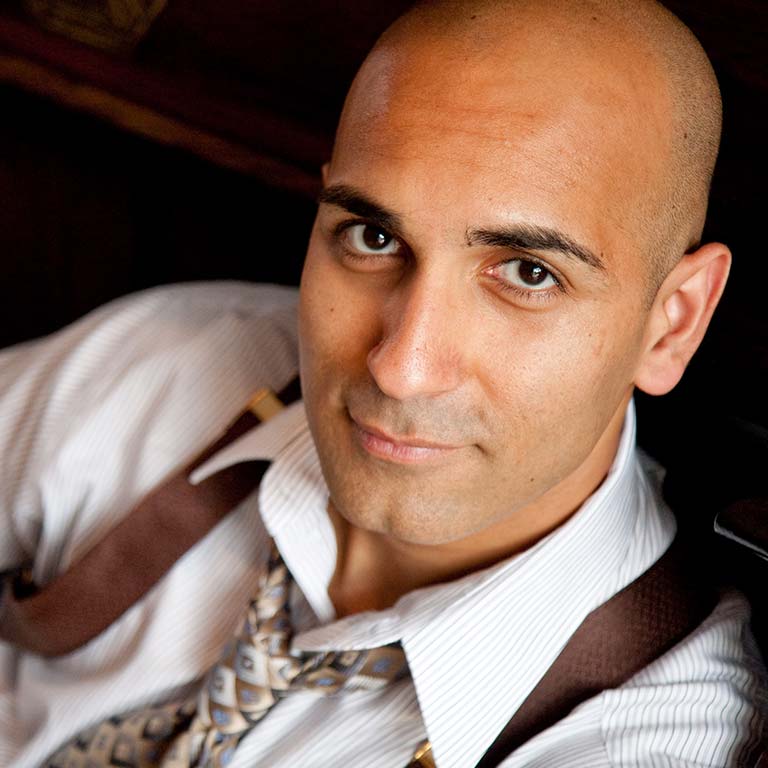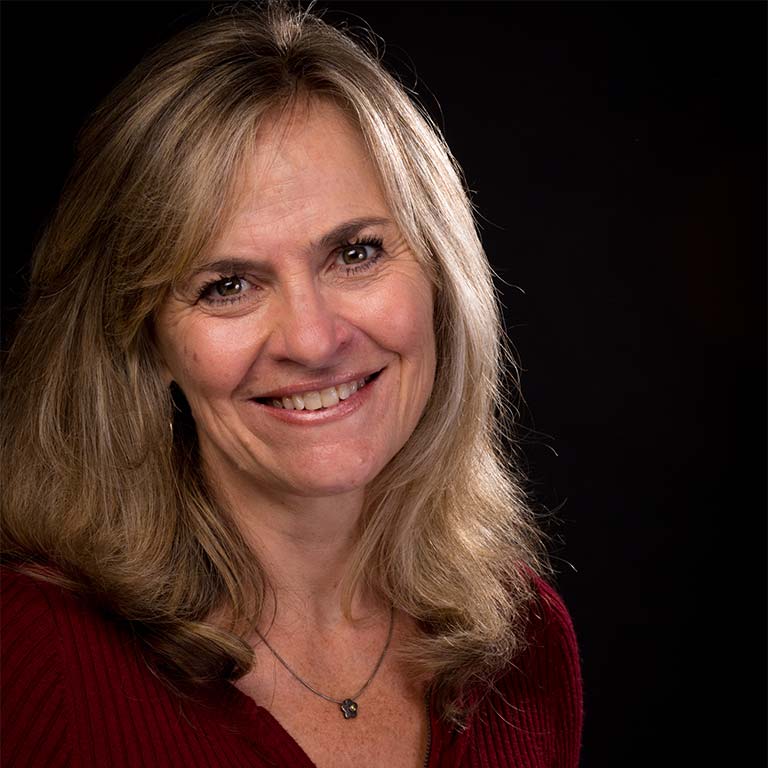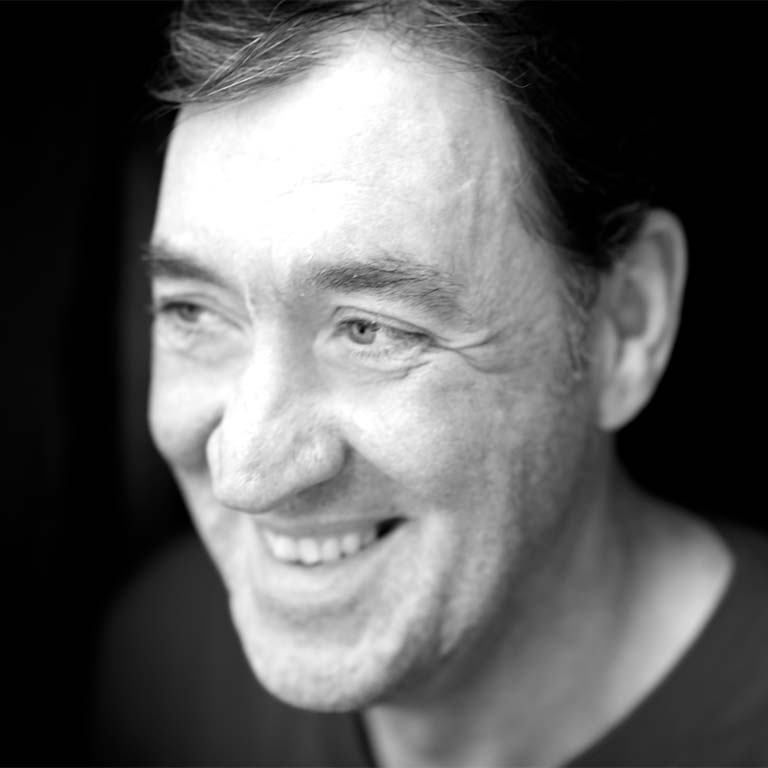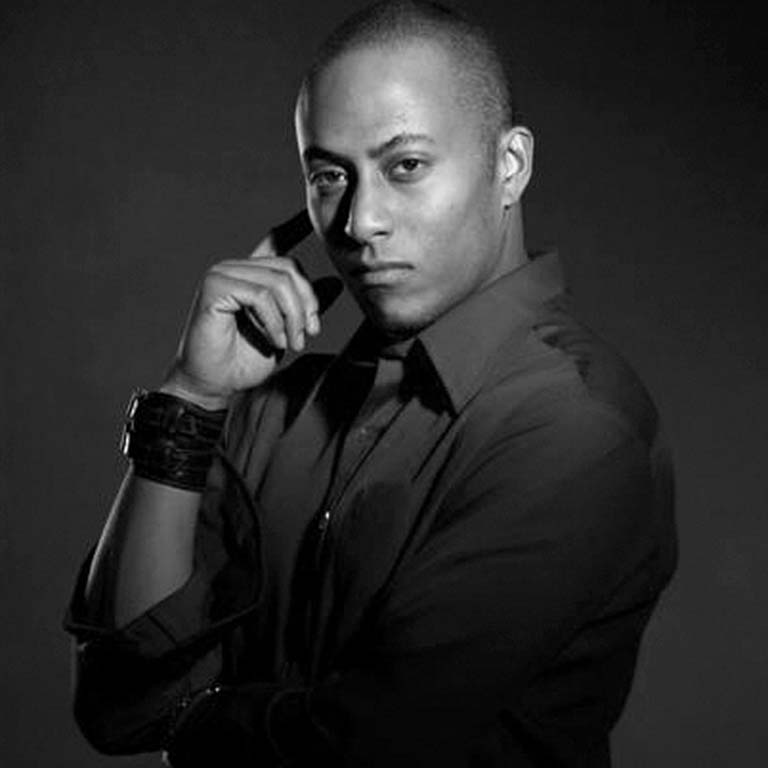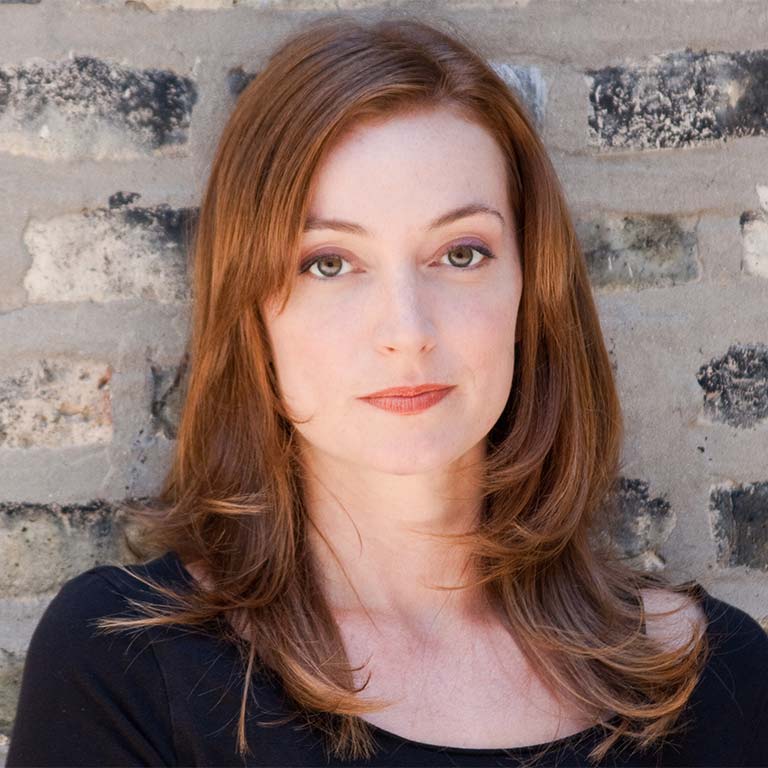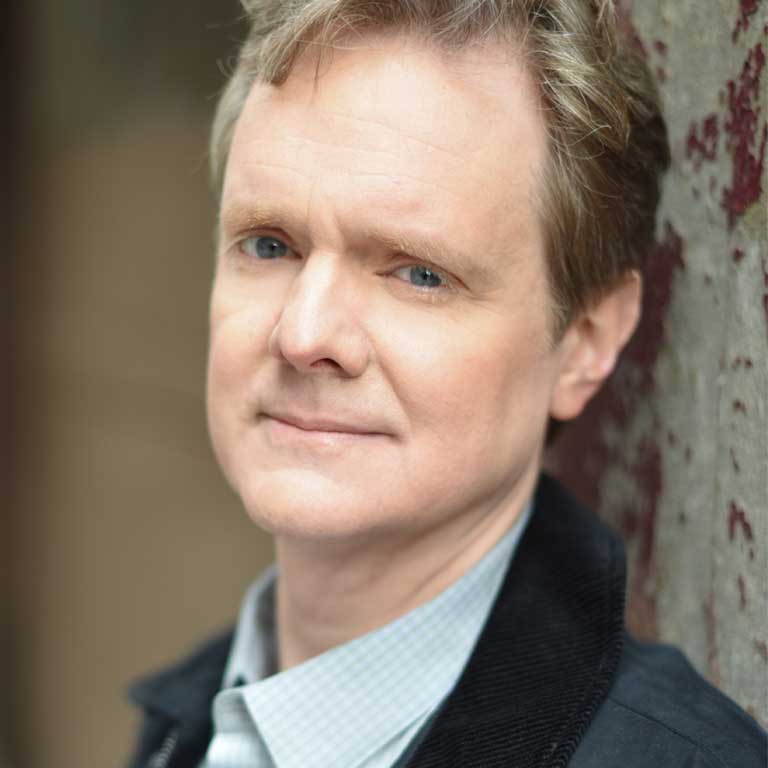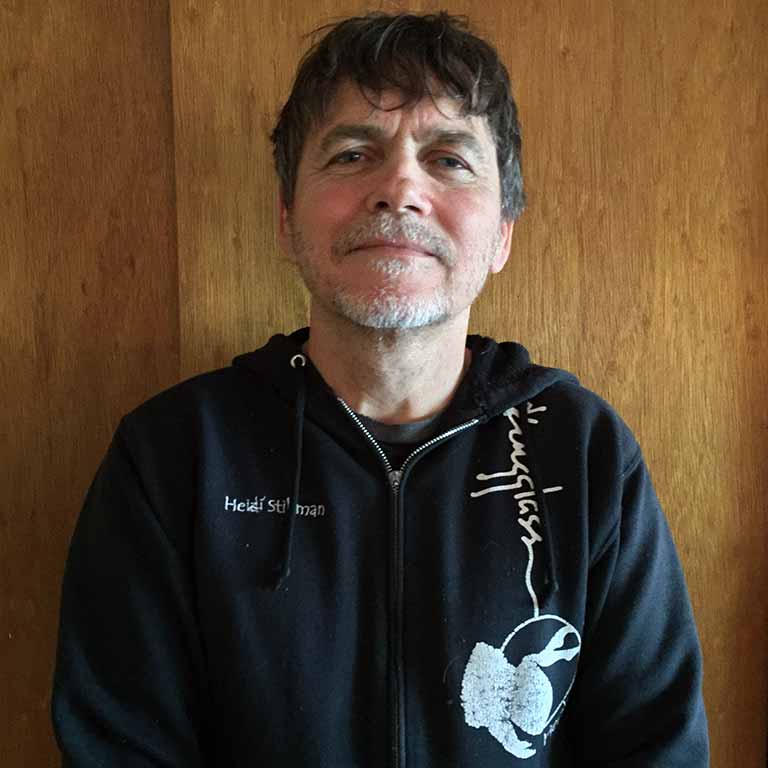 VENUE
Water Tower Water Works
821 N Michigan Ave
RUN TIME
2 hours and 30 minutes with two ten minute intermissions
AGE RECOMMENDATION
For seafarers ages 12 and older.
incredible TECHNOLOGIES
Doris Duke Charitable Foundation
Arts Works | National Endowment for the Arts
United
Producer's Circle
Leigh and Henry Bienen
The Pauls Foundation