March 2 – April 24, 2016
Written by Federico Garcia Lorca
Translated by Michael Dewell and Carmen Zapata
Directed by Ensemble Member Daniel Ostling
When a young bride-to-be receives a visit from a former paramour on her wedding day, a family blood feud threatens the celebration and sparks a deadly dance of love and deception, family and revenge, beauty and betrayal. Lorca – one of Spain's most revered and controversial dramatists – dared to pen a seductive tale of passion and vendetta in a rural Spanish community, one that speaks to any heart longing for true connection. Lookingglass celebrates Lorca's revolutionary theatrical vision and this bold and timeless work in an immersive experience lush with music, movement, and poetic storytelling.
ARTISTS
DANIEL OSTLING, Director/Scenic Designer
MARA BLUMENFELD, Costume Designer
TJ GERCKENS, Lighting Designer
JOSH HORVATH, Sound Designer
RICK SIMS, Composer
TRACY WALSH, Choreographer
SARAH BURNHAM, Properties Designer
TESS GOLDEN, Stage Mangaer
MARY HUNGERFORD, Assistant Stage Manager
FEATURING
ATRA ASDOU, Leonardo's Wife
KAREEM BANDEALY, Leonardo
EVA BARR, The Maid/The Neighbor
SOPHIA MICHELLE BASTOUNES, Little Girl
CHANCE BONE, The Bridegroom
CHRISTINE MARY DUNFORD, The Bridegroom's Mother
WENDY MATEO, Leonardo's Mother-in-Law
MELISA PEREYRA, The Moon/Girl
HELEN SADLER, The Bride
KEVIN VIOL, Woodcutter Two, Young Man Two
BUBBA WEILER, Woodcutter One, Young Man One
TROY WEST, The Bride's Father
LOOKINGGLASS ARTISTS
Lookingglass is an ensemble based company, with a dedicated group of artists composing its roster of Ensemble Members, Artistic Associates, and Teaching Artists.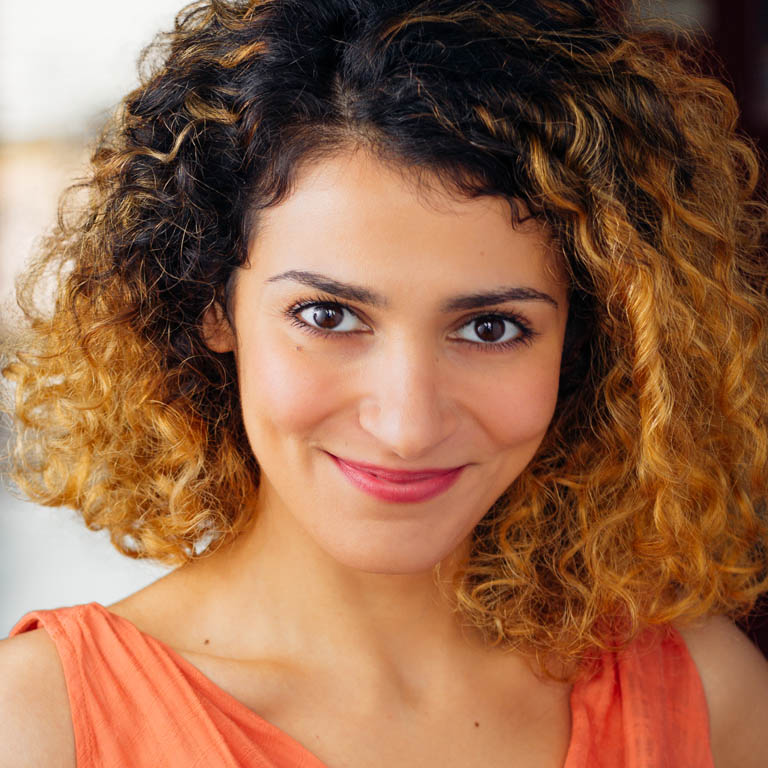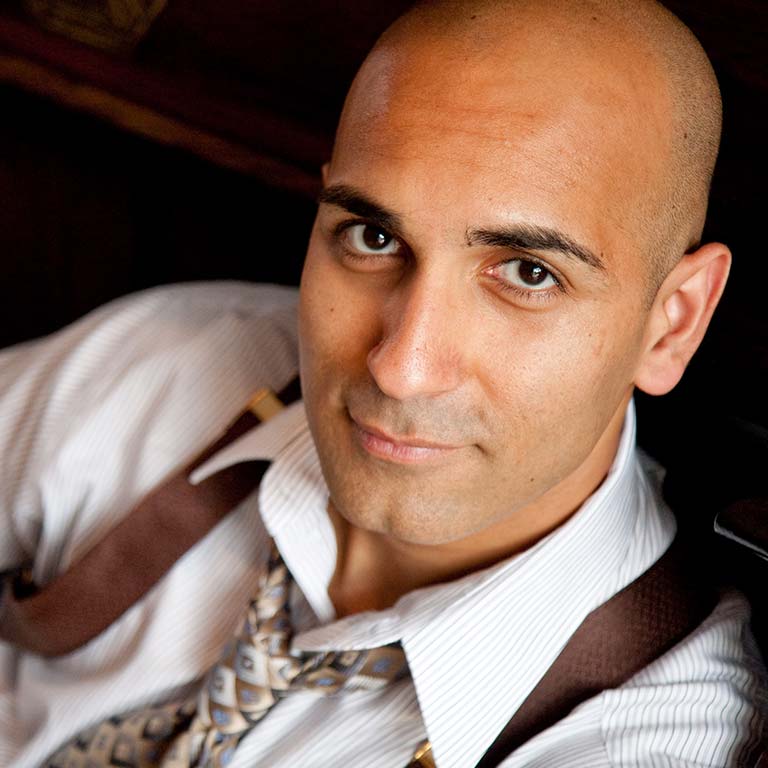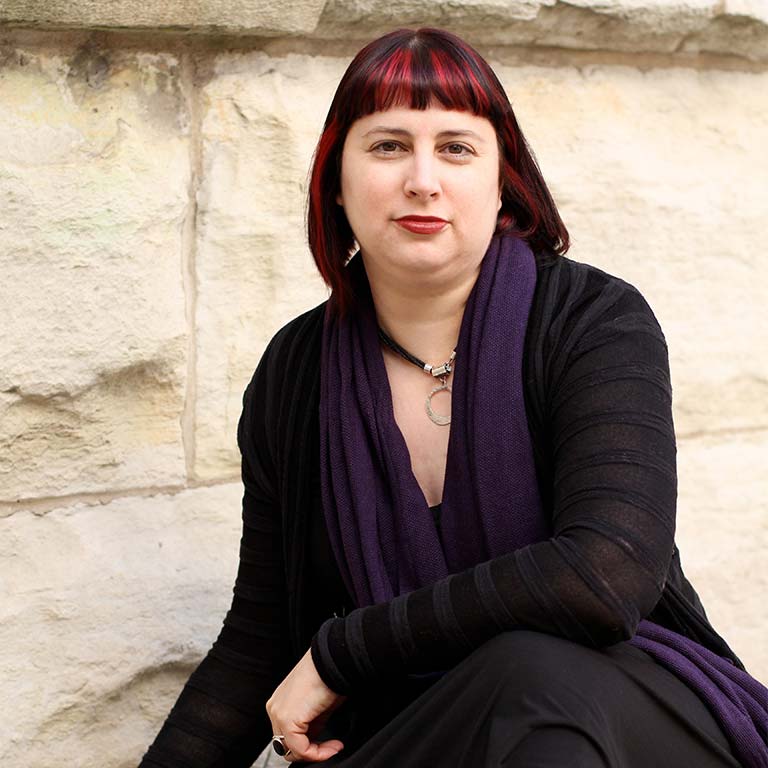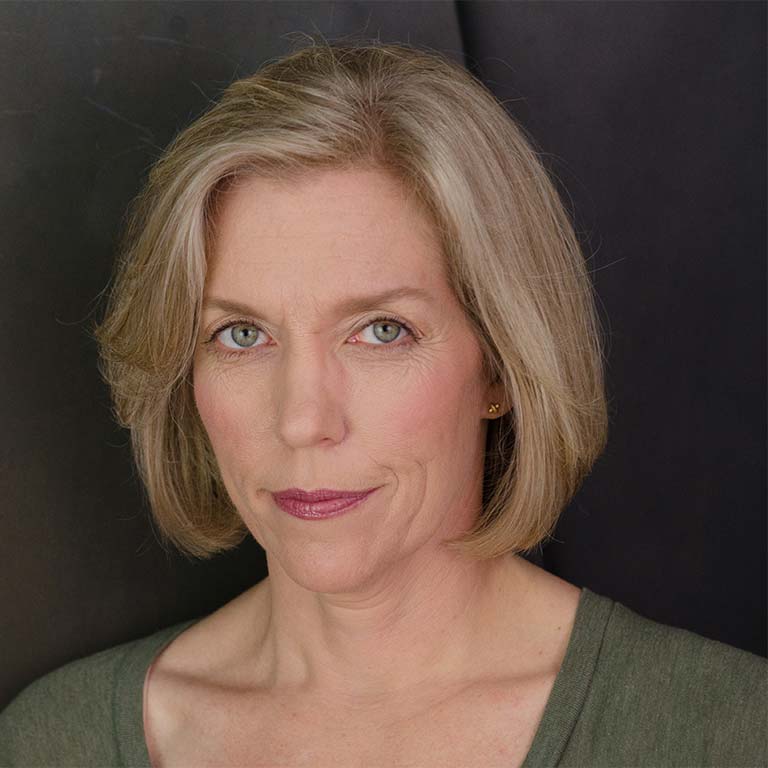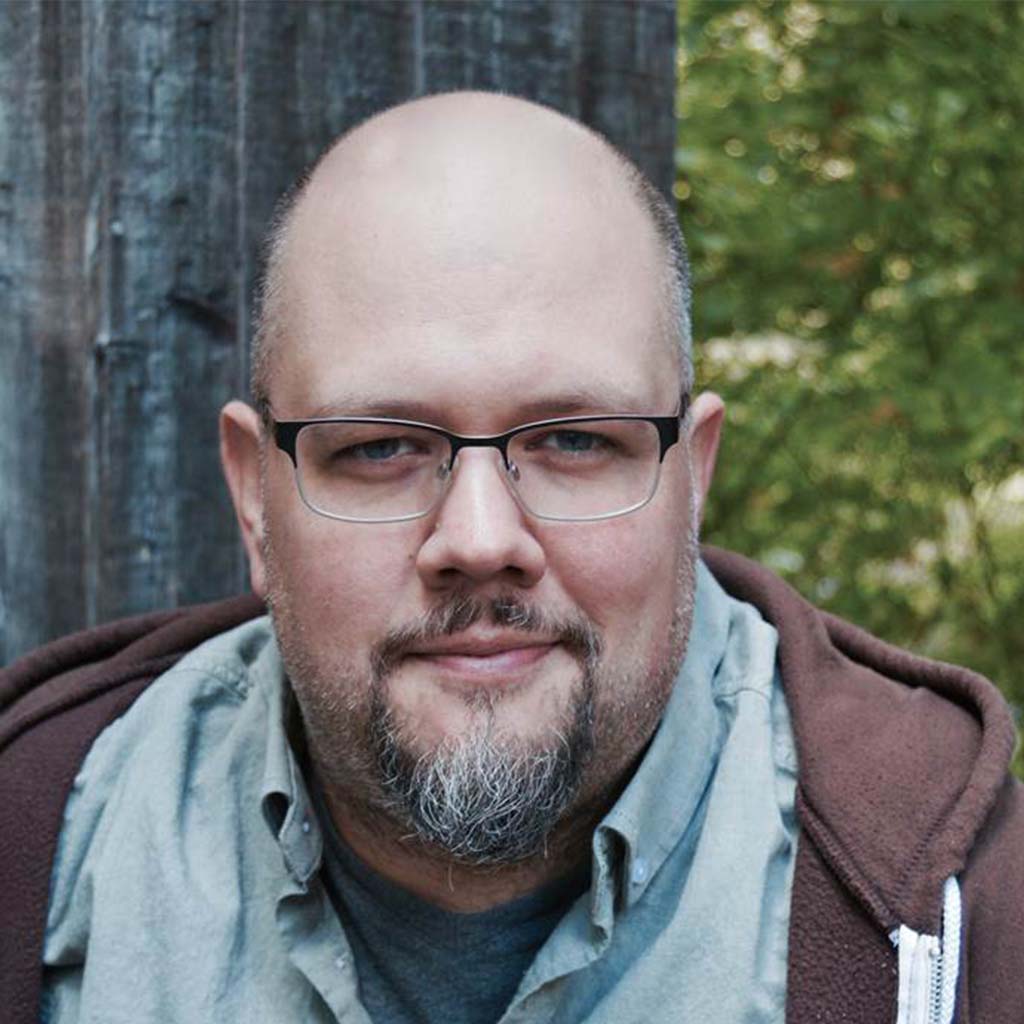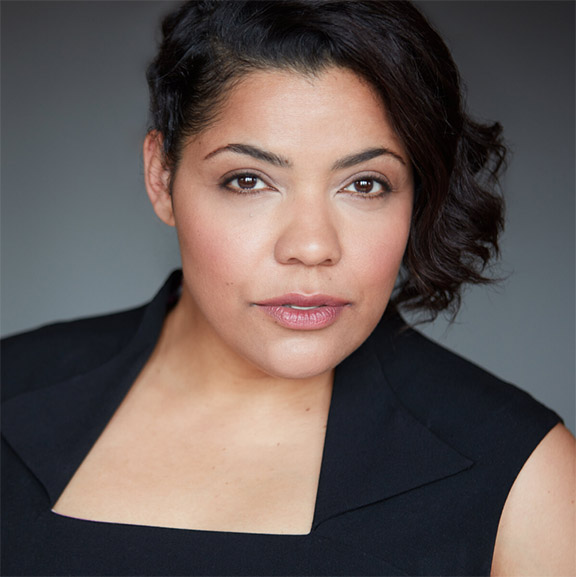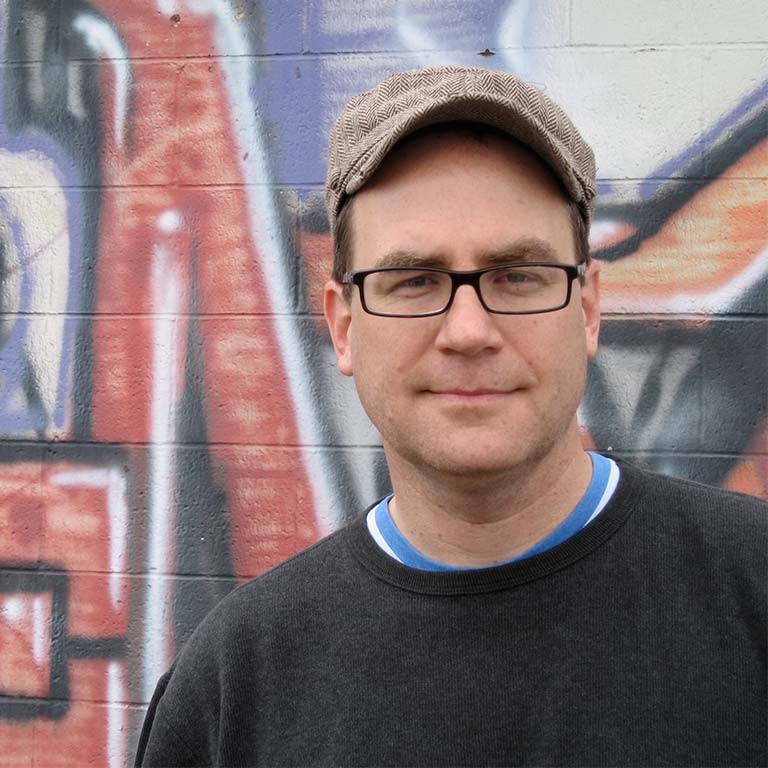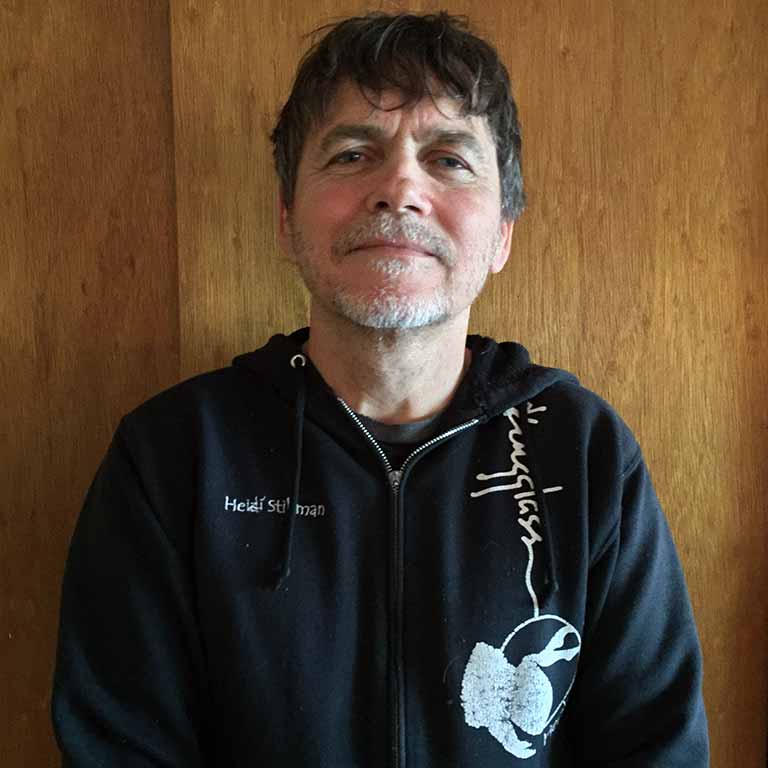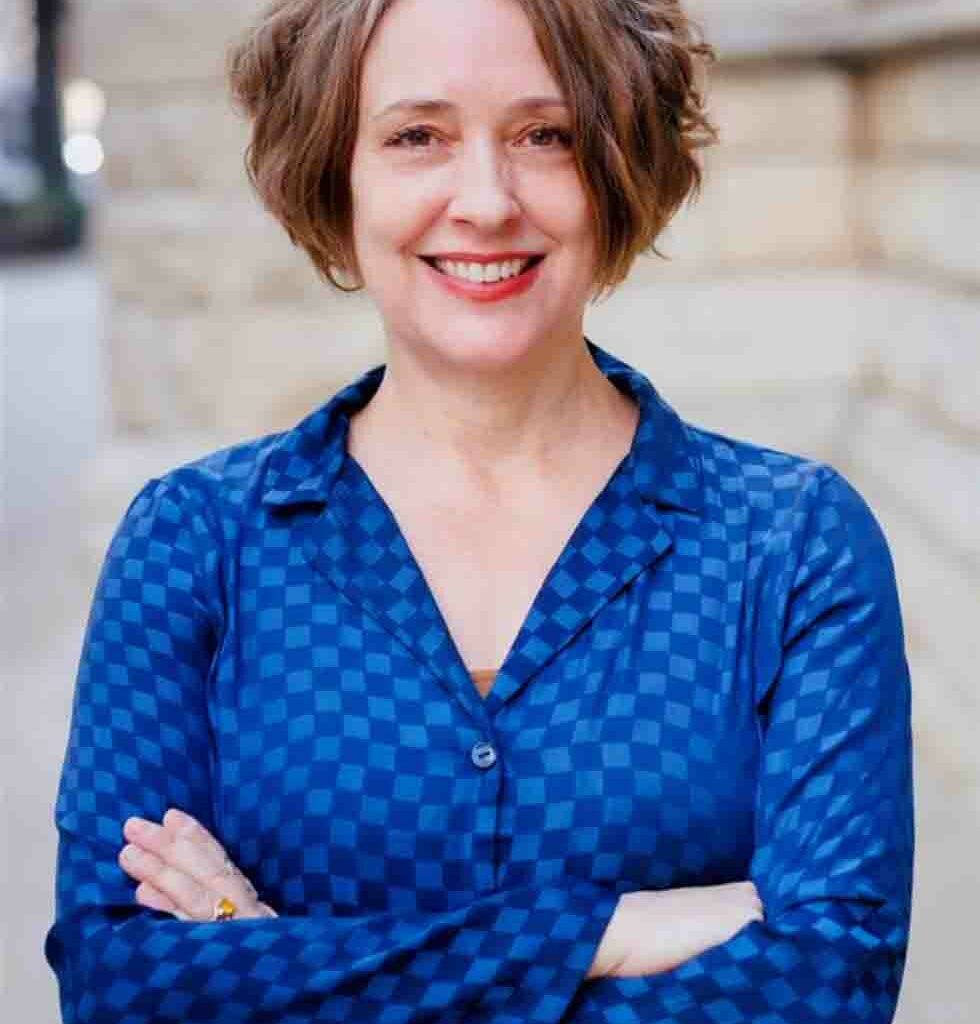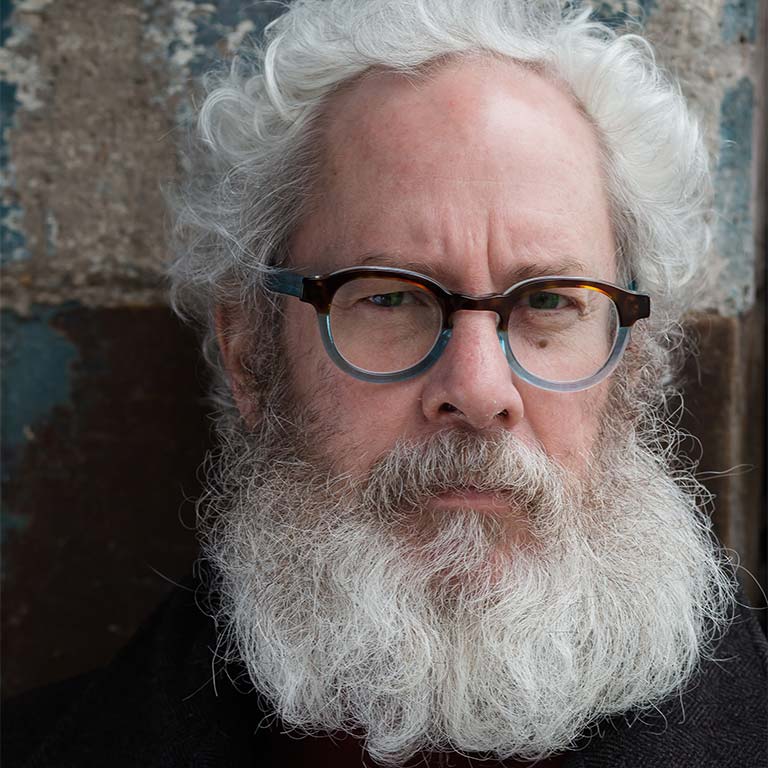 VENUE
Water Tower Water Works
821 N Michigan Ave
RUN TIME
2 hours, including 2 intermissions
Production Sponsors
The Elizabeth F. Cheney Foundation
The Pauls Foundation
Producer's Circle
John McGowan and Dave Robbins
Opening Night Sponsor
filini