BENGAL TIGER AT THE BAGHDAD ZOO
January 30 – March 17, 2013
Written by Rajiv Joseph
Directed by Ensemble Member Heidi Stillman
2010 Pulitzer Prize Finalist
Two US Marines and an Iraqi translator are thrust into a world of greed, mystery and betrayal after an encounter with a now-deceased but still very pissed-off tiger. The streets of war-torn Baghdad are filled with ghosts, riddles and wry humor in this ground-breaking play that explores the power and perils of human nature.
ARTISTS
HEIDI STILLMAN, Director
DANIEL OSTLING, Scenic Designer
MARA BLUMENFELD, Costume Designer
MARIA DEFABO, Properties Designer
MATT HAWKINS, Fight Choreographer
RICK SIMS, Sound Designer/Composer
SARA GMITTER, Stage Manager
FEATURING
ATRA ASDOU, Hadia, Iraqi Teenager
KAREEM BANDEALY, Uday
WALTER OWN BRIGGS, Tom
AMY J. CARLE, Iraqi Woman
ANISH JETHMALARI, Musa
JJ PHILLIPS, Kev
TROY WEST, Tiger
LOOKINGGLASS ARTISTS
Lookingglass is an ensemble based company, with a dedicated group of artists composing its roster of Ensemble Members, Artistic Associates, and Teaching Artists.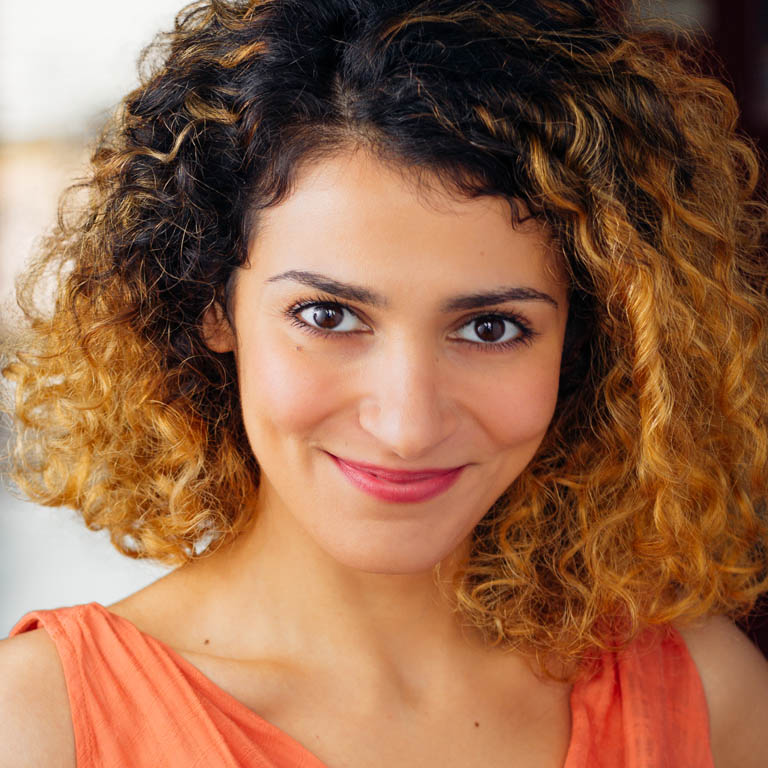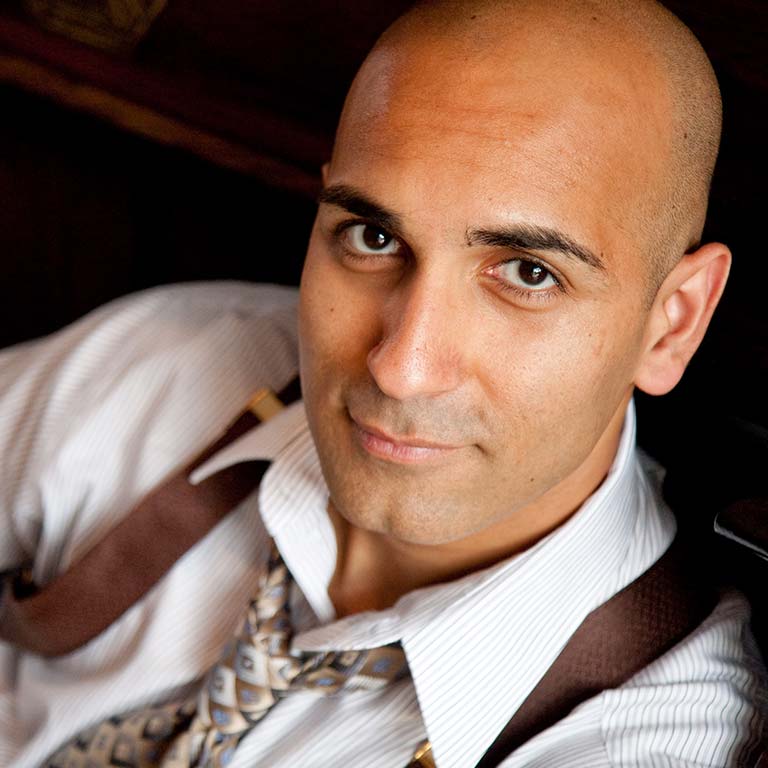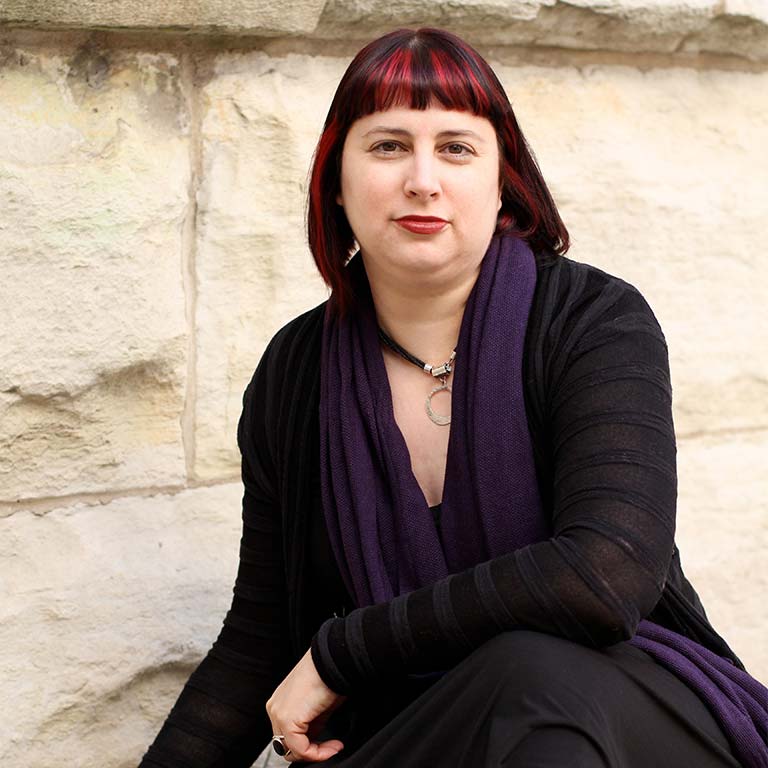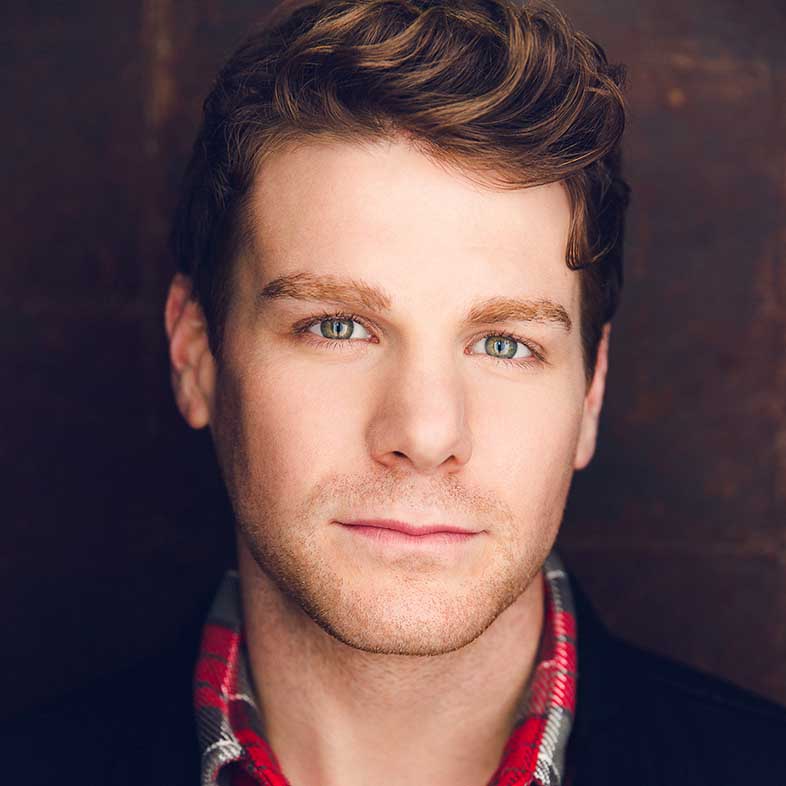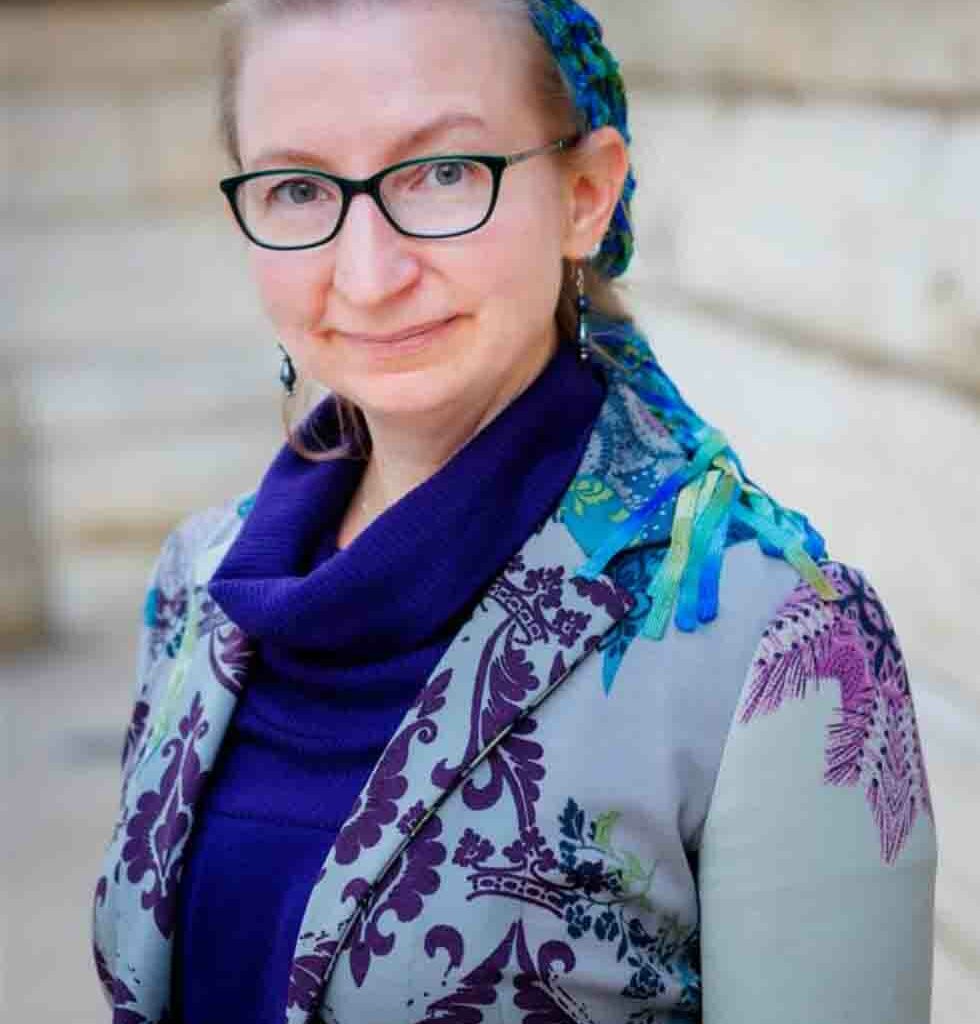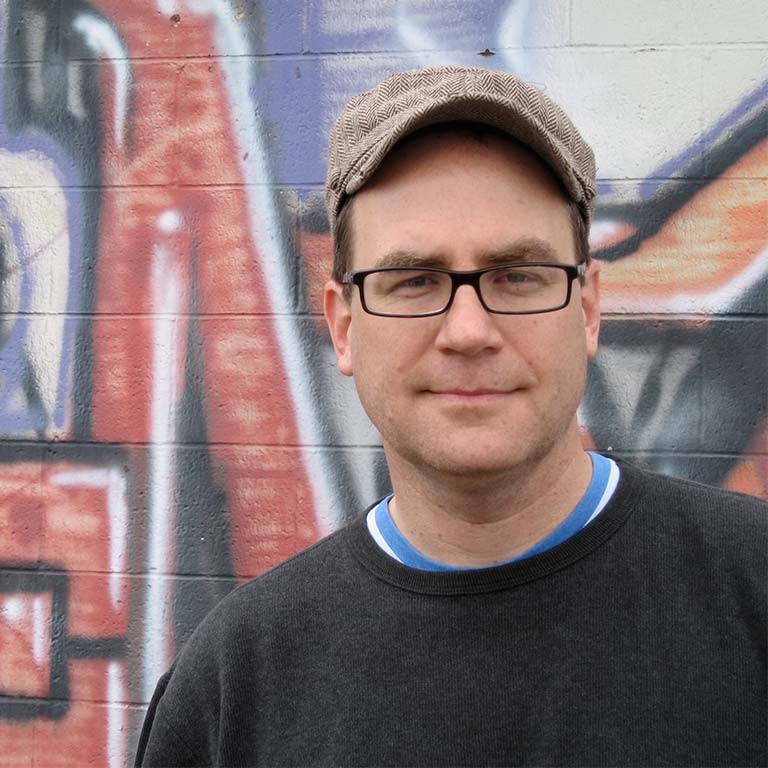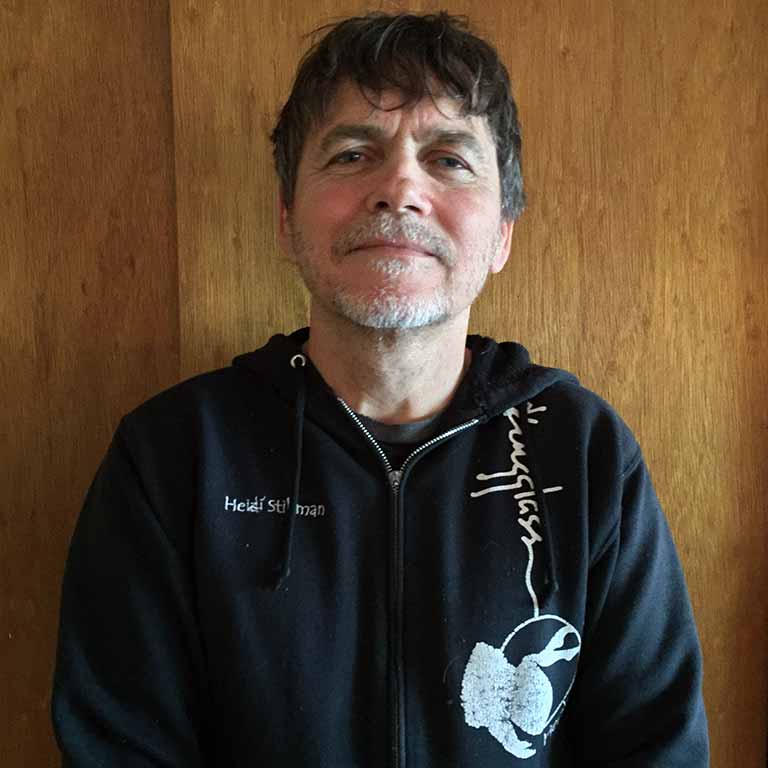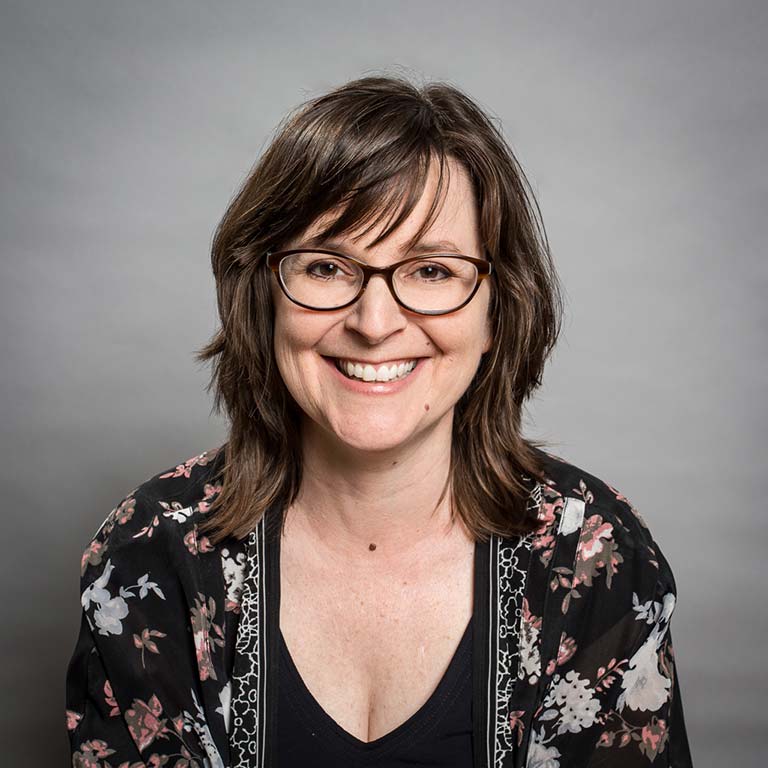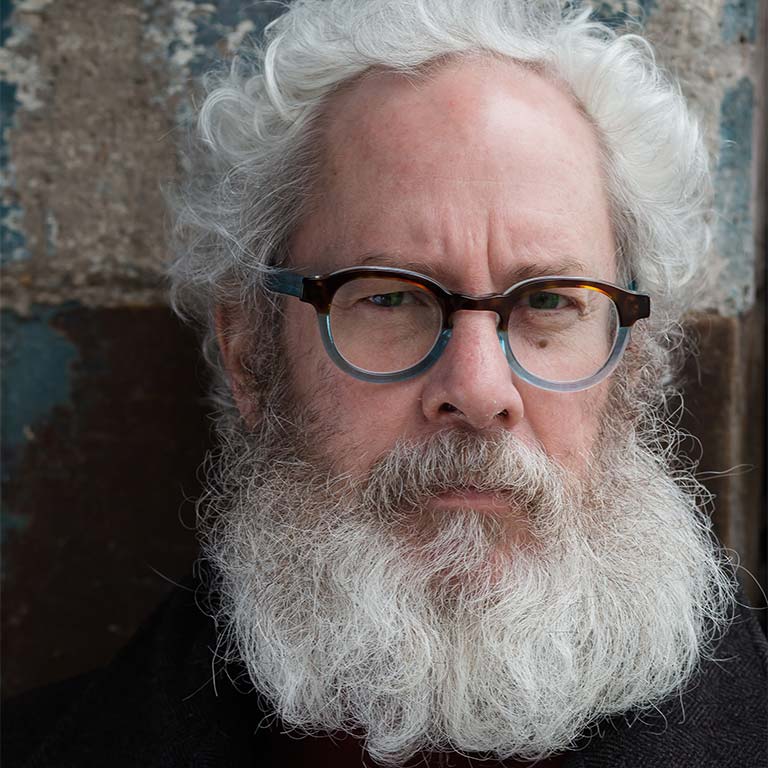 VENUE
Water Tower Water Works
821 N Michigan Ave
Opening Night Sponsor
The Signature Room