Lookingglass REELS
Our Lookingglass REELS series is back with four unique opportunities to celebrate! Tickets are now on sale for PBS Lookingglass Alice and The Steadfast Tin Soldier on the BIG SCREEN! Join us for December 14-17 for a weekend full of captivating events and activities for all ages.
Don't be late! Tickets start at just $25.
Illustration by Matthew C. Yee
We are here. Here in the historic Chicago Waterworks building. A building that survived a great fire. A building whose foundation went on to rebuild and transform. We draw inspiration from these weathered stones, just as we draw inspiration from Chicago, a Phoenix city that constantly emerges from the ashes to create something new. We are here to transform once again. To continue. Onward.
Thank you for your outpouring of support during this period of transformation. We hear you. We see you. And we want you to know that we are still here and have lots to share.
Illustration by Matthew C.  Yee.
Lookingglass Theatre Company's Department of Curiosity programs inspire humans of all ages to become more creative, more collaborative, more connected.  Whether it is Lookingglass artists sharing their creative process and craft, Teaching Artists infusing CPS classrooms with the joy of invention, or facilitating custom-designed workshops onsite with community-based organizations and in corporate board rooms, Curiosity programs inspire interactive transformation and catalyze collaboration. To find out more, reach us at curiosity@lookingglasstheatre.org. 
Artistic Associate, Sully Ratke, leads a design workshop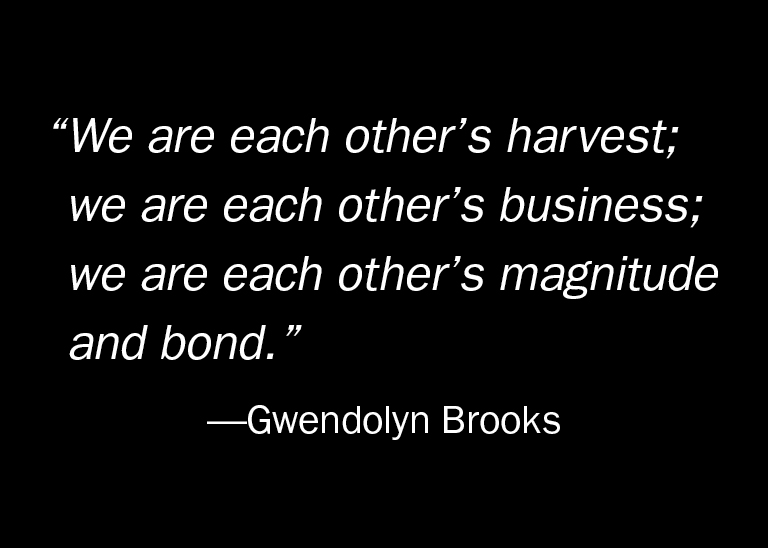 We at Lookingglass believe that Black Lives Matter and stand with Black, Brown, Indigenous and other marginalized communities exploited by hatred, police brutality, and injustice.
We believe that our work and our lives are infinitely more complex, rewarding, illuminating, and nearer to truth when we have a wider variety of human experiences in our room, at our table, and on our stage.
We commit ourselves to the following Anti-Racism, Equity, and Inclusion guidelines, which have been developed by a task force of representatives from our Board, Associates Board, Staff and Ensemble.
0
Tony Award for Outstanding Regional Theatre