While the pandemic has been declared over, theatre in our country are still feeling the effects of being forced to shut down for so long. Lookingglass is no exception. We are announcing today that we have to take the heavy, but intentional, step of reducing our staff and will be producing less and in different ways in the coming year as we re-imagine. To make this next year of transformation possible, we are launching a public campaign and are seeking to raise an ambitious $2,500,000 so we can emerge with the next version of Lookingglass Theatre Company.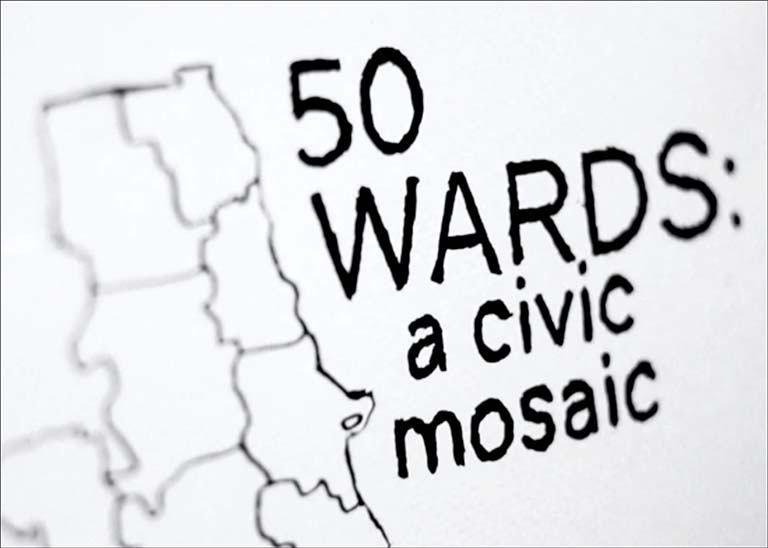 Lookingglass Theatre Company is thrilled to announce 50 Wards: A Civic Mosaic – our ambitious, arts-forward response to the constraints of the COVID-19 pandemic and the charge of our current cultural climate. The first five (of 50!) short films, conceived by visionaries in the company's artistic collective is now available to the public to watch for free.    
Practiced in "connection," our artists hit the pavement with cameras, curiosity, and storytelling savvy to explore a series of multi- and mixed media pieces from each of Chi-town's 50 municipal parcels. All pieces plotted are original works that have been incubated and developed by Ensemble Members Kasey Foster, Kareem Bandealy, Philip R. Smith, J. Nicole Brooks with Latesha Dickerson, and Artistic Associate Matthew C. Yee.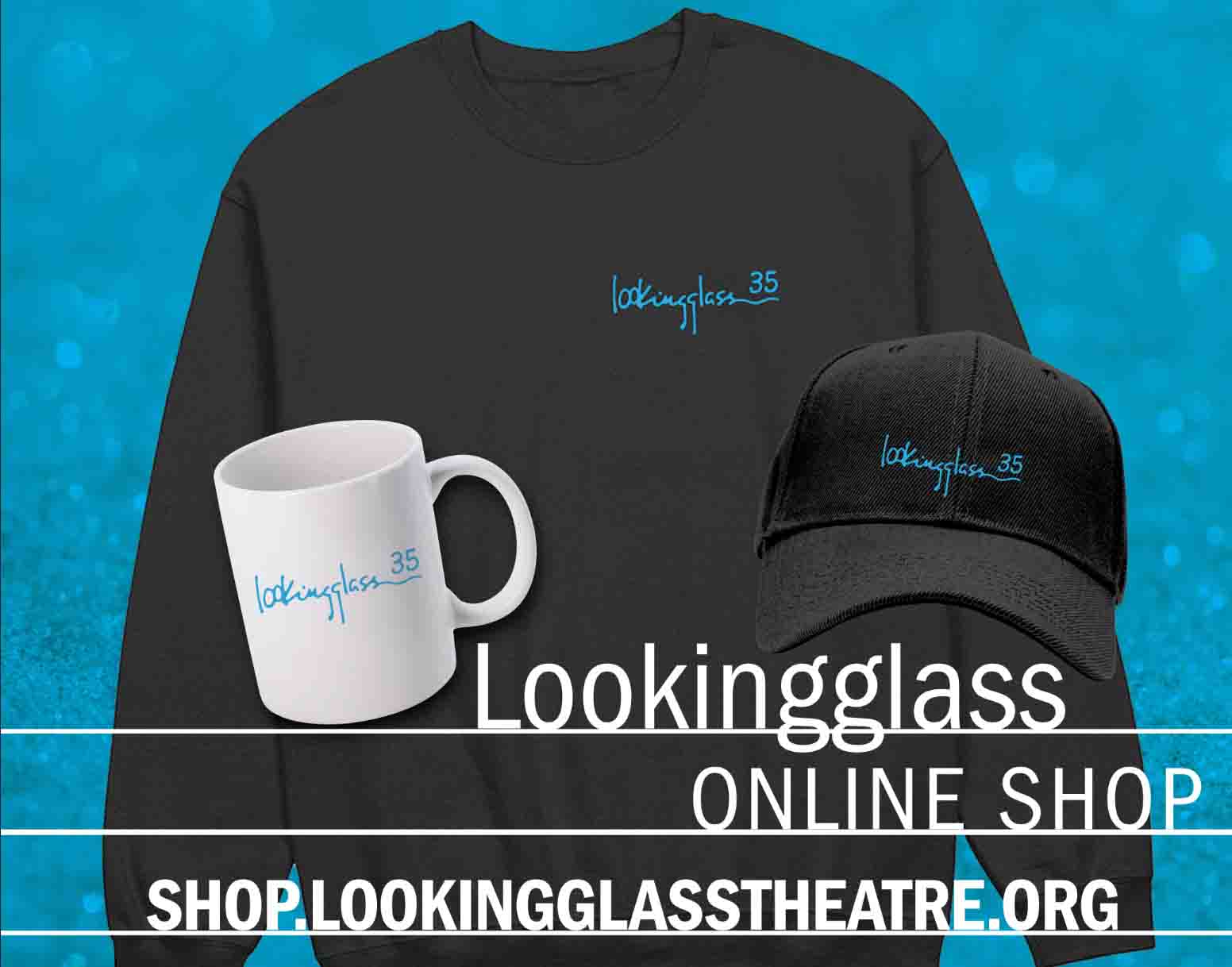 You love us. We know it. We love you. Let's show it. And to that end: the Lookingglass Online Shop is now live! Featuring one-of-a-kind Lookingglass Signature branded t-shirts, sweatshirts, mugs, and more. Treat yourself, or spread the story of our special love to friends, family, neighbors – to all our people. Explore the offerings and support Lookingglass today!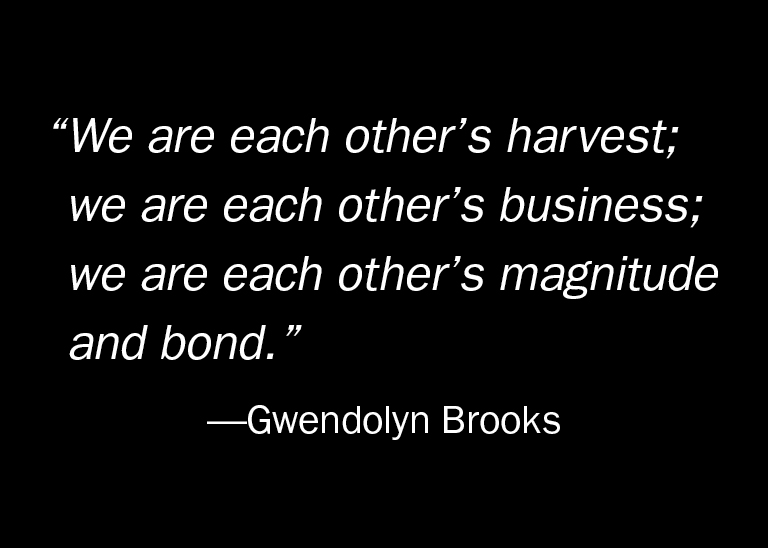 We at Lookingglass believe that Black Lives Matter and stand with Black, Brown, Indigenous and other marginalized communities exploited by hatred, police brutality, and injustice.
We believe that our work and our lives are infinitely more complex, rewarding, illuminating, and nearer to truth when we have a wider variety of human experiences in our room, at our table, and on our stage.
We commit ourselves to the following Anti-Racism, Equity, and Inclusion guidelines, which have been developed by a task force of representatives from our Board, Associates Board, Staff and Ensemble.
0
Tony Award for Outstanding Regional Theatre