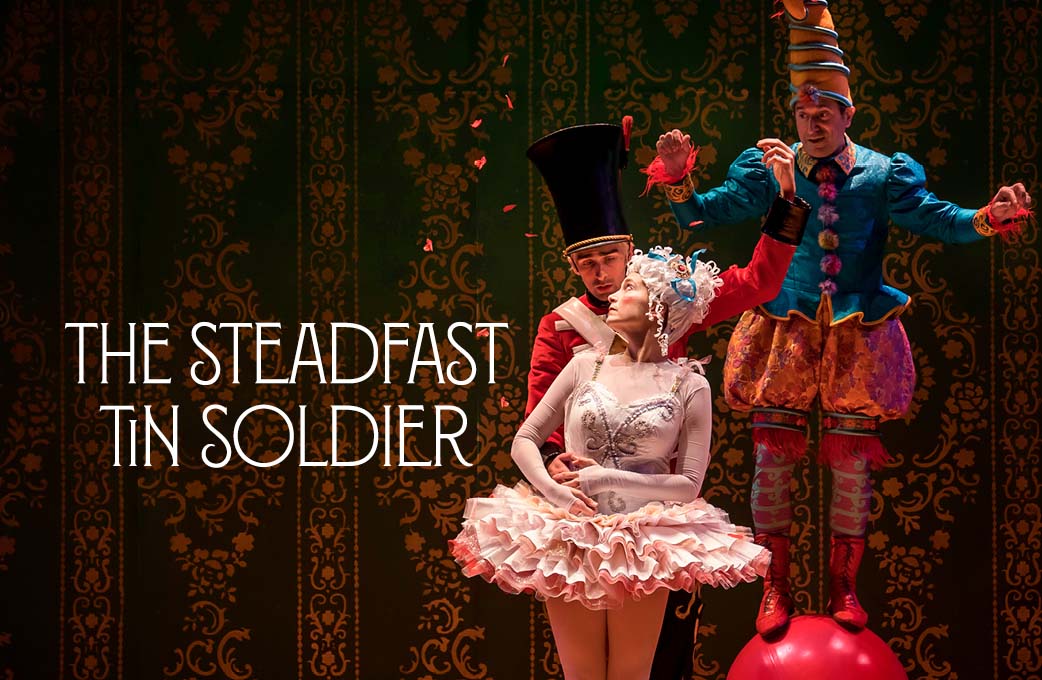 THE STEADFAST TIN SOLDIER
November 1, 2019–January 26, 2020
The Chicago Tribune calls The Steadfast Tin Soldier: "a four-star treat for all ages." Mary Zimmerman's dazzling production returns to Lookingglass for a winter-time curtain call.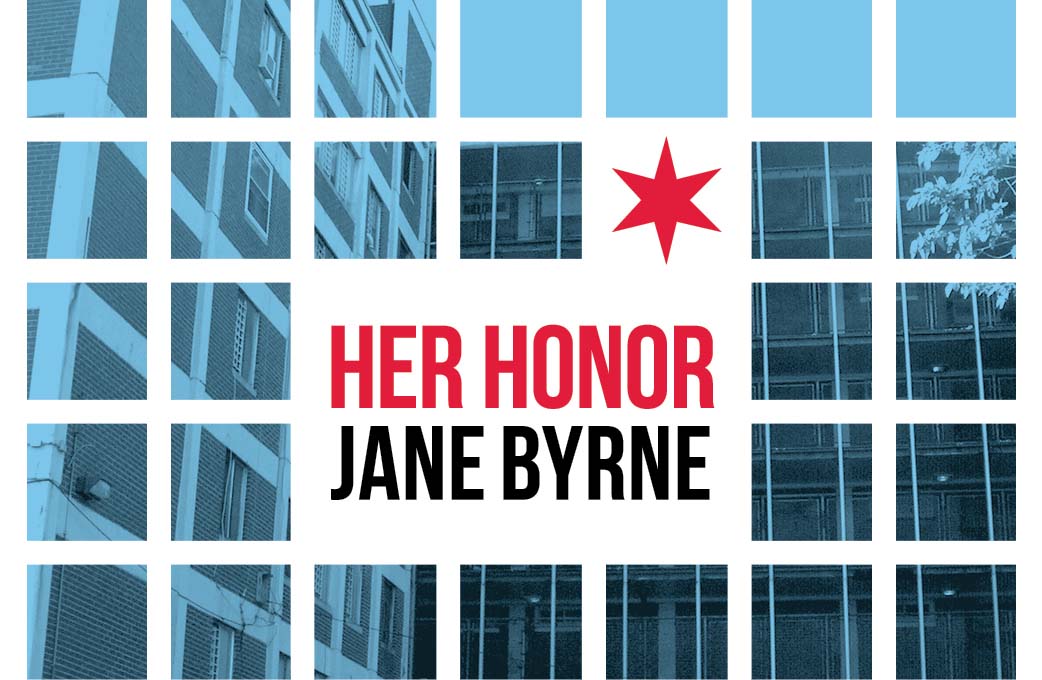 HER HONOR JANE BYRNE
February 26–April 12, 2020
Chicago is "The City That Works"—but does it work for everybody? The city's first woman mayor is about to find out in this smoldering new take on Her Honor Jane Byrne.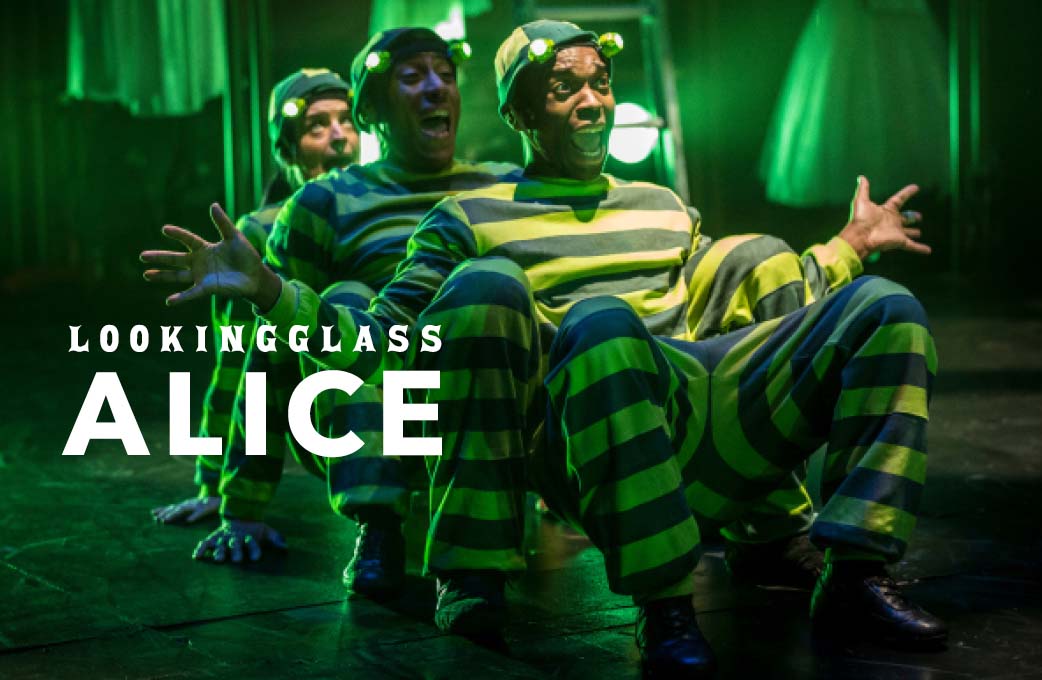 LOOKINGGLASS ALICE
May 13–August 16, 2020
Lookingglass Alice returns for a circus-infused trip down the rabbit hole and deep into your heart, in a production the Chicago Sun-Times calls "pure, unadulterated magic."