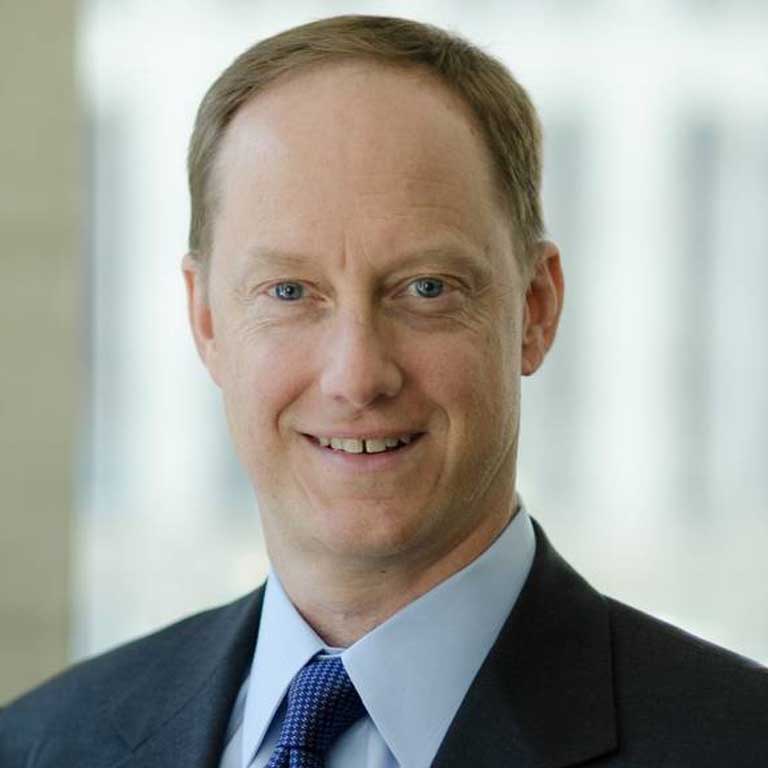 Michael Harrington has enjoyed a successful 35 year career in the investment management business. Michael is currently a private equity investor and advisor to start-up and early stage companies in the beverage, consumer marketing research, investment management, and real estate industries. He previously served as Vice Chairman and President of Oak Ridge Investments, a Chicago-based manager specializing in small cap growth stocks. Prior to Oak Ridge, he was Managing Director at Deutsche Asset Management, the global asset management business of Deutsche Bank, and Managing Director of the Broker-Dealer division at Scudder Investments. He also was Managing Director of the Scudder Cash Products Group, a $40 billion global cash management business, and an Executive Vice President at Zurich Kemper Investments and predecessor Kemper Financial Services. He began his investment career as a bond trader at J.J.B. Hilliard, W.L. Lyons.
Michael graduated from Miami University with a B.S. in Business Administration and Ohio State University with an MBA in Finance. He is registered investment adviser and a Certified Investment Management Analyst.
He serves as a Trustee and member of the Executive Committee at the University of Findlay, where he co-chairs the Student Services committee and is a member of the investment and audit committees. He is also National Chair of the Parents Council at Miami University and previously served as an elected trustee and member of the planning commission for the village of Barrington Hills, IL.
Michael lives in Barrington Hills with his wife, Anne Pramaggiore, and their son, Jack Harrington.