Our brand new adaptation of Mary Shelley's Frankenstein begins with five famous literary figures: Percy Bysshe Shelley, Lord Byron, Dr. John Polidori, Claire Clairmont, and of course, Mary Wollstonecraft Shelley. Throughout the show, parallels are drawn between the lives of these noted Romantics and the story of Dr. Victor Frankenstein and his monster. Discover the story behind the people who inspired the characters below: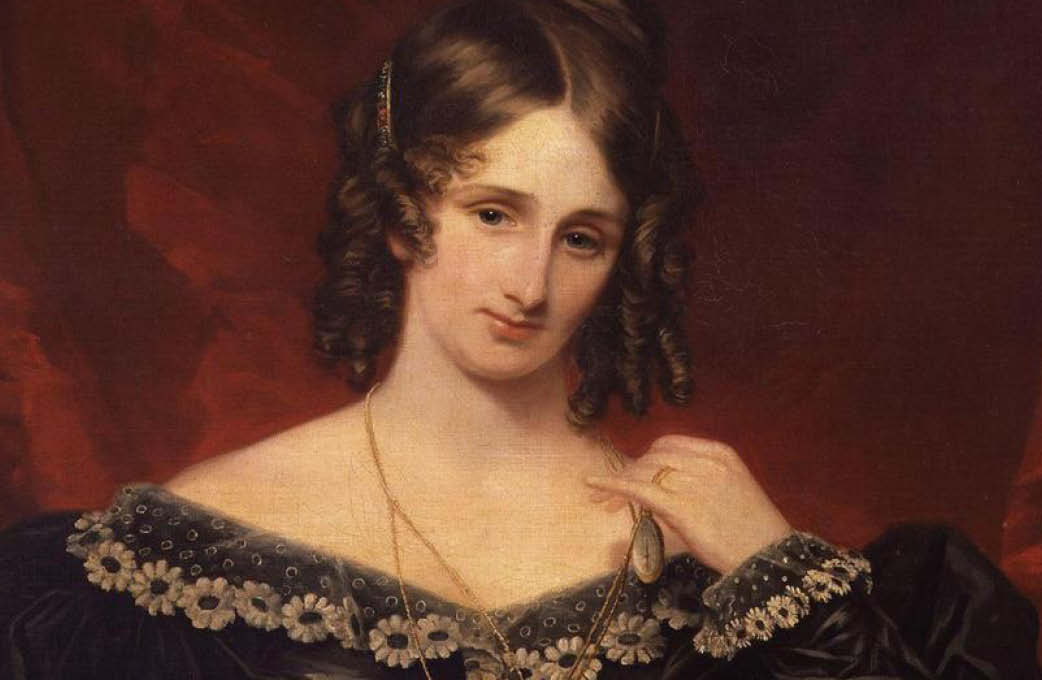 MARY WOLLSTONECRAFT SHELLEY
Born

August 30, 1797, Somers Town, London, United Kingdom

Died

February 1, 1851, Chester Square, London, United Kingdom

Portrayed By:
Mary Wollstonecraft Shelley was born in 1797 to two writers, William Godwin and Mary Wollstonecraft. Mary's mother died ten days after Mary was born, due to an infection caused by childbirth.
When Mary was four years old, her father remarried. As she grew into a teenager—and began to look like her mother—William's wife became frustrated, and sent Mary to Scotland. Though Mary described her experience there as "blank and dreary," the days inspired her life as a writer.
In 1812, Mary returned to England and met Percy Bysshe Shelley, a poet her father befriended. Percy was married, but he and Mary took interest in one another. In 1814, they ran away together on a tour of Europe.
Mary's life was fraught with grief. All told, she had five children with only one surviving. She also buried her half sister, who died of suicide, and Percy, who died in a sailing accident.
Mary died at 53 due to a brain tumor. When her family cleared her writing desk, they found locks of her dead children's hair, as well as a parcel of Percy's cremated heart.
Frankenstein is her most known work, but Mary authored and edited many more novels, novellas, articles, and poems.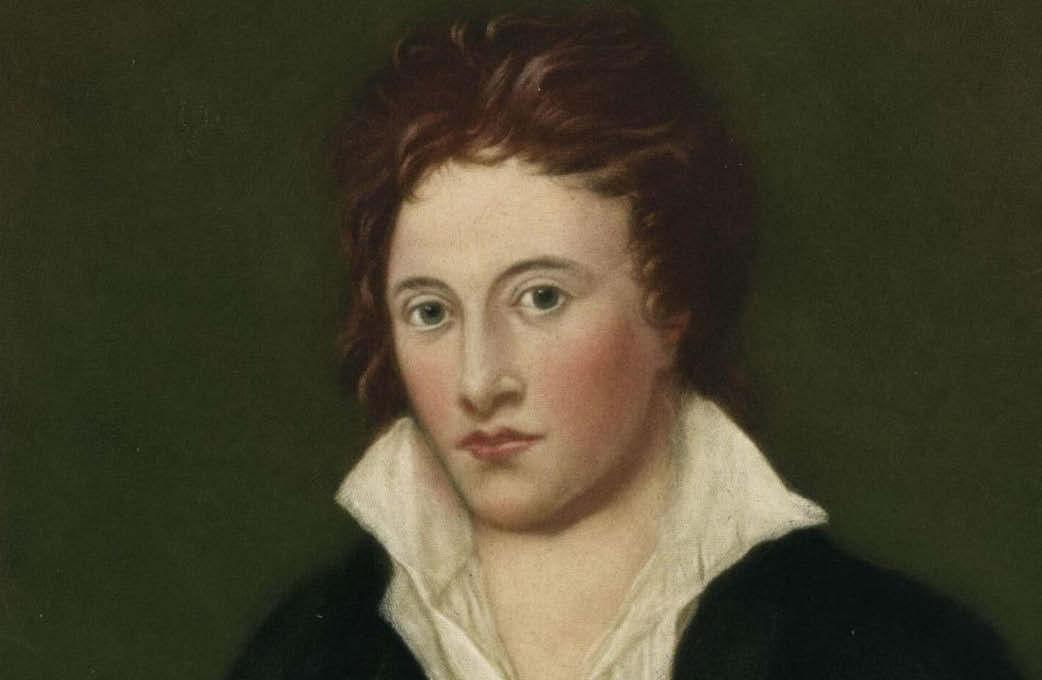 Born

August 4, 1792, Horsham, United Kingdom

Died

July 8, 1822, Lerici, Italy

Portrayed By:
Percy Bysshe Shelley was born in a Parliamentary family during the "reign of terror" of the French Revolution in 1792. He was a creative child, and spoiled his younger sisters with fanciful tales.
When he was ten, he went to a boarding school near London. There, he became fascinated by science. In addition to science, he was interested in romance novels. Though his interests seemed paradoxical, he embraced their diversity and became a poet at Oxford.
Percy eloped with a woman named Harriet Westbrook and they had two children. But soon into their marriage, Percy met Mary Wollstonecraft Godwin, the daughter of his mentor, and became enamored. Percy and Mary fell in love and ran away together.
Percy's estranged wife Harriet committed suicide at age 21. After her death, Percy formally eloped with Mary, but their lives were haunted by grief. Four of their five children did not survive, and Percy experienced chronic panic attacks. During a dark spell in 1822, he went out sailing and drowned.
Percy's poetry embodied what Romanticism was all about—passion in its lows and highs. His poems were, and are, loved by many, but were controversial because they presented countercultural ideas.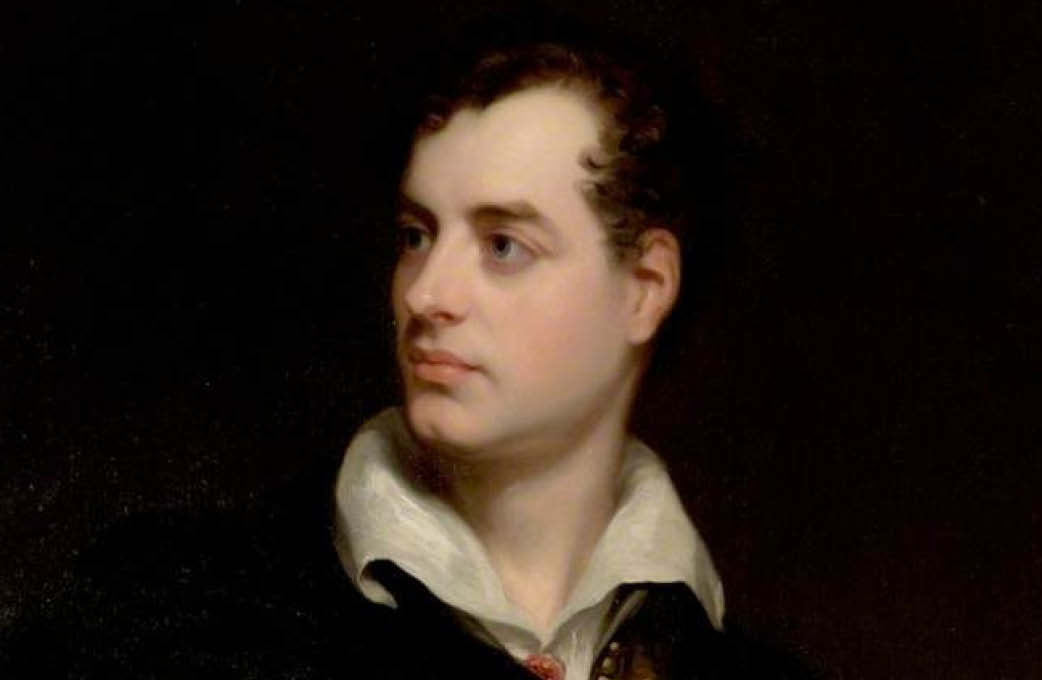 Born

January 22, 1788, London, United Kingdom

Died

April 19, 1824, Missolonghi, Greece

Portrayed By:
Lord Byron born George Gordon, was born in London, 1788. When he was young, he was abandoned by his father. He also held lifelong resentment toward his mother.
Lord Byron was arguably the most influential of the Romantic poets. His personality was notably flamboyant, and he discovered as a teenager that he was attracted to men as well as women. At the time, his sexuality was controversial, which made his ideas more profound.
In 1816, Claire Clairmont—one of Byron's many lovers—was pregnant with his child. She was the stepsister of Mary Shelley, and organized a trip for the Shelleys and Lord Byron to meet.
That summer, Lord Byron and his physician, Dr. Polidori, rented the Villa Diodati off Lake Geneva, There, the group of friends gathered to read German ghost stories, and invent tales of their own. Mary Shelley's Frankenstein was born during that trip. Though Byron grew contempt for Claire, he remained good friends with Percy Bysshe Shelley.
Lord Byron's masterpiece, the long poem Don Juan, was unfinished at the time of his death, but 17 cantos had been written. He had also written a memoir, but his friends allegedly burned the manuscript before publication.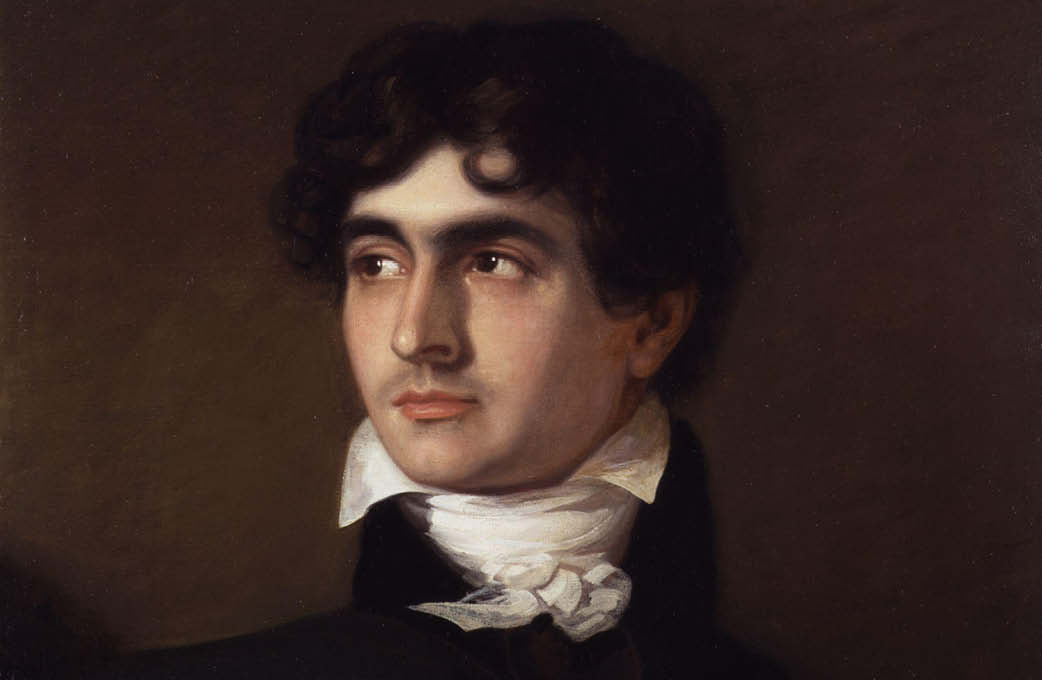 Born

September 7, 1795, London, United Kingdom

Died

August 24, 1821, London, United Kingdom

Portrayed By;
Dr. John Polidori was born in London in 1795. When he was 20 years old, he was hired as Lord Byron's personal traveling physician.
Lord Byron's publisher offered Dr. Polidori a sum of money to record Lord Byron's experiences abroad. But while Dr. Polidori kept this diary, he began to push literary endeavors of his own.
Byron was initially charmed by Dr. Polidori, but the relationship became tense. Dr. Polidori struggled to feel seen around Lord Byron, who had a naturally dominant personality. In fact, the infamous "Byronic vampire" came from Dr. Polidori's story, The Vampyre.
In its first publications, the story was falsely credited to Lord Byron. And embarrassingly, the story was highly acclaimed. Goethe said it was Lord Byron's best work yet.
On top of it all, the diary Dr. Polidori was paid to keep proved to be useless. The details were uninteresting, and the doctor barely mentioned Lord Byron at all. Shortly after, Dr. Polidori was dismissed from his job.
Dr. Polidori died in 1821. The coroner said he died of natural causes, but evidence suggests he died of suicide by cyanide. In any case, his death was preceded by gambling debt and chronic depression.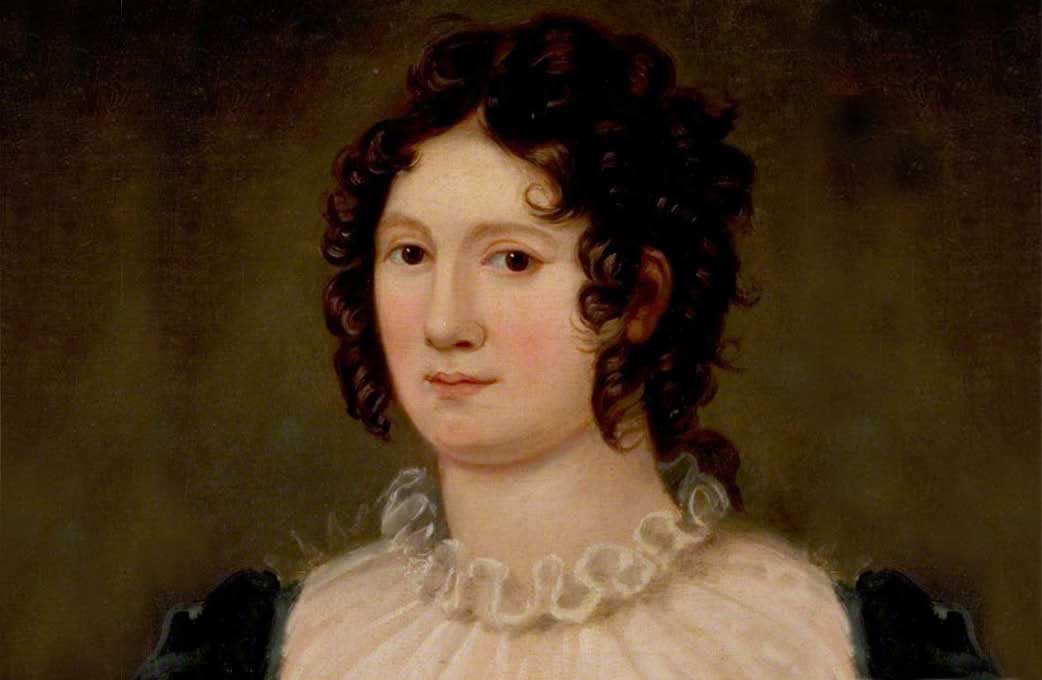 Born

April 27, 1798, Brislington, United Kingdom

Died

March 19, 1879, Florence, Italy

Portrayed By:
Claire Clairmont was born in 1798 and was the stepsister of Mary Shelley. She and Mary had a lifelong competitive relationship, but kept in touch until Mary's death.
Claire spoke five languages. She used them to translate for the Shelley-Byron circle during all their travels. She even accompanied Mary and Percy Bysshe Shelley on their elopement.
In 1814, Claire began a series of journals about these travels. She continued to write in the journals until long after Shelley and Byron were dead.
For a time, Claire and Lord Byron had a romantic relationship that resulted in a daughter, Allegra. Lord Byron gained custody of Allegra, but sent her away to live in a convent. In the convent, the child died of fever. Claire accused Byron of murdering the girl, and blamed him for the rest of her life.
It is rumored that Claire bore a child whose father was Percy Bysshe Shelley. Mary Shelley denied the child existed, but it is possible that Claire was sexually involved with Shelley, as the group subscribed to the Romantic idea of free love.
Claire lived a long, eventful life. Before she died, she served as a governess, a music teacher, a caretaker, and more.