IN THE GARDEN: A DARWINIAN LOVE STORY
April 16 - June 29, 2014
Written by Artistic Associate Sara Gmitter
Directed by Jessica Thebus
Long before The Origin of Species will forever change the world, Charles Darwin meets Emma Wedgwood and they forever change each other. In the space between science and faith, they find an unexpected and unlikely romance.
In the Garden chronicles the struggle of two fiercely independent individuals, divided by ideology but united by a fire that fuels a passionate lifelong debate: evolution vs. salvation. Only by embracing this duality can they possibly navigate the struggles, triumphs, losses and discoveries that await.
ARTISTS
SARA GMITTER, Writer
JESSICA THEBUS, Director
COLLETTE POLLARD, Scenic Designer
MARA BLUMENFELD, Costume Designer
JR LEDERLE, Lighting Designer
ANDRE PLUESS, Composer/Sound Designer
SARAH BURNHAM, Properties Designer
TESS GOLDEN, Production Stage Manager
FEATURING
JOHN FRANCIS BABBO, Young Charles and others
CINDY GOLD, Harriet and others
CAROLINE HEFFEMAN, Young Emma and others
REBECCA SPENCE, Emma
AUSTIN TICHENOR, Dr. Darwin and others
ANDREW WHITE, Charles
LOOKINGGLASS ARTISTS
Lookingglass is an ensemble based company, with a dedicated group of artists composing its roster of Ensemble Members, Artistic Associates, and Teaching Artists.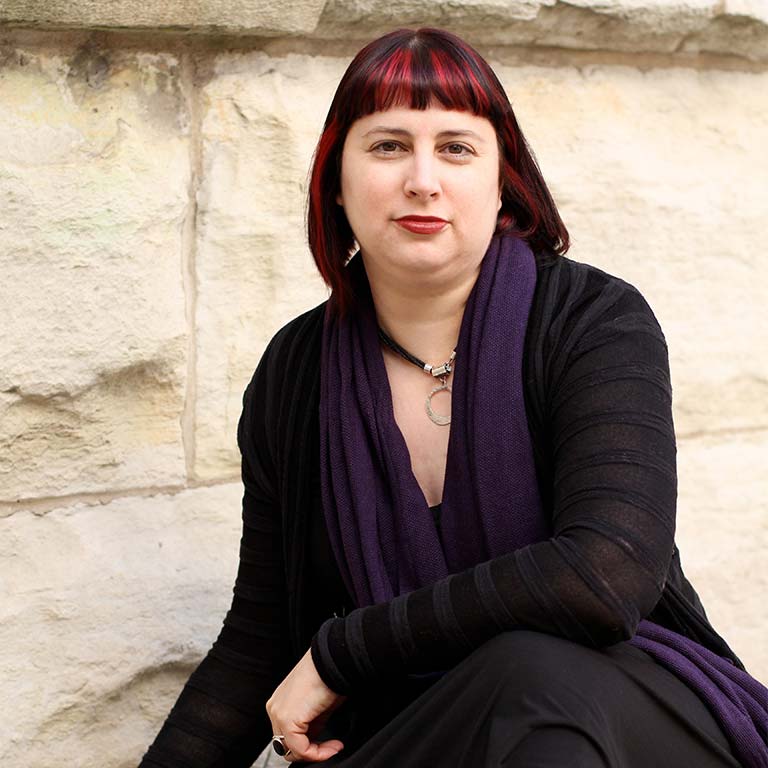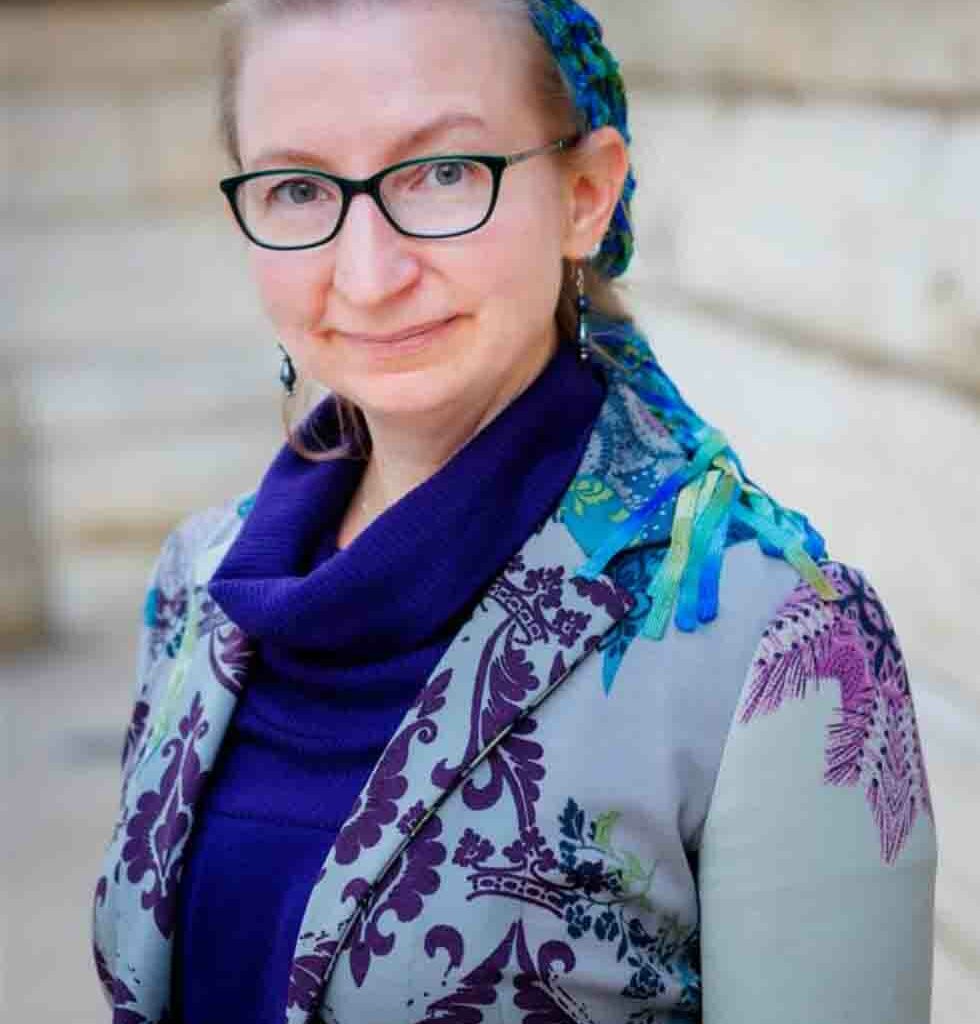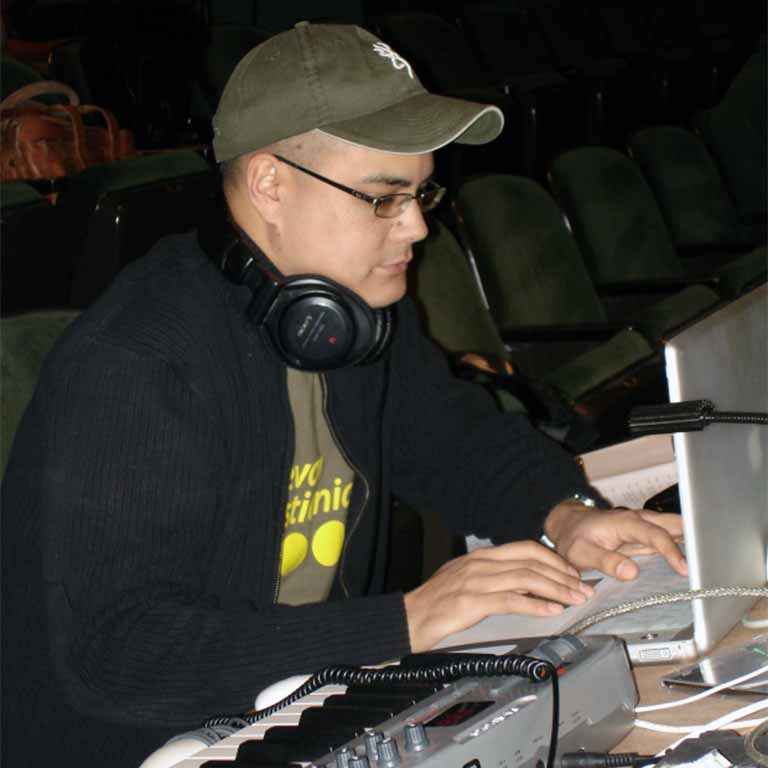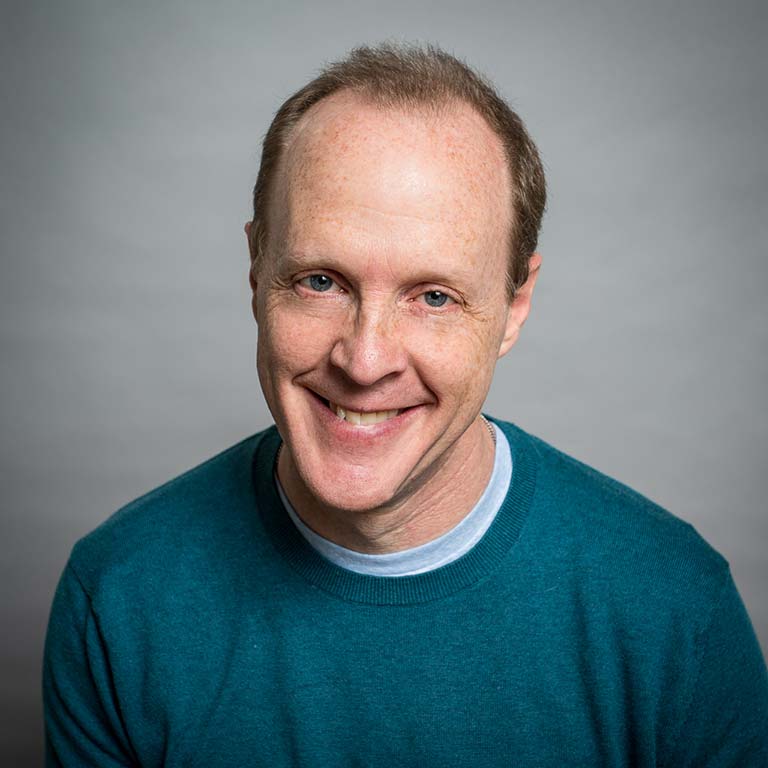 VENUE
Water Tower Water Works
821 N Michigan Ave
RUN TIME
2 Hours and 15 Minutes including one intermission
Community Conversations
Betsy and Jim Benoit on behalf of the STS Foundation
Additional Production Support
Elizabeth F. Cheney Foundation
The Pauls Foundation
Consortium Supporters
Leigh and Henry Bienen
Rachel E. Kraft and Douglas R. Brown
Opening Night Sponsor
Park Hyatt Chicago