March 21 – April 29, 2012
Water Tower Water Works
A theatrical feast co-created by Rick Bayless, Artistic Associate Tony Hernandez and Ensemble Member Heidi Stillman
Co-directed by Tony Hernandez and Heidi Stillman
Experience an unforgettable theatrical adventure while enjoying a sumptuous gourmet Mexican feast, world-class circus acts, and a tantalizing love story starring celebrity chef Rick Bayless.
Cascabel is sensory dining unlike anything you've ever experienced. A feast of vibrant flavors from Rick Bayless' famous Frontera Grill collide with heart-stopping circus acts from Tony Hernandez, creator of Lookingglass' hit circus Hephaestus and a charming love story by Heidi Stillman, author of award-winning productions Hard Times and The Bothers Karamazov. Don't miss this never-before-seen combination of flavor, circus, comedy, dance and music.
In this sensual tale of love and hunger, the audience will join the guests of the boardinghouse Cascabel at their courtyard table. From his meager kitchen, the mysterious new cook conjures an enchanting cuisine, which seems to give those who eat it fantastic and magical abilities. But he is singularly focused on the proprietress of the house, a melancholy woman with no interest in his food, who barely ever leaves her room. Will she ever try a bite? And what will happen if she does?
Featuring Ensemble Member Thomas J. Cox, Artistic Associate Tony Hernandez with Carlo Basile, Rick Bayless, Nicolas Besnard, Shenea Booth, Anne Goldmann, Chiara Mangiameli, Jesse Perez, Alexandra Pivaral, Jonathan Taylor, and Lindsey Noel Whiting
LOOKINGGLASS ARTISTS
Lookingglass is an ensemble based company, with a dedicated group of artists composing its roster of Ensemble Members, Artistic Associates, and Teaching Artists.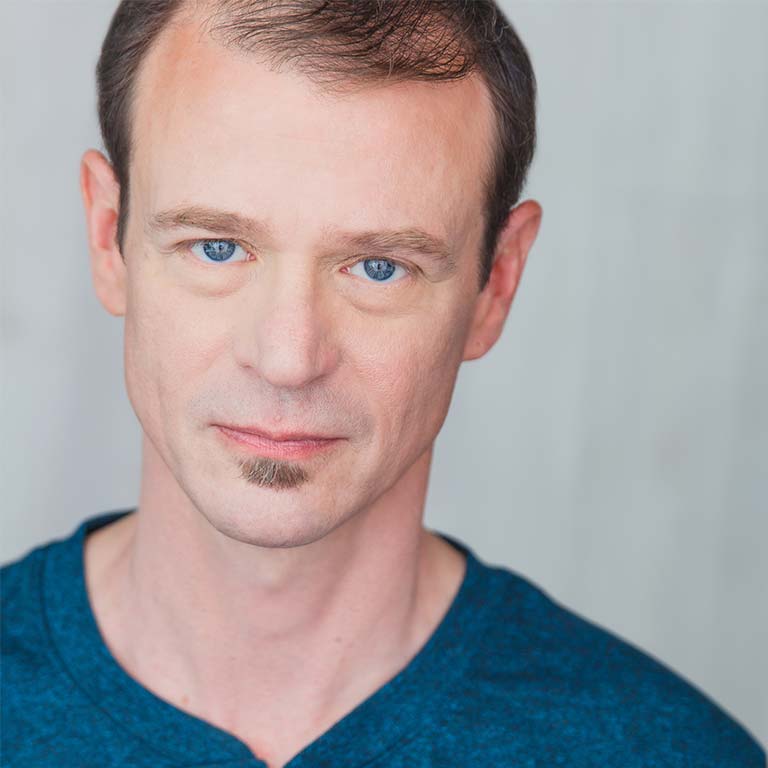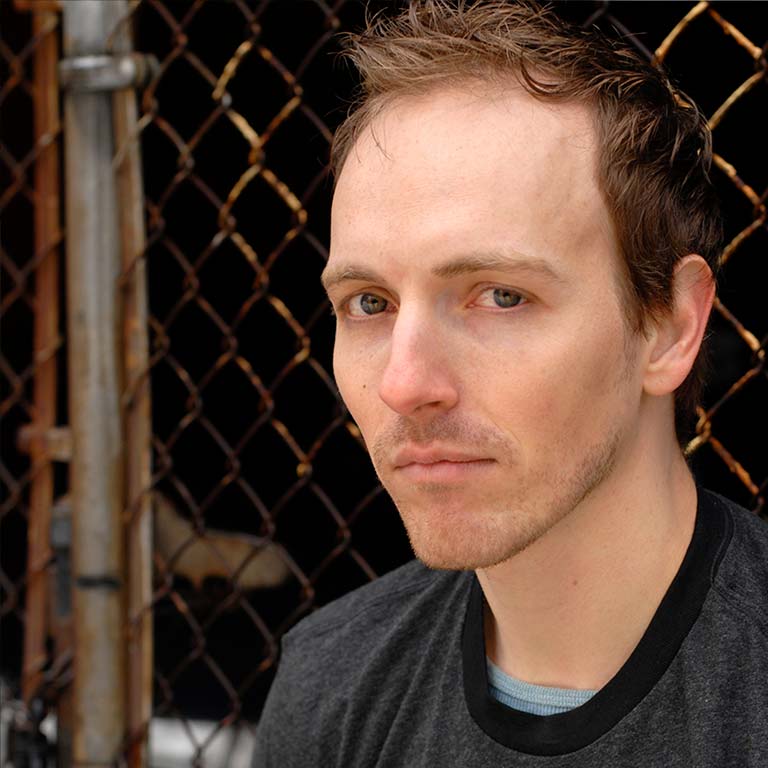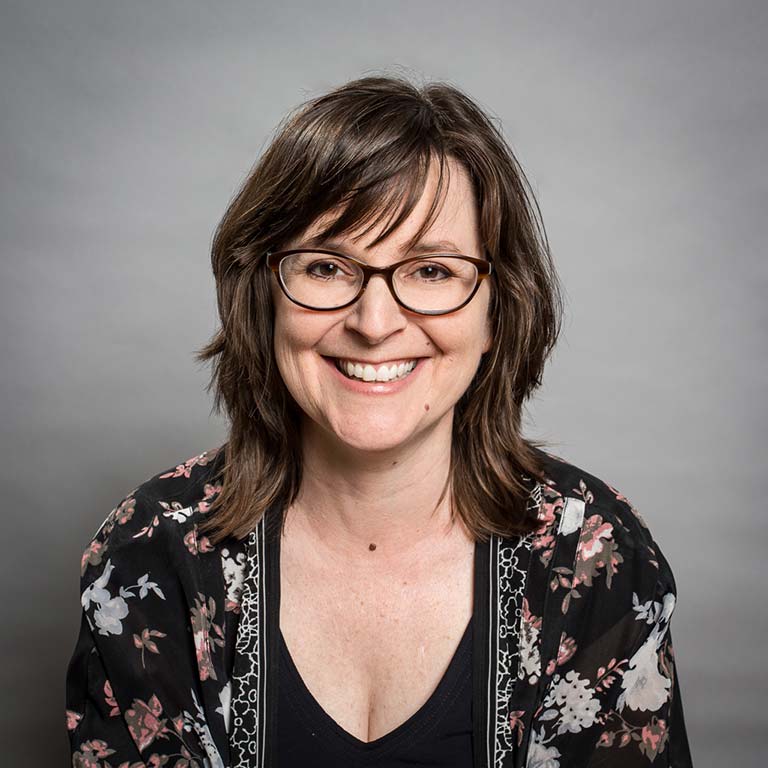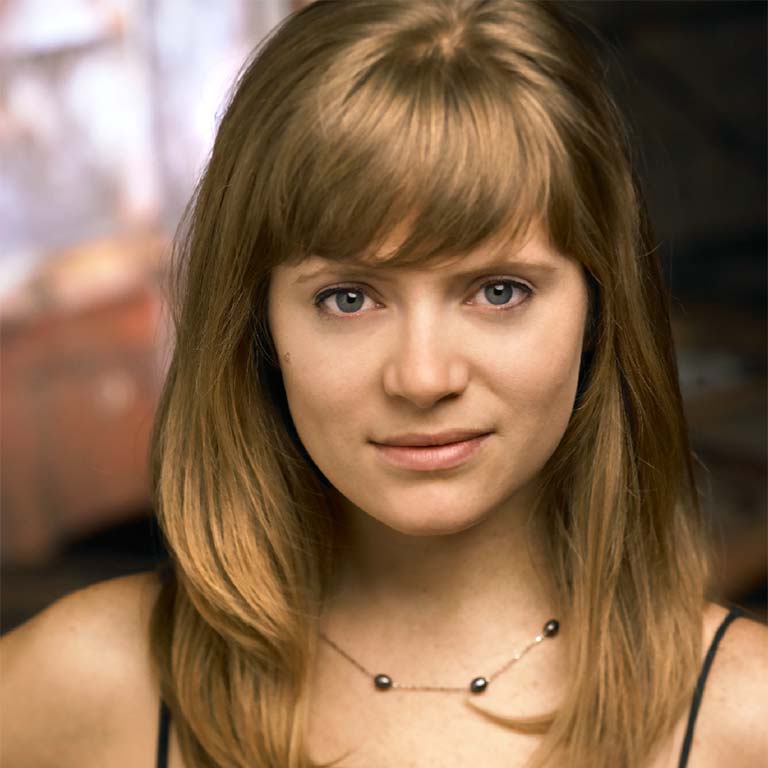 Production Sponsor: Walgreens
Production Sponsor: Richard Ditton
Opening Night Sponsor: Park Hyatt Chicago