Students in grade 3 – 5 dive deep into the world of literature in this sequential drama class! Each week, students will develop their actor's tools (body, voice and imagination), through warm-ups and theatre games which focus on character development and story structure. Students will write, improvise, create, and rehearse original scripts based on the session's selected stories. On the last day of class, family and friends are invited to watch the "informance" (informal performance) featuring the students' original work!
Fall 2019: Hans Christian Andersen
Winter 2020: World Myths
Spring 2020: Roald Dahl
All classes, including the end-of-session informance, take place at Fourth Presbyterian Church.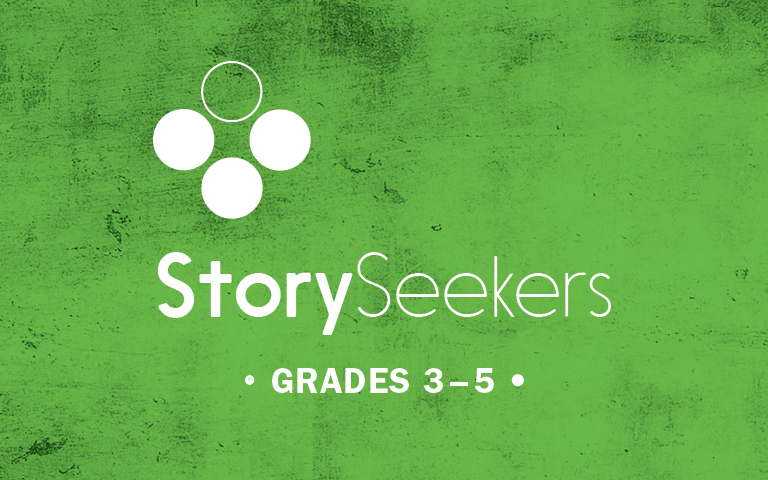 Program Length

8-10 weeks (Once a week)

Class Time

11AM-12PM

Tuition

 $170

Days Offered

 Saturdays

Location

 126 E Chestnut

Grade Level

 Grades 3 – 5
2019-20 Studio Calendar
Fall 2019: September 21-November 23, 2019
Winter 2020: January 11-March 14, 2020
Spring 2020: April 18-June 6, 2020
Multiple Registration Discount:
Receive 10% off each additional registration
Season Subscribers:
Receive 10% off registration
Scholarship and Payment Plans:
Contact us regarding details for payment plans and scholarships at education@lookingglasstheatre.org or 773.477.9257 x193.
For further details about Studio Class policies, please check out our FAQ