Diverse. Vibrant. Teeming with stories. This is Chicago. Okay?
Lookingglass Theatre has called Big Shoulders home for over three decades. And as life is a process of perpetual self-discovery, we're making this moment in the company's life to find out who we are now. The Chicago Stories initiative will feature COVID-considerate events/expressions that plumb the depth of Chicago's history and people, while inventing new Chicago traditions to carry us forward…together. 
Past Events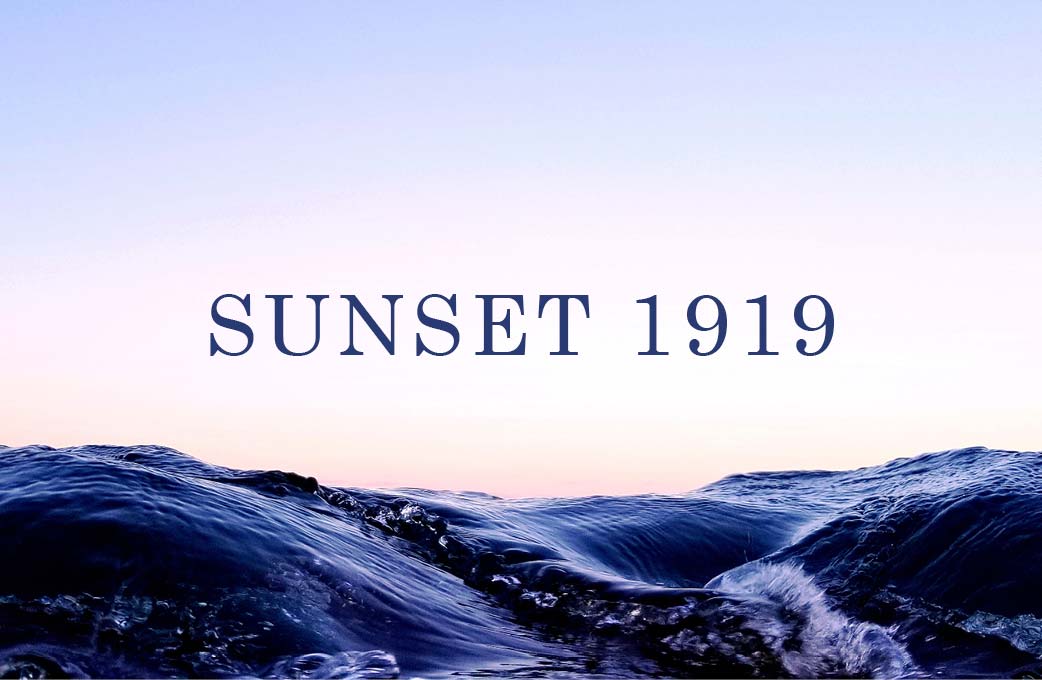 SUNSET 1919: A RITUAL
Thank you for your interest in attending Sunset 1919: A Ritual. Due to an overwhelming response, at this point, the event is at capacity and we are no longer accepting RSVPs.  By establishing an artistic ritual featuring music, movement, art and word, Lookingglass Theatre commemorates the start of the 1919 Chicago race riots, incited by the …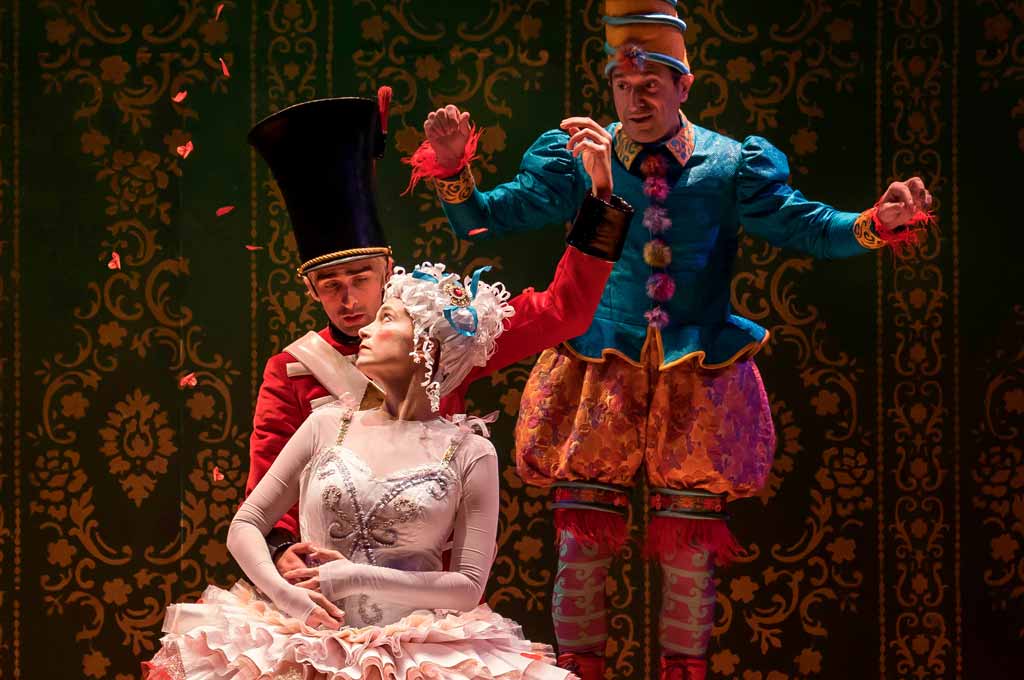 THE STEADFAST TIN SOLDIER STREAM
Gather the family together to experience Tony Award-winning Lookingglass Theatre Company's production of The Steadfast Tin Soldier. Based on Hans Christian Andersen's story about a little tin soldier who never gives up, Chicago's beloved holiday tradition will stream in your home this December 1-27!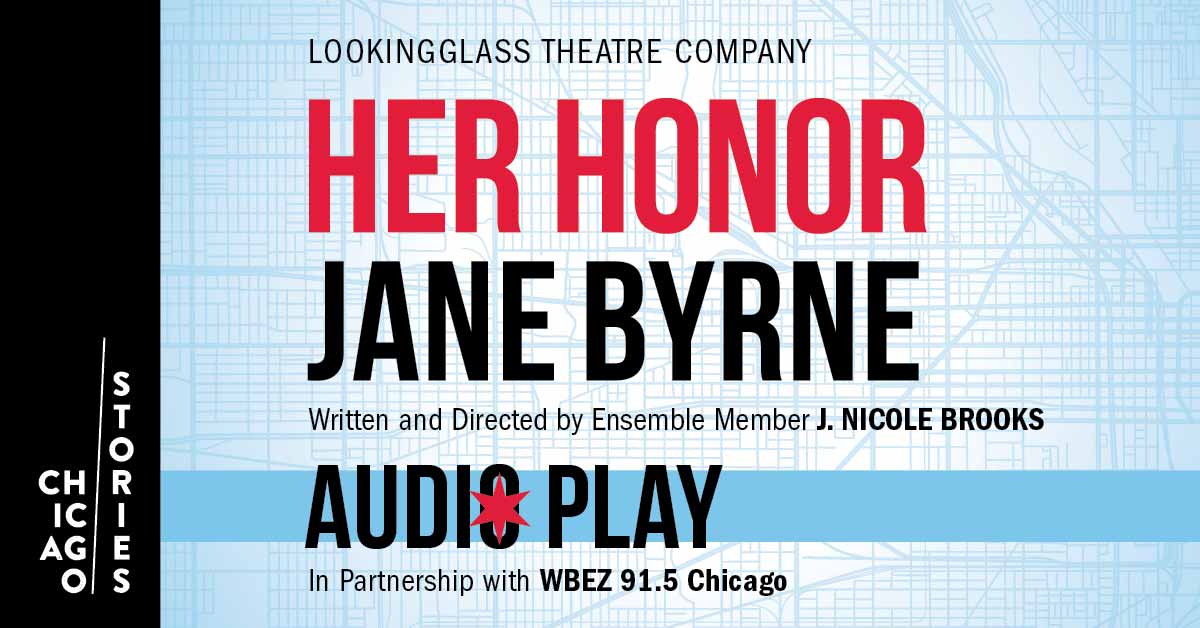 HER HONOR JANE BYRNE AUDIO PLAY
Lookingglass Theatre Company is thrilled to announce an audio collaboration with WBEZ 91.5 Chicago, of Her Honor Jane Byrne, written and directed by Lookingglass Ensemble Member and Mellon Playwright in Residence J. Nicole Brooks. The audio collaboration is based on the play which premiered on the Lookingglass stage in March 2020 just five days before the Theatre had to close due to COVID-19. Chicago is "The City That Works"—but does it work for everybody? It's 1981, the city's simmering pot of neglected problems boils over, and Chicago's first woman mayor is moving into Cabrini-Green. Is this just a P.R. stunt, or will it bring the City together? For the next three weeks, residents, activists, media, the "Machine," and the Mayor herself will collide as the City's raw truths are exposed. Tune in to find out who will come out on top in this bold new work.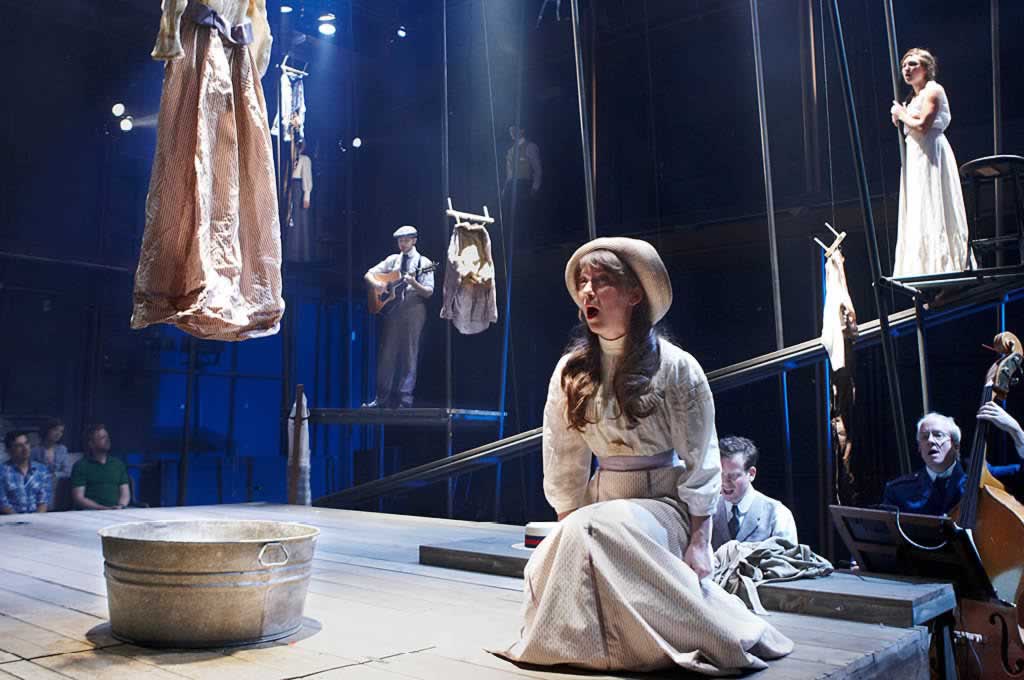 EASTLAND: AN ORIGINAL MUSICAL WATCH PARTY
As our next offering in the Chicago Stories initiative, Lookingglass invites audiences to revisit a largely unknown piece of history that unfolded in the heart of the city. On the evening of Thursday, August 20 at 5PM CT, you're invited to a free online public fundraiser of our acclaimed production of Eastland: An Original Musical in support of Lookingglass Theatre Company. After the show, join creative team members Andrew White, Ben Sussman, and Andre Pluess for a post-show conversation. Since Eastland premiered on our stage in 2012, our audiences have consistently expressed their desire to see this cathartic show again. We are honored to revive, for 24 hours only, this original musical about Chicagoans facing an historic challenge with tenacity, bravery, and hope.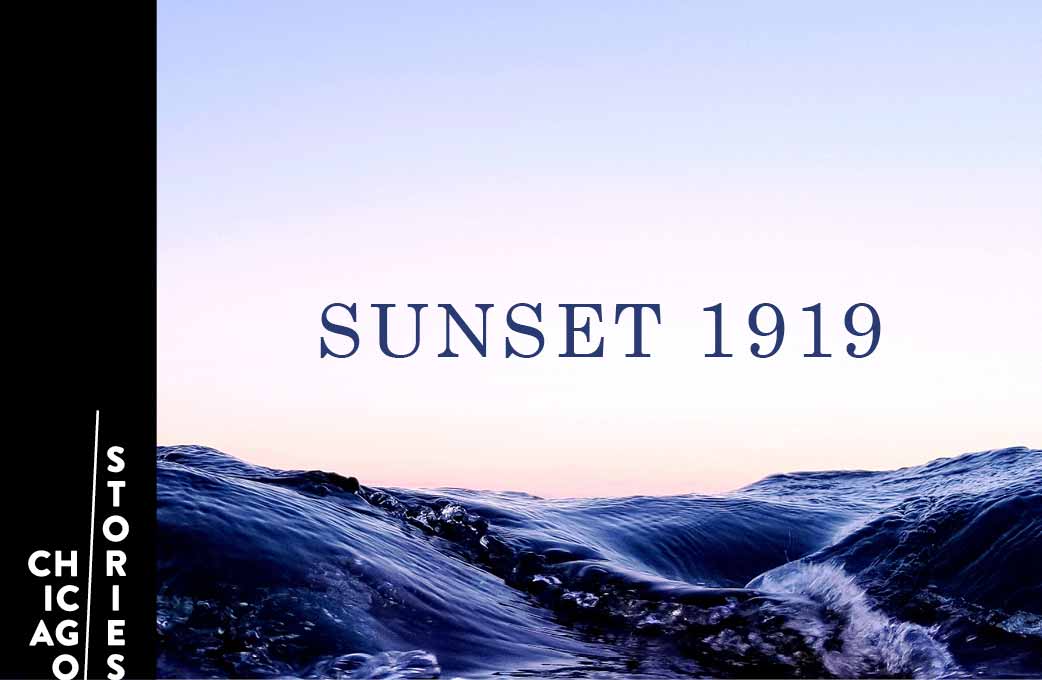 SUNSET 1919
A spoken word piece performed and penned by Ensemble Member and Mellon Playwright in Residence J. Nicole Brooks. A musical selection from composer and cornetist Ben LaMar Gay. A choreographed movement piece featuring artist Adeoye. Directed by Artistic Associate Wendy Mateo and Lorena Diaz.
Lead Sponsors


Matching Challenge Sponsor
Mary Jo and Doug Basler
Consortium Sponsors
Doug Brown and Rachel Kraft
Stephen Colbert and Evelyn McGee Colbert
Marc and Lori Ann Gerdisch
Laura Jones Hunt and Richard Hunt
Supporters
Jeremy Kaufman and Vered Hankin Kaufman
Lizzy and Josh Scheinfeld