SEASON 2022-23 Now On Sale
See yourself here, Chicago. In the Lookingglass.
A partnership with one of this city's leading Black theatre companies. A homegrown holiday hearth-warmer. Two original CHI-made works each featuring unconventional central characters. A twirl around five extraordinary homespun districts (from Englewood to Edgewater to Avalon Park and more). And a transcendent summer sunset ritual that draws us all back waterside.
Distinct. Unique. Reflecting is our function.
Become a member and come see yourself at Lookingglass.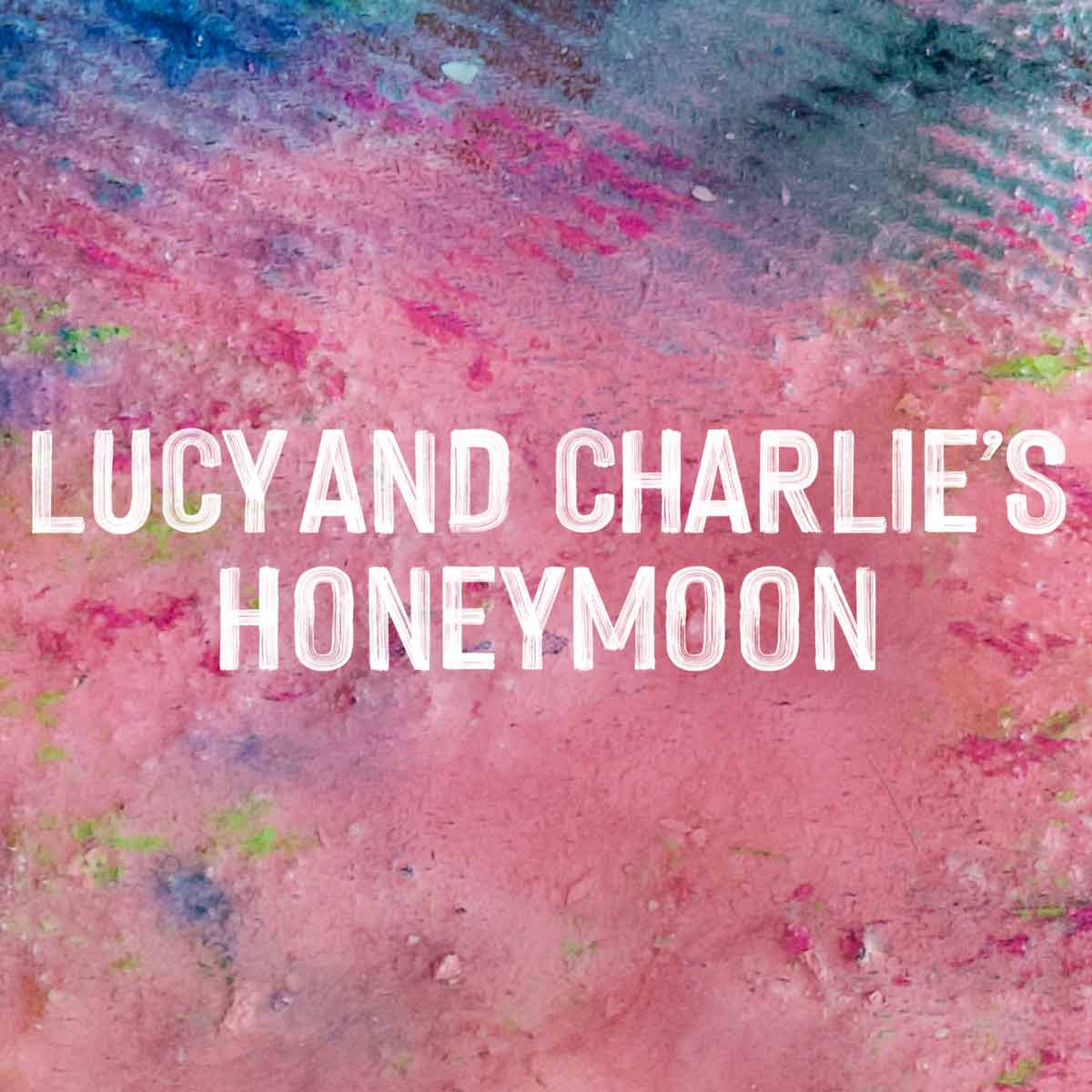 Lucy and Charlie's Honeymoon
A World Premiere Musical
Composed and Written by Artistic Associate Matthew C. Yee
Directed by Amanda Dehnert
Hooray! Lucy and Charlie just got hitched…and they're embracing the worst of the American dream. They do what they want. Take what they want. They're First Generation Asian American Renegades. In love. And on the run.
Featuring original country western and folk songs, directed by Amanda Dehnert (Peter Pan (A Play), Eastland), Lucy and Charlie's Honeymoon tracks a young couple as they rev it down quintessentially American highways and across stereotypic borders, fleeing expectation and trawling up trouble along the way.
Fresh from his Broadway debut in Almost Famous The Musical, Artistic Associate Matthew C. Yee's world premiere musical romp gives a nod to America's past, takes tally of its present, and blows its future wide open.
Now Playing!
Lookingglass Theatre in Water Tower Water Works
Upcoming Events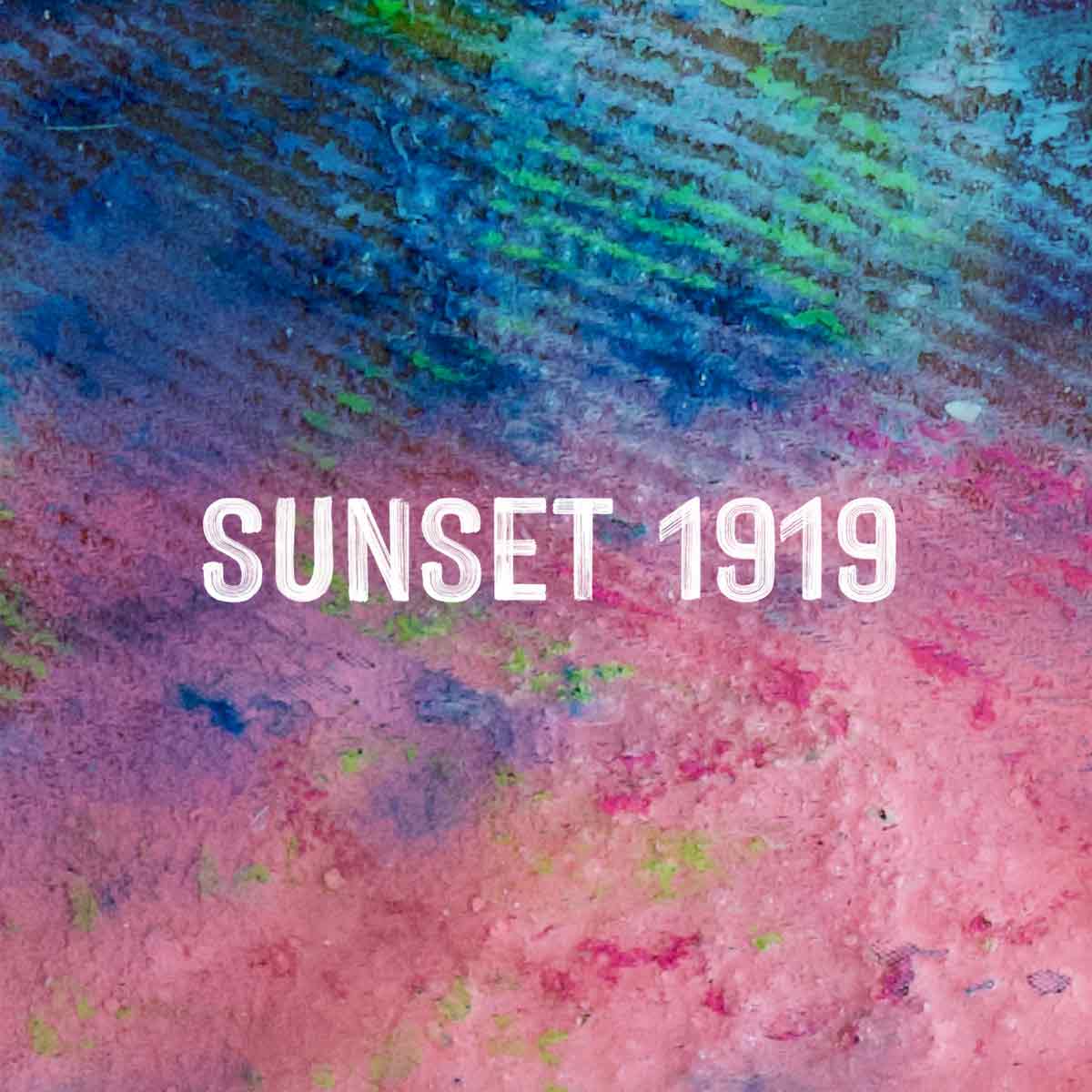 Sunset 1919
A Community Ritual
Curated & Coordinated by Artistic Producer: Culturalist and Strategy Designer Arkey Adams, Ensemble Member Kareem Bandealy, and Ensemble Member and Mellon Playwright in Residence J. Nicole Brooks
By establishing an artistic ritual featuring music, movement, and word, Lookingglass Theatre commemorates the start of the 1919 Chicago race riots, incited by the tragic murder of Eugene Williams, a Black teenager stoned to death after drifting into a "whites only" section of Lake Michigan. Sunset 1919 is meant to peacefully honor the lives of Black humans impacted by the deadly racial attacks that swept the nation that summer, the roots of which stretch back across centuries, and the fruits of which we continue to pluck – a moment in an unbroken line.
Thursday, July 27 2023 at 7PM
Eugene Williams Memorial Marker
125 Fort Dearborn Drive
Chicago, 60616