Support
Explore the ways you can have a direct impact on Lookingglass' ability to change, charge, and empower on stage and in the classroom. Tax-deductible, charitable contributions in all amounts enable Lookingglass to bridge the 50% gap between ticket revenue and operating expenses.  And, our generous donors receive exclusive invitations to go behind-the-scenes with Lookingglass artists!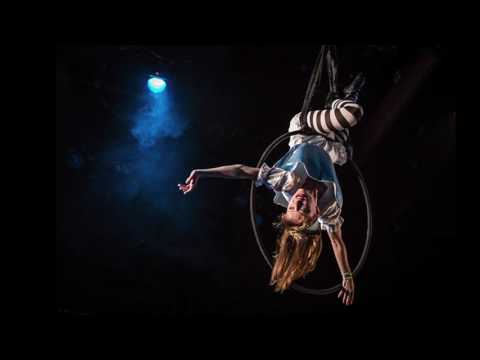 There are many ways to contribute to Lookingglass. Click on the tabs above to find out more
Ways to Give
Have a Question? Contact Us!