Beyond Caring
The Beyond Caring audience will observe a work day in the lives of four temporary workers. The show has been specifically designed and staged so each audience member will have a unique perspective on the action unfolding–i.e., not everything will be visible to everyone, all the time. The intention is that the environment will help audiences enter into the world of the play. The audience is invited to dress casually to better inhabit the setting.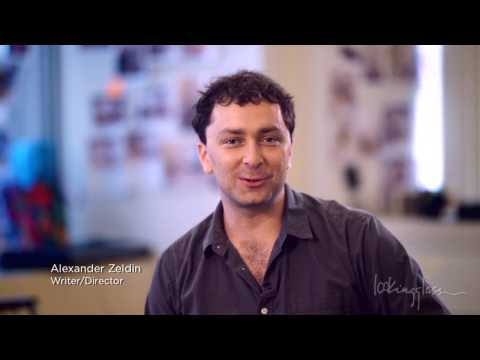 A gritty portrait of those who work, unseen and unknown, at the margins of our society and on the knife-edge of survival. Full of life, humor, and tenderness, it sheds light on America's shadow economy and shines an unflinching spotlight on the incendiary intersection of race and class.
View the Beyond Caring program.
Learn More
Beyond Caring at NT: Temporary Theatre –London Times
New Bill in Illinois Would Increase Temp Worker Protections –ProPublica
Lawsuits allege staffing agencies, currency exchanges scheme against factory workers -Chicago Tribune
Alexander Zeldin: 'I want audiences to experience intensity and forget their phones' –The Stage
[Video] Giving Voices to Temporary Workers: The Fight for Equality –University of Illinois at Chicago School of Public Health
COMMUNITY PARTNERS
 


   
MEDIA PARTNER
RESTAURANT PARTNER
REFLECT
The REFLECT series of Sunday panel-discussions features a wide array of topics. These panel discussions are free and open to the public, and take place directly following the 2PM matinee (unless otherwise noted) at Lookingglass Theatre.
SUNDAY, APRIL 9
Division Street: Race, Class and Who's in Charge
SUNDAY, APRIL 16
The State of the Union: Will Collective Bargaining Survive?
SUNDAY, APRIL 23
Welcome to The Jungle: Chicago Workers Then and Now
SUNDAY, APRIL 30
Power Dynamics: Women in Today's Workforce
WEDNESDAY, MAY 3 (after the 7:30PM performance)
The Ethics of Investigative Journalism
SUNDAY, MAY 7
Crossing the Atlantic: Beyond Caring in the UK and the US